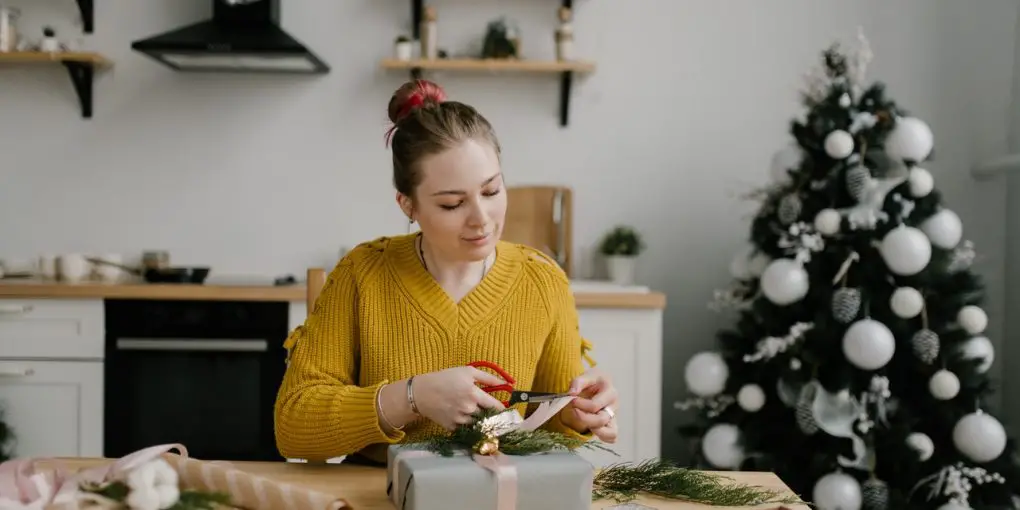 How to Get Your Look Ready for the Holidays
Disclaimer: There are affiliate links in this post. At no cost to you, I get commissions for purchases made through links in this post.
Even though the holidays this year are likely going to look quite different from how they have looked in years past, you will still want to make sure that your style is holiday-ready. There will still be Christmas card photos to take and small gatherings to prepare for. You might even be invited to a few video chat-based holiday parties this year that you will want to be looking your best for.
Moreover, it can just be nice to treat yourself a bit around the holidays and freshen up your look. Starting the year off right by looking and feeling your best is always a good way to say goodbye to the past and hello to the next chapter.
If you are hoping to get your look ready for the holidays, here are a few simple tips that can help.
Ditch the Glasses
While there is nothing wrong with glasses, it can be nice to let your face be unencumbered by frames for special occasions. If you are ready to let your lovely eyes shine through this holiday season, you should consider switching to contact lenses. Not only can they be a bit more comfortable than glasses when worn according to manufacturer guidelines, but the right pair of lenses can even help with conditions like astigmatism.
There are a variety of options out there for those wishing to start wearing contacts. Some are designed to last for a month of use while others for only two weeks. One-a-day lenses like Precision 1 contacts are becoming increasingly popular as well. This is because they tend to be a bit healthier for your eyes.
Since you aren't taking them out and putting them in again day after day, the chances of accidentally transferring bacteria or debris from your fingers to your eyes is less. You also are going to be less likely to be tempted to make your contacts "stretch" by wearing them for more days than they were intended to be used for. Those who primarily wear glasses enjoy the freedom to pick and choose the days they wear lenses and the days they go with their glasses.
Opt for Holiday-Inspired Nails
One of the more fun ways to get your look ready for the holidays is to get a holiday-inspired manicure. Those who prefer a simpler, more classic look can go with bright red polish, while those looking to really show their holiday spirit can go for some more intricate nail art. You can never go wrong with sparkles, either, as they will help make for an appropriate look throughout the entire holiday season.
Get Some Rest
Everyone knows that the holidays are a hectic time of the year. This is why if you are hoping to look your best, you should get plenty of rest. Not only will the right amount of rest make you look fresher and brighter for the holidays, but you will feel much better as well.