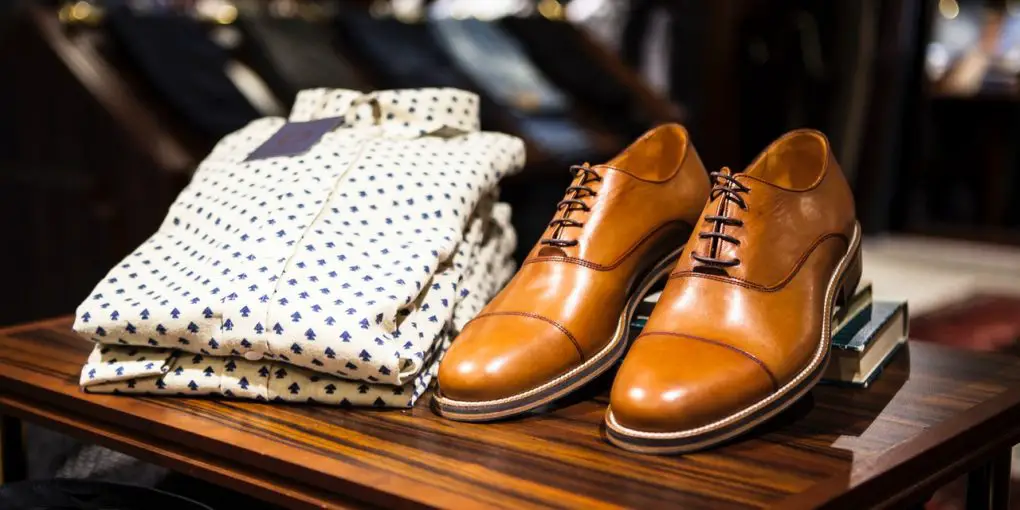 How to Build Your Fashion Account on Instagram?
When it comes to promoting a fashion brand or personal fashion sense, you don't have to look beyond Instagram. The photo-based social media platform with the shoppable posts offers immersive and fulfilling experiences to the audience. If you also create a fashion account on this platform, you will have to focus on its growth. It would be best if you had a bevy of followers and engagements to succeed in your marketing mission. However, growing a follower's base is not so easy. It requires a lot of time and sound strategies for results. Anyway, every problem has a solution. You have to look for it and apply it to enjoy the benefit.
Here are a few popular strategies that you can consider if you want your fashion Insta account to do well. Let's get cracking on them.
Eye-catching content
Since it is primarily a photo platform, it wouldn't take time for anyone to understand that Instagram is all about visual appeal, and that's why perhaps it is most suitable for the fashion industry. The high-resolution and lively images can hook your attention and make you go through them quickly. If you check any fashion account here, you will see the beautiful photos in their feeds. Hence, content creation plays a critical role in Insta's success. You have to offer unique content through the pictures that you click. For this, you don't have to arrange for glamorous shots or something.
Just be a little creative and raw in your approach. It can be enough to stand out from others. For example, you have to be careful about the outfit and background in the photo you shoot. The backdrop has to contribute to the overall impact of the picture, but it should not be overpowering to the extent to which the sense of fashion takes a back seat.
Personal style
One of the essential things you have to ensure is that you create and promote your style. If you are yourself, customers will find it more exciting and attractive. However, if you echo someone else's choice, you will not be able to communicate who you are in reality. Today's generation is quite smart. They understand who is trying to promote a brand or increase follower count through such things. Hence, be genuine in your efforts. It can be your USP. It will encourage people to learn more about you and your story. When you give them a glimpse of your actual fashion choices, you establish with them your personality. At the same time, they also know with whom they are interacting.
To increase follower count and engagement, you can buy Instagram followers and likes in the early stages. Some agencies offer these services for Instagram. Choose the one that delivers genuine followers and likes. A large number of people must get the taste of your personal fashion choices, and for this, it can be another smart strategy.
Theme-based approach
When you talk about getting traffic to your fashion page on Insta, you have to think about coming up with a theme to draw attention. For example, when you doubt an outfit, you can scroll through your uploads to check whether the dress resonates with them. Having a theme is also essential for the recollection value of your brand among users. It can help them identify you when they see something similar. Also, they can feel compelled to engage with your posts too. Experts believe that a theme tends to be a mark of cohesiveness. From this, your potential followers also get an idea of what they should expect here.
Fashion Instagram #hashtags
Besides purchasing followers and likes, you can use hashtags to expand your reach to Instagrammers. One post can have about 30 hashtags. You can experiment with all of them to get more visibility. However, it cannot be random stuff. You have to be strategic in your approach. To be precise, you have to choose them wisely to make them sync with your content and the target audience. You also have to determine what will come on top and what can wait.
At the same time, you have to refresh them every month to reach out to new people to grow your account. For hashtags, you can refer to trending options and long tail combinations. From there, you can choose the best options for your fashion post.
Instagram is a paradise for anything and everything that has to do with fashion. That's why you see so many fashion bloggers, influencers, brands, and businesses here. If you want to make your identity among the big names on the platform, you have to devise useful strategies from the early stages. Otherwise, other brands can easily outplay you. If you don't want to face this situation, be open to innovative and logical solutions. For example, focus on getting more followers and likes as soon as possible. After all, higher visibility of your high-quality content also depends on its reach and engagement.