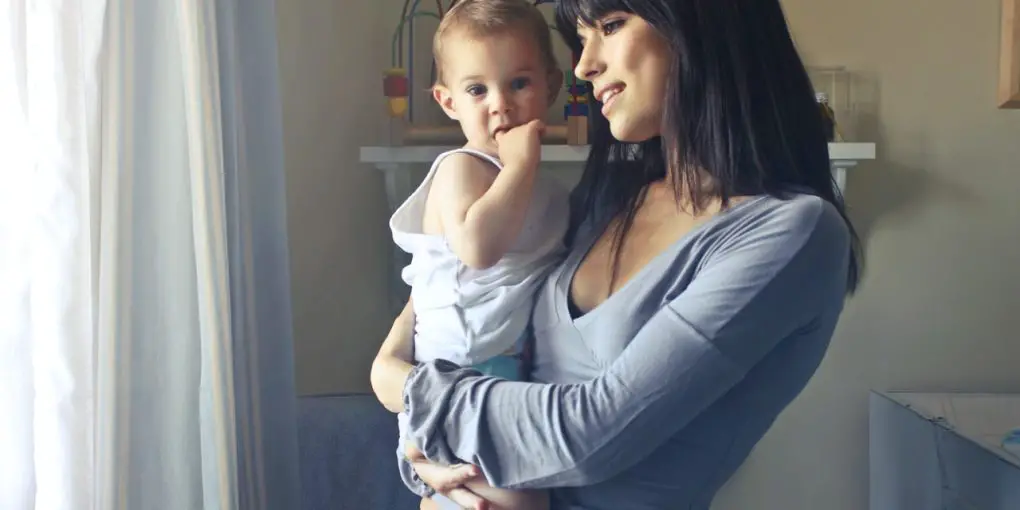 Hiring a Nanny This Year? Here Is What You Need to Know
Do you feel out of your league when it comes to finding and hiring a nanny? This article aims to simplify the process by answering six crucial questions. Finding the best fit for your family can feel like a challenge, but preparation and research can make your experience much more manageable.
Keep reading to find out more!
1. Where to Find a Nanny
While you can place ads online or in the newspaper, the safest way to find a nanny is using an agency. Reputable agencies will vet candidates and do a background check, so you don't have to worry about it. This can save you time, money and energy throughout the process. Additionally, many agencies offer additional services, like creating contracts if needed.
While it's possible to find a nanny through online sites yourself, it's likely to take you longer because you'll need to do all of the research and legwork independently. Typically candidates found through agencies are more professional and better qualified than those listed on obscure websites. Also, many agencies offer a guarantee to help if the initial contract falls through.
2. What Questions to Ask
To find an agency and a nanny that best fits your family, you'll need to ask questions. Start by asking around for agency recommendations. If you have other parent friends, then they may have already gone through the process! Otherwise, a quick online search should list the best-rated companies in your area. Reach out by phone or email once you've narrowed down your options.
Whether you plan to converse digitally or in person, it's essential to make a list of topics to cover to keep the discussion on track. You'll want to ensure you have all of the necessary information by the end of the conversation.
Questions to ask nanny agencies include:
How long have you been in business?
Do you have family references?
What licenses and insurance do you have?
How do you source your nannies?
What vetting processes and background checks do you run?
What services do you offer? Will you participate in the interview and contract making process?
How do you charge? What placement guarantees do you offer?
This is not an extensive list — feel free to expand on any questions or concerns you may have about the process. Only after establishing an agency can you recognize what questions you'll need to ask during the nanny interview. In some cases, the agency may intercede on your behalf or already have the answers you need.
3. How to Write an Agreement
Nannies are professional workers, and for your protection and theirs, both parties should sign a detailed contract. This agreement should outline the benefits and salary of the position. Make sure to write the contract in English and translate it, if necessary, to avoid confusion. While some agencies may write the agreement on your behalf, it's important to know the laws regarding household employment in your state.
You can also use this contract to detail the duties and responsibilities of the nanny along with the expected hours of work. Before signing, make sure the nanny has listed their legal name and current contact information. If you are responsible for creating the agreement, you may choose to enlist a lawyer's help to ensure all legal measures are in place.
4. Who to Hire
Deciding who to hire is a choice to think over carefully. The person you choose will spend long hours with your children and be responsible for their health and safety while you're away. They'll influence your family's life, so remain attentive during the process. Remember, if you choose someone and decide they're not a good fit, you can always begin the search again.
When evaluating candidates, you should consider their prior experience, education and references. Reach out to previous employers to learn more regarding their character and demeanor. Since they will have such a vital role in your child's life, you'll want to look for people with health certifications, training or licenses if possible. Make sure your final candidates have the availability and flexibility you need for the role.
5. Why You Should Conduct an In-Person Interview
You can learn a lot about a person from interacting with them face-to-face. At a minimum, you should conduct a virtual interview to see how they carry themselves. While someone can look great on paper, they should seem just as suitable in real life. Having an in-person interview allows you to read the candidate's body language and attitude. It also allows you to put them on the spot and ask open-ended questions.
6. When to Introduce Your Child
Now that you've narrowed down the options, it's time for your potential nanny to meet your family. It's best to do this before signing a long-term contract. Think of it as the second interview stage. Depending on your child's age, they may have questions of their own to ask the nanny.
If possible, ask them to stay for a few hours. This will give you the chance to see how they interact with your kids and handle any situations that might arise.
Establish Clear Expectations
Even after you've completed all of the steps and found your dream nanny, it's crucial to establish clear expectations. Follow the guidelines included in the contract and do not deviate. It's unfair to everyone involved if poor communication disrupts the working environment. Be upfront and honest, and you'll likely have a very successful business relationship.