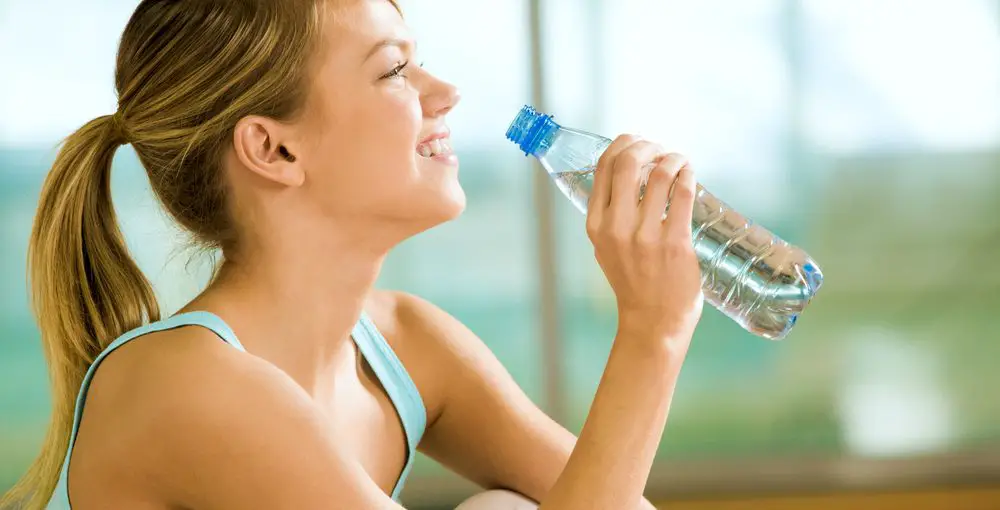 Four Ways to Improve Health in Your Community
Disclaimer: There are affiliate links in this post. At no cost to you, I get commissions for purchases made through links in this post.
In recent years, health and wellbeing have become a top priority for many individuals globally. Although the change has spurred in part by the pandemic, most of us were already becoming conscious of how everyday lifestyle choices can significantly impact our health. Being healthy isn't just about keeping away physical ailments but maintaining holistic wellbeing where your body is in the best shape possible. However, bringing about a lasting change is only possible if you can positively influence communities instead of focusing on individual change. This can involve uplifting communities with a bottom-up approach which helps even the most vulnerable individuals overcome their problems. There are several ways you can change your community for the better, and below, we'll list some of the most powerful steps to take.
Work with a solid knowledge base
Before you start taking measures to fix healthcare problems within your community, you need to have detailed information on the topic and how you can fix it. Fixing community healthcare problems can be pretty complicated, and if you don't have the right information, it can be challenging to figure out where to start. You might also not be able to make the most effective steps to tackle the unique issues your community faces.
Getting a professional degree in public health can prepare you to understand your community's public health problems in the best way. Improving public health involves various aspects, such as understanding how public policy works, socio-economic influences on health, genetic factors and more. As a public health worker, you can develop a nuanced take on healthcare and be better equipped to improve community health. Moreover, this program can be super easy to complete online while giving you a wealth of knowledge to work with. Once you complete an online MPH program, you can be all set to radically improve health in your community.
Start a community garden
There's great truth in the saying 'you are what you eat.' One of the biggest reasons certain communities can be unhealthier than others is because they lack access to healthy food options. Many people may want to pursue a healthier lifestyle, but they may not be able to because local store and eateries predominantly offer greasy processed food. Healthier options can thus be scarce and can also be much costlier.
An easy solution, however, can be to start a community garden. Using a large open space, you can encourage community members of all ages to grow their favorite fruits and vegetables. Not only can this improve access to healthy, fresh food, but it can also bring down costs. Additionally, it can help children, in particular, develop an interest in farming, and can help them form lifelong healthy eating habits. When kids grow and harvest their products themselves, they're much likelier to become open to trying out new fruits and vegetables. With time, a community garden can make it much easier for residents to eat clean and remain healthy.
Encourage physical activity
A healthy diet and an active routine are two of the main hallmarks of a healthy, proactive lifestyle. Regular physical activity can reduce the risk of various ailments, such as heart disease, diabetes, and stroke, and boost the immune system. Moreover, it can also boost mood self-esteem and thus improve the overall quality of life. If you feel that your community lacks physical activity, the best way to encourage residents can be to lead by example.
Starting a jogging, bicycling, running, or hiking club can be an excellent way to encourage community members to be more active. Many people can find it hard to stick to an active routine because of a lack of support. However, working out with community members can be an excellent way to keep everyone motivated. Moreover, group activities have greater accountability and can thus have reduced drop-out rates. Group members can help each other stick to the routine, work on their weaknesses and lead a healthier life in the long run.
Volunteer at local organizations
If starting an initiative of your own isn't your thing, volunteering for existing causes can be an excellent way to help your community be healthier. Whether it's a soup kitchen, a local farm, or a volunteer group looking to spread awareness about healthier practices, joining in can be an excellent way of helping out. These local organizations often lack support and need all the help they can get.
Helping these organizations thrive can be an excellent way to do your part and help the most vulnerable members of society lead a healthier life. Many of these organizations also focus on educating individual who need it most, such as those susceptible to drug abuse, certain health conditions and more.
Conclusion
Promoting healthcare on a community-wide level is the best way to ensure a safer, healthier environment in the long run. In wake of the pandemic, it has become even more evident that each member of society needs to be healthy for communities to thrive. Following these tips can help you create a healthier community and improve living conditions for all immensely.