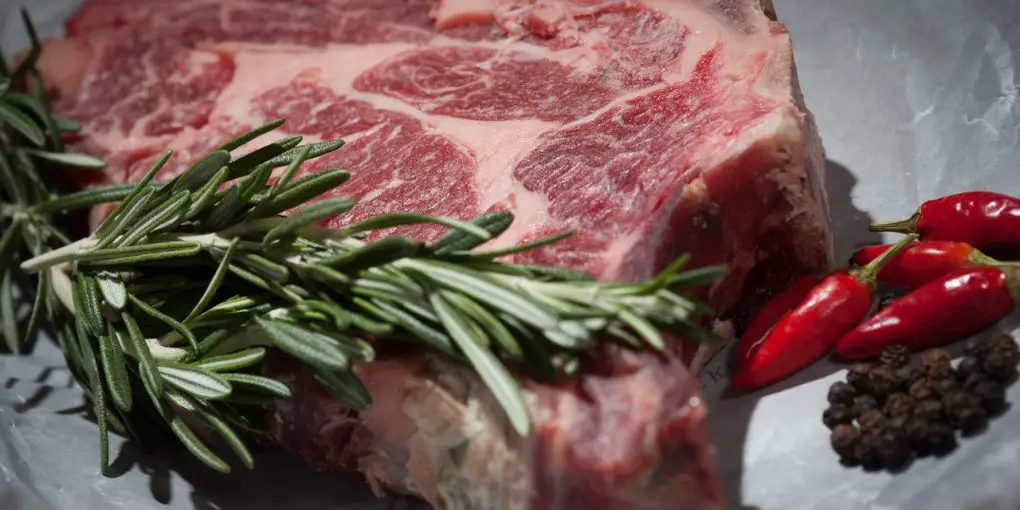 Few Things to Consider While Buying Meat Online
Meat is one of the most essential item(s) in our diet and is a storehouse of many different nutrients. You can save your time by shopping for meat online. In the supermarkets, usually, we can judge the quality of the meat by checking its firmness, noticing its smell and seeing its color, etc. However, you cannot apply these techniques of inspection while buying online.
So then how can you find good meat while buying online? Well, there are a few things to look for while buying meat online from an online butcher shop like Lakewood Meats & Sausage.
Check credentials of the site
You must do your research before you buy meat online. To ensure it comes from certain reliable meat supplying services, read a few reviews written by the consumers, who have earlier bought from their sites before.
Also, check whether the meat-delivering services are taking all measures to make sure the safety and hygiene of the meat they provide.
Sourcing of the shop
Also, it is very important to find, from where your meat-deliverer is sourcing his meat. Few source them from a certain commercial farm where animals may be treated with antibiotics and growth hormones and are tied up in close quarters to restrict their movement. Avoid such farms if you come to know about it.
Check the info given on the label
You must also check what are the info provided on the label of the meat package, where along with the price it will also be mentioned about weight, rate, expiry date, and handling instructions. Make sure that you buy well before the expiry date.
State of meat
Many suppliers often prefer to freeze their meat, which can increase the shelf life of the meat and also prevents wastage. However, if you are looking for fresh meat for your cooking, or if you want to maintain the taste and texture of the meat, then you will have to find local suppliers that can dispatch them fresh.
Pricing of meat
Usually, the price of your meat will depend on the quantity and weight of the meat that is packed. The difference in their price is discernible while going through their range of products in any supermarket aisle, online stores also must set a standardized price for their meat.
Often online meat supply can be expensive as they may include storage and shipping charges.
Quality of Meat
It will be crucial to obtain your meat from a service that commits to offering high-quality products. Make sure that your meat-providers will check all their products thoroughly prior to making dispatch and package them in such a way to make sure that the meat will stay fresh for a longer time.
Use your senses
While buying meat and poultry, it is important to use your touch, smell, and sight senses. Always ensure the meat is quite firm to touch, and also the packaging has no tears, holes, or excess amount of liquid.