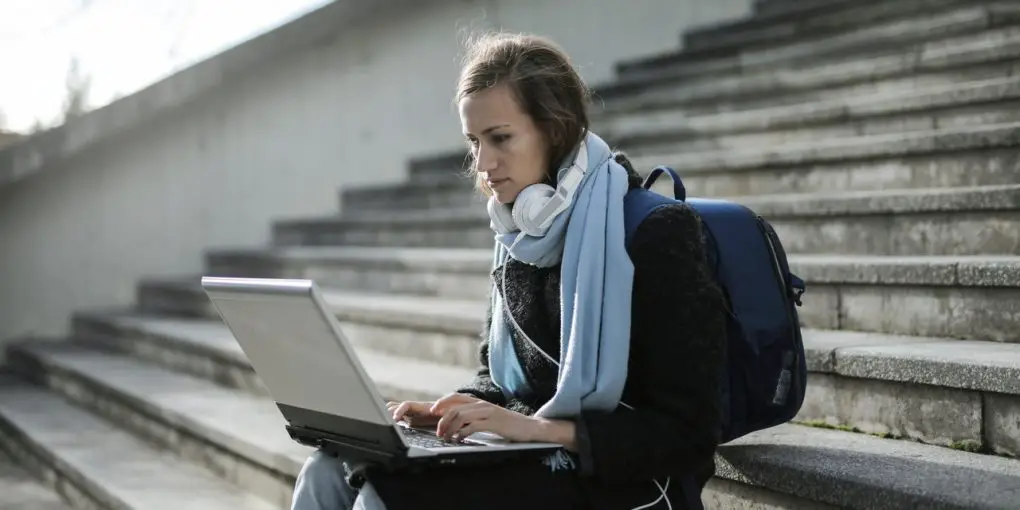 4 Supportive Ways to Help Your Teen Choose a College Major
Heading to college is a big step for both parents and kids, and deciding what to study while at college is equally important. Although your child may have aspirations of attending a prestigious college, they may not be as certain regarding what subject they wish to study. Choosing a major can be a difficult decision that will affect the rest of your child's life.
As a parent, you want your child to be happy and successful. This type of success can start with choosing the right college major. Although you want to support the dreams and aspirations of your child, you also want them to choose a major that will help them to live a comfortable life.
Sending your kids to college is expensive and if your child hasn't made a decision about college majors just yet, you might fear that your money could be wasted. It's important as a parent to be part of the decision process when it comes to college. Let's look at a few ways that you can supportively help your teen choose their college major.
DISCUSS INTERESTS
Having a career that you are passionate about is the key to success. Before your teen chooses a college major, it's important to discuss their interests and what they think they would like to do as a career. Guiding your teen towards a career that includes skills that they enjoy or excel at is an important step towards finding a suitable major. Have your teen talk to their guidance counselor about what type of career may suit their talents and help them make a decision.
SUPPORT DREAMS
If your teen has a dream about winning an Oscar or becoming an internationally successful video game designer, it's not a good idea to dash their dreams right away. Dreams are important, regardless of how certain career paths may make you worry about your teen's job prospects. Do what you can to listen openly, and give positive feedback about their dreams while keeping a realistic view of what the future may hold.
JOB PROSPECTS
The point of going to college is to develop the necessary skills to start a successful career. If your teen is interested in major studies that don't necessarily have good job prospects, it's important to discuss this with your teen. Talk to them about the reality of school loan repayment, the cost of living as an independent adult, and how much their chosen career will realistically fund their lifestyle. It's important to not only emphasize careers that are high-paying, but a frank discussion about the available job prospects could help your teen see things in a different light.
CONSIDER MINORS
As a parent, you want to help your teen choose a major that interests them while also having the promise of a financially secure future. This can be a tough balance to achieve. If your teen has their heart set on a major that may make it difficult to get a job after graduation, you may suggest that they choose a useful minor. For example, if your teen is set on studying Dramatic Arts, perhaps a minor in Business Administration would balance their need for fulfillment with the opportunity for future employment.
 Choosing a college major is a huge decision and your teen will be looking to you for guidance and support. Follow these tips so that you can help your teen make an informed decision that will ensure they have a bright future.