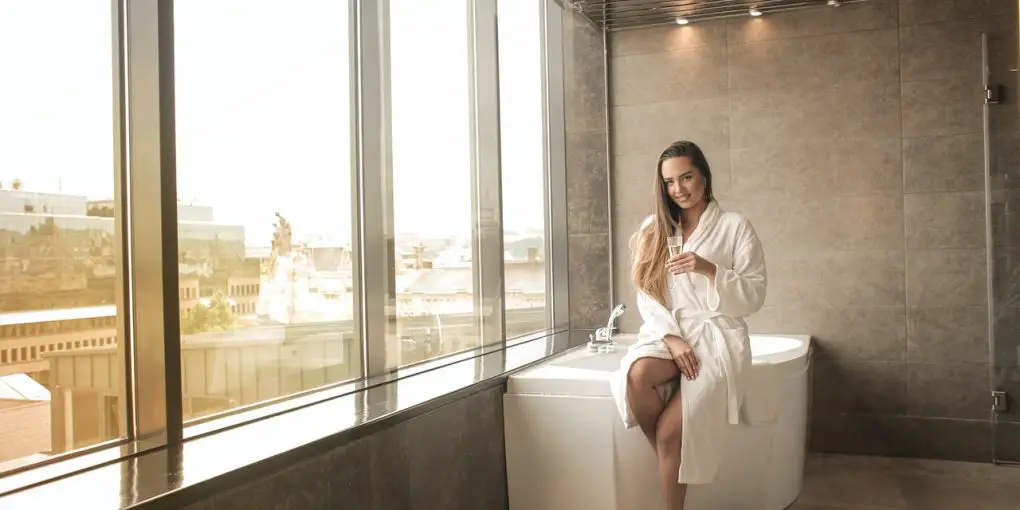 Why I Should Invest in a Frameless Shower Door
For most people, the shower is how one starts their day.. For others, it is a place to unwind after a long day at work. Regardless of when you use your shower, it is one of the most relaxing places in your house. So, it is essential to invest in your shower. A functional and modern shower can also increase the value of your home. Also, everyone knows a nice shower when they see one, and the interior of your shower plays a vital role in the representation of your house. And what can be more refined than a frameless shower door as the solution to upgrade your bathroom? A frameless glass shower door allows you to go beyond the limitations of a definitive space. Here is why you should invest in a frameless shower door. 
Appearance.

Frameless shower doors are sleek and classic. They can open up your space and showcase decorative tile and accent hardware. If you walk into a bathroom with a frameless glass door, you will probably get an instantaneous reaction. The bathroom space naturally transforms from being a confined room to an outside area. You no longer feel closed-off. The clear glass creates a sense of luxury and spa-like calmness. Most people upgrade their showers to these innovative styles due to their appearance alone. 

Light.

You have probably noticed that the light in your home bathroom is not that great. Most homeowners do not include a window in their bathrooms, while others only have one light fixture at the center of the ceiling. A poorly lit bathroom can make it challenging to relax while taking a shower. Traditional glass and curtained showers also prevent light from entering your bathroom. With a frameless shower door, this can be an issue of the past. Frameless shower doors create a transparent boundary that allows every light from the space to enter the shower and brighten every bathroom corner. With a frameless shower door, even the smallest bathroom spaces feel large, open, and bright. 

Maintenance.

Framed showers have cracks and crevices that harbor mold and germs. Maintaining such showers require regular scrubbing all around the hardware that can attract germs and mold. This task is no fun, and it is tiresome. Frameless showers feature less hardware and are easy to clean. You will simply wipe down the glass, and you will not require any elbow grease. You can also reach all the nooks and crannies of your shower without climbing over the bathtub or squeezing around a metal frame. 

Increased functionality.

Framed shower doors only open one way, most likely outward, which limits your bathroom's space. Frameless glass shower doors can open inwards and outwards. As such, if your toddler plays too close to the shower door as they wait for you, you do not need to prompt them to move. Instead, you open the door towards you. Custom shower enclosures will increase your bathroom space, offer elegance, and are durable. 
If you are planning a bathroom remodel or constructing a new house, consider using frameless shower doors.