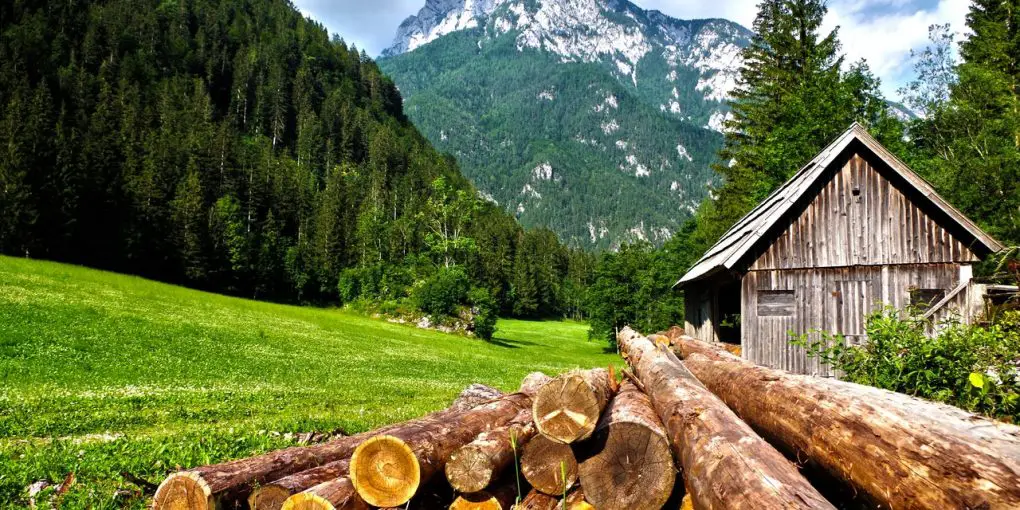 As More City Slickers Look to Move to The Country, We Ask: Are They Prepared?
Disclaimer: There are affiliate links in this post. At no cost to you, I get commissions for purchases made through links in this post.
Moving to the country is a dream for many people who have grown up or spent a lot of time in the city. Sure, cities have a lot going on and are easy to get around, but they are also quite stressful and expensive to live in. In 2020, more city slickers are moving to the country, but they aren't always prepared for what to expect.
In this article, we are going to look at what city slickers can do to prepare for the big move to the country. Use these tips if you are thinking about doing the same!
Planning Moving Day
Moving from the city to the countryside can be a great decision but it doesn't come without the stress of moving day. For those who are moving from big cities to countryside locations miles away, hiring a moving company that can be trusted is very important. The last thing you would want is to have your things damaged on the long drive. It is important that you don't forget to pack your items securely before the big move. Country roads can be bumpy, so try to make sure your items are packed in a way that they are less likely to break.
Getting Around
Something that many city slickers who are moving to the country fail to recognise is that public transport is much harder to come by. In big cities, getting from A to B is usually straightforward and you can do so quite quickly if you use the train or the tube. In the countryside, cars are a must and if there are buses, they won't come very often. If you are planning on moving to the countryside, you should prepare for getting around.
Smaller Communities
In big cities like London, for example, there are so many people that you will always meet someone new. In the countryside, everyone knows everyone due to the smaller communities. For those who feel isolated in a larger city, this sense of community can be great and is often a reason to move out of the city. However, if you aren't used to this kind of close-knit community, you need to make sure that you are prepared for everyone knowing what you are up to.
Commuting to Work
If you are moving from a city, you might want to continue working at the same office. This is possible when you move to the countryside as you can commute but you need to be prepared for this. Commuting to work, especially from very far away is not easy and it can bring a lot of additional stress. Many people who commit to this change do not realise what it involves and regret their decision further down the line. It is important that any city slickers hoping to do this are prepared for what to expect. There will be expensive fuel prices, long queues in traffic and it will take a long time to get to and from work each day.
Are You Prepared?
If you consider yourself a city slicker who is planning on moving to the countryside, you should make sure that you are prepared for your new life. In the countryside, you can expect stunning views, a less crowded community and a relaxing life. If you decide to make the move this year, just make sure that you are aware of what you need to do. Take on board our tips and you'll enjoy your new life.