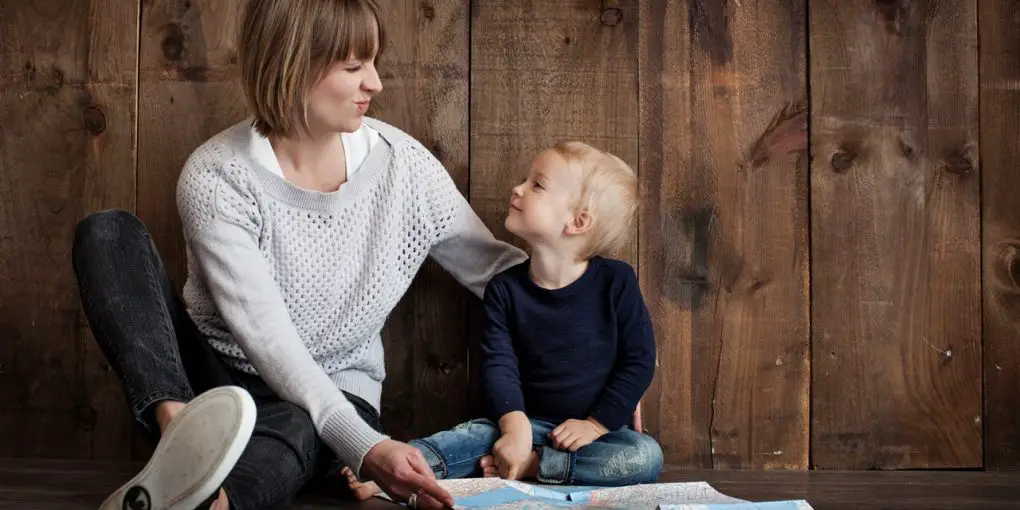 7 Tips for How to Keep Your House clean WITH KIDS
Having kids brings excitement, joy, and fulfilment. However, as they grow, kids can be excessively active and want to lay their hands on almost everything they come across. Also, they want to play with this stuff and throw it everywhere in the house.
The house can look messy a few minutes after cleaning it up. It must not always be this way.
Here are 7 sure tips:
Declutter Regularly
We had to have this as the first in the last; it's a game-changer. Declutter regularly. It's not easy with a kid, we know. However, you can do it. Start with the rooms the kids rarely go. Have everything in its rightful place, and then clean the room. Go to the next and finally finalize with the room where the kids are playing. But, if you need deep cleaning, you should contact with any professionals like Clean Zen in Philadelphia so that you can get rid of all kinds of dusts.
Minimize the Toys
Many toys result in a messier house. Plus, many toys do not necessarily mean that the kid gets busy. No, one great toy can make the kid active and occupied.
However, be sure to retain the toys the kids love most when trying to minimize them. Otherwise, they might keep asking for them, and it will be chaotic the moment they realize you are hiding those toys.
Have a Basket for Toys
A big basket can come a long way in helping you keep your home clean. When the floor is flooded with toys, pick the box and request the kid to throw the toys there.
You might as well help them. Have some music playing behind you. Sing along and dance to the rhythm as you put the toys in the basket.
Buy Toys That Grab Their Attention for Long
One toy can grab the kid's attention for hours if they love it. Such toys are the type that involves playing around with different colours. It can also be a moving train or a glittering ball. As such, they won't have time to mess around the house.
Besides, such toys educate the kids in various ways; hence, become helpful in the long last. 
Assign Kids Duties
If of age, assign them tasks. They don't have to be perfect. The aim here is to keep them busy. Therefore, assign them duties in their rooms, such as making the bed, arranging the books, pillows, and shoes. As such, they will be learning how to be organized. Besides, they will learn to keep their room clean.
Use Safe Cleaning Tools
Kids want to do what you are doing. They want to mob if you are mobbing. Hence, you'll have trouble keeping them off. So, try using safe and easy to use cleaning tools. As such, it is easy and safe to clean the house with them.  As a result, you will achieve cleaning goals together. Nonetheless, avoid using dangerous cleaning detergents as they might touch them.
Have Some Watching Time
It is not safe to have your kids glued to the TV all day. Also, it is not a good idea to deny them some free TV watching time. So, practice excellent parenting skills and balance time. Set apart some time during the day to watch TV. A good time could be the time when there are good educative programs.