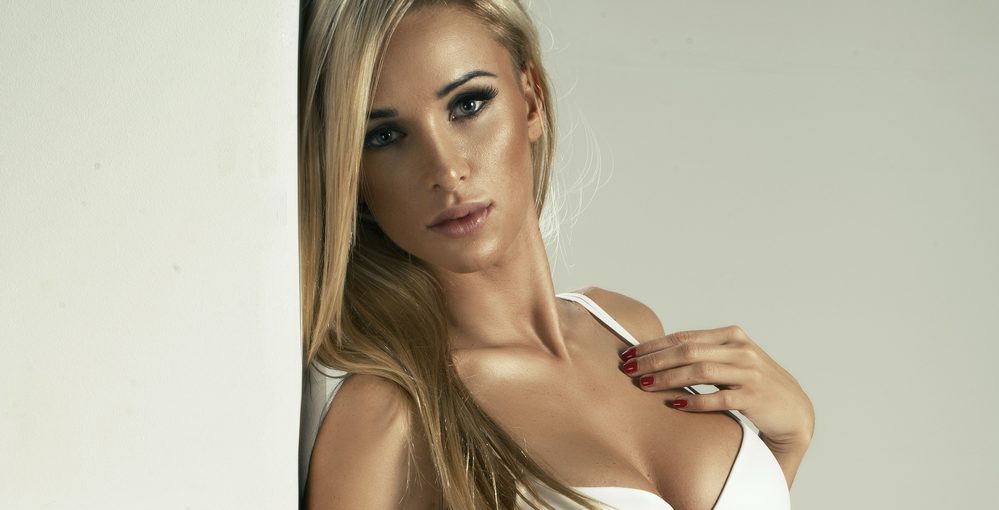 7 Steps to Home Insemination With Donor Sperm
Disclaimer: There are affiliate links in this post. At no cost to you, I get commissions for purchases made through links in this post.
Your dream of starting a family can be put on hold by fertility problems. Within the U.S., approximately 9% of reproductive-age men and 11% of reproductive-age women have experienced fertility problems.
With various artificial insemination options available, home insemination using donor sperm can provide flexibility, privacy, and intimacy that doesn't come with other fertility procedures.
So, how does home insemination with donor sperm work, and what do you need to do to plan the family of your dreams?
Step One – Track Your Ovulation
Knowing your body is key to home insemination through a third-party sperm donor. Tracking your ovulation is the first step to planning your home insemination.
Several methods exist to track your ovulation. Many women choose several options to get an accurate picture of their monthly ovulation. Some options include monitors, testing strips, testing kits, and calendars.
Step Two – Pinpoint the Time to Inseminate
For the best results from home insemination, look to choose an insemination date at the time you are at your most fertile.
According to the stats, the most fertile time of your cycle is between 11 and 21 days after your last menstrual period.
Step Three – Select Your Sperm Donor
Finding a sperm donor to donate is an exciting time for any couple looking to start a family. Sperm banks offer a high diversity of donors from different backgrounds and ethnicities. At Cryos International Sperm and Egg Bank, hundreds of donors are available, each with extended donor profiles.
Sperm banks usually have Non-ID Release and ID Release donors on their files. A Non-ID Release donor is completely anonymous and may never be contacted. The child may contact ID Release donors after their 18th birthday.
Step Four – Choose Sperm Motility
Your sperm donor is only part of the equation. The next step is to determine the correct motility or MOT. Motility is the amount of moving sperm within each straw, ranging from five to over 30.
Generally, opting for MOT10 ICI or IUI-ready sperm for home insemination offers the advantage of spacing out your inseminations within your most fertile window. This option will increase your chances of successful conception.
Step Five – Order Your Sperm
Once you have determined your ideal sperm MOT level and donor, place your order with the sperm bank.
Ideally, you will also time your shipping date, so the straws arrive before you begin to ovulate. Lining up your shipping date ensures that the sperm remains fertile within the nitrogen tank and is available to use.
Sperm banks understand the importance of timing, which is why many sperm banks offer multiple shopping options. Additional shipping options provide you with extra flexibility for home insemination.
In most cases, your most fertile days are the two days leading up to your ovulation and the day of ovulation. Unfortunately, if you miss your ovulation day, your chance of successful conception decreases to 0%. Timing your shipping date wrong could mean waiting for a new ovulation cycle before you can carry out your insemination.
Step Six – Receive Your Donor Sperm
Most sperm banks offer tracking numbers to determine where your order is and when you expect it to arrive. Due to various laws, you'll need to sign for your package or instruct someone over 18 to do the same.
Before opening the package, check the condition. Make sure everything is undamaged and intact. Within your donor sperm package, you'll have everything you need for your home insemination. Examples of equipment include the following:
·        Shipping container to keep the sperm frozen.
·        Sperm straws.
·        Needle-less syringes
·        Alcohol wipes
·        Adapter to fit your straws.
You should also see a hard copy of everything in the package. If anything is missing, get in touch with your sperm provider.
Step Seven – Perform Your Insemination at Home
The only step remaining is to perform your home insemination. How you perform your insemination depends on your personal needs. Speak to your partner about how you would like to do it.
It's also worthwhile creating a support group where you can talk about your feelings. Home insemination is an emotional time for everybody in your household, so speaking to others who have had similar experiences will empower you to manage your journey to parenthood.
Remember, no artificial insemination method is foolproof. You may have to repeat the process multiple times to achieve a successful conception.
Conclusion
Home insemination is a fast-growing artificial insemination method offering additional privacy and the chance to take the first step to build a family from the comfort of your own home.
Overcome the challenges of conception with the help of Cryos International. Our home insemination solutions aim to maximize your chances of becoming pregnant, so you can start planning for a family.
Are you considering home insemination to make your dreams of giving birth to a child come true?