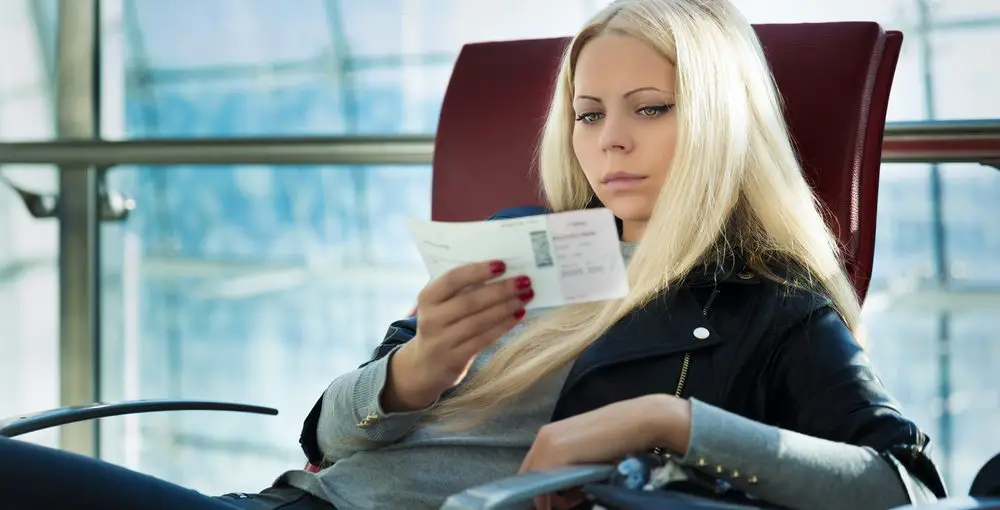 6 Essential Things You Should Pack in Your Travel Bag
Disclaimer: There are affiliate links in this post. At no cost to you, I get commissions for purchases made through links in this post.
When traveling, it is vital to be organized and know the things you should not leave behind. Whether going for a weekend getaway or a month, knowing the necessities to carry with you can make your stay comfortable. Apart from the flight tickets and passport, here are essential things you should carry in your travel bag.
Clothes
When packing your clothes, pick those appropriate for the destination. Choose by weather and activities. Pack light clothes if you travel to the beach for a summer holiday. On the other hand, pack some sweaters and other heavy clothes if you are traveling during winter. It is also good to choose clothes that match. Avoid packing too many clothes by choosing those that go well with each other. For instance, choose two tops for a pair of jeans and pack a flexible shoe.
Toiletries
Having a small bag of toiletries like a toothbrush, dental floss, toothpaste, mouthwash, and such is vital. You can also go for a shaving kit with several shaving products. You can buy the products on this website. Other items to carry include sunscreen, shampoo, cologne, a towel, and lotion. Keep the bag with you so you will not mess your suitcase up when you need something.
Medication
Make sure you carry your prescriptions if you fall sick. Sometimes a change of weather can cause stomach upset, headache, diarrhea, and other issues. Therefore, carry some medicines and a first-aid kit when traveling. Avoid packing the medications in your suitcase to be safe should the luggage get lost.
Entertainment
Looking outside the window will not keep your mind occupied during a nine-hour journey. Therefore, bring something to entertain yourself. It could be a book game, magazine, favorite series movie, or anything else you like. You can download a movie on your gadget or create a playlist to keep yourself busy throughout the trip. Imagine watching a Harry Potter movie on a train while it is raining outside.
Phone Charger
This should be another traveling essential you cannot leave behind. You don't wish your phone to die when you are in the middle of nowhere or far away from home. It may be even worse if the phone dies with all the travel details. It also means you cannot take beautiful pictures to keep the memories. Therefore, ensure you carry a phone charger compatible with your phone. You can also carry a backup like a power bank to ensure your phone will not run out of charge.
Neck Pillow
Avoid neck pain while traveling by making sure you pack a neck pillow. The pillow will keep you comfortable when watching a movie, reading a book, or sleeping. Make sure it is u-shaped to make it easy to carry. If you want a comfortable journey, a neck pillow is another essential you should not forget to pack.
Summary
Think through the list of things you will be doing to know what you need to pack. However, the above are must-have essentials in your travel bag. Ensure you pack them to have a great and comfortable stay.