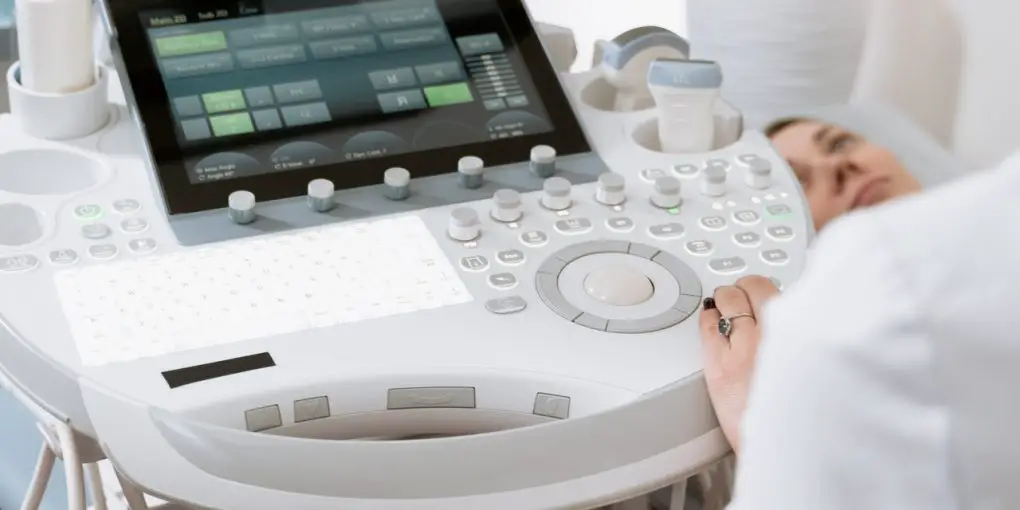 5 Tips to buying medical equipment
Disclaimer: There are affiliate links in this post. At no cost to you, I get commissions for purchases made through links in this post.
Medical equipment is very important in saving patient's lives. If you are among those in the medical field and are thinking about buying equipment, you need to do your research well to obtain the right, high quality equipment. With so many different brands providing medical equipment it can be a bit hard to settle on one. Similarly when helping patients find the products they need to feel safe at home, like the best medical alert system.
The wrong equipment can cause fatalities, especially for those that rely on them to survive and you, therefore, need to buy top-quality medical equipment. Whether you are buying the medical equipment online or from a walk-in shop, you'll first need to determine what you are looking for. This will help you decide on which shop to get the equipment saving you the time and money moving from one retailer to the next. Here are 5 tips to buying top-quality medical equipment.
Determine the use of the equipment
As previously mentioned, you need to first know what you intend to do with the equipment before placing the order. Some medical equipment can be rented out for some time instead of buying, saving you some extra cash. You can rent these for the short time that you intend to use them and then opt to buy those that you need to use for a long time. For equipment that you cannot find within your locality get in touch with a credible Medical Equipment Reseller to help you find top-quality equipment, send purchase orders and import the products into your locality.
Check for vendor license
Before purchasing any medical equipment, always check if the vendor is licensed. Also, consider looking at the vendor's reputation for providing quality service. This is an important step in ensuring that injured patients in dire need of the equipment receive it on time. This can be done by either carrying out a public records search for business licenses or checking if the vendor is a licensed provider within the locality where they operate.
‍
The equipment and any other device that you intend to buy must meet the quality standards of the medical industry. Although verifying the quality of the materials used to make equipment can be difficult and might take a while, it's worth looking into since you will be dealing with people's lives.
Consider the Price 
When it comes to buying medical equipment price is an important factor since their prices vary from one supplier to the other. But, some suppliers give discounts, especially for large orders, regular orders and loyal customers. Large orders also ensure an adequate inventory of medical supplies you need to work with.
Find suppliers who are selling quality equipment and ask if they are willing to work long-term with you. Check if you can get the piece of medical equipment you need at a discount. You can also bargain the price to get a better deal. If you intend to import the equipment ask about the shipping coverage or if you can get a free shipment.
Check reviews
Check the company site for reviews from previous customers. The reputation of the company will determine whether you will proceed with the purchase or not. Reputable and respectable companies will have a website with reviews where customers can find out more about them and enable them to make the right decision.
Maintenance costs
Medical equipment requires cleaning and maintenance. Understand the equipment's lifetime, how frequent and how much it will cost to maintain the equipment.
As you can see, it's not that tedious to buy medical equipment as long as you research well about the equipment and every supplier beforehand.