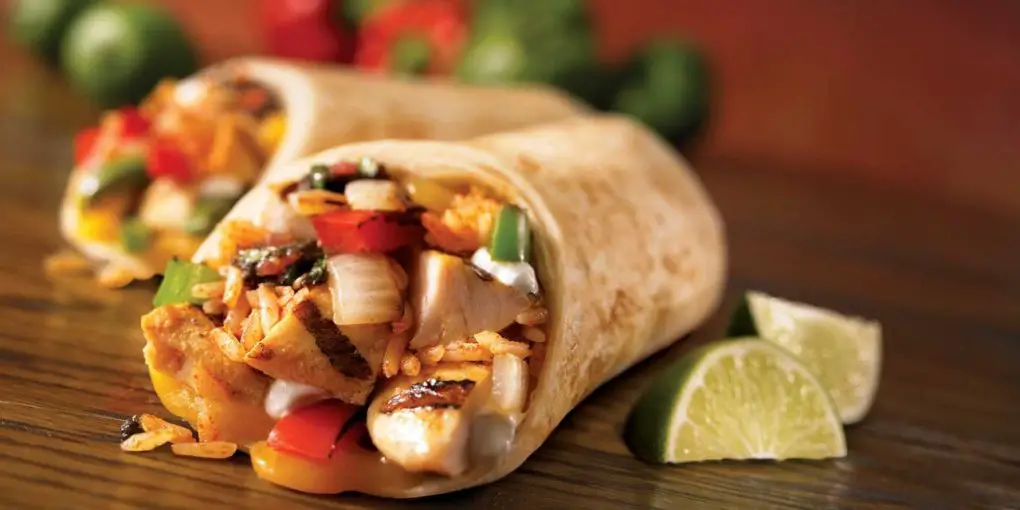 5 Food and Restaurant Trends to Know in 2023
At the beginning of the new year (and decade), it is normal for there to be a whole new array of food and restaurant trends that are going to shake up the industry over the next 12 months.
Whether you work with food companies in Dubai or are just a trendy eater, it is good to know what is going on in the food world. To help you out, read on for the five food and restaurant trends you need to know.
1. Vegan-ish, Locavore Dining
As the world becomes more aware of the environmental impact of consuming meat and dairy, more and more people are opting in for a part-time vegan diet (or a flexitarian diet) with around half of their meals including meat, and the other half being plant-based.
Similarly, locavore eating is going to continue growing in popularity. A "locavore" is someone who prioritizes eating dishes that are comprised of locally grown ingredients or that have been sourced from local farms.
Where foods have been raised/grown and whether or not they are organic is going to be one of the most significant considerations for diners. For this reason, if you are a restaurant, you must opt to work with food suppliers in Dubai (or wherever you are located) that prioritize getting great food from local providers.
2. Superfoods
For the past few years, superfoods have been gaining prominence, and they are officially being welcomed into the new decade.
The trendy superfoods are predicted to be nutritional yeast and collagen peptides. Additionally, these superfoods are likely to start being included in kids menus as restaurants look for ways to make these dining options for children more exciting and healthier.
Not quite a superfood, but an ingredient that is expected to take the place of acai is "ube," a purple yam that is integral to Filipino cooking. With its bright purple color and delicious flavor, it is likely to become famous when people taste (and Instagram) it this year. 
3. Fermented and Non-Alcoholic Beverages
As individuals are becoming more concerned with both their physical and mental health, they are more frequently opting for non-alcoholic drinks.
Over the past couple of years, the number of non-alcoholic beverages sold has dramatically increased, and the trend shows no signs of slowing down – especially as more and more options are coming to the market.
For example, kombucha (which is made of fermented yeast) is predicted to be a popular beverage option as it provides a multitude of health benefits that support gut health. For this reason, consumers are willing to spend more on kombucha and similar beverages as they believe they are paying for a delicious drink that also brings them health benefits (and doesn't leave them with a headache the next day!).
4. Cross-Cultural Fusion Cuisine
Today's diners feel as though they have tried almost every cuisine out there, which means that to relieve their boredom, chefs are starting to get creative with their cross-cultural fusion cuisine offerings.
This year, don't be surprised to start seeing plenty of fusion cuisines popping up on menus around the world. Examples that have already begun to happen include Korean-Mexican, French-Scandanavian, and Chinese-Brazilian.
For similar reasons, hyper-regional cuisine is going to become more popular as chefs opt to introduce diners to more specific cuisines.
No longer will restaurants specialize in regional food, but now they will be broken into micro-regions; for example, instead of "Chinese restaurants," there will be Sichuan, Guangdong, and Shandong. This developing trend will please customers who are eager to learn more about global food cultures and also want to try new-to-them dishes.
5. Experience Eating
Despite the fact that takeout and delivery options continue to grow, the truth is that most consumers still prefer to dine at brick-and-mortar restaurants. In fact, as people's digital lives continue to expand, they are growing to value even more the social aspect of going out to eat with other people. In other words, people do still want to go to a physical space and be around other people when they are eating (some of) their meals.
Restaurants that can provide them with a distinctive atmosphere or unique dining experience are going to be the spots they'll continue wanting to return to. One example is restaurants with open-concept designs that enable diners to see into the kitchen and watch their food being prepared.
Gone are the days when patrons didn't want anything to do with their food, they want to feel as though they are a part of the experience and being able to see the preparation stages is one way to help them feel that way!
Are you in the food and restaurant industry? What trends do you predict are going to be big ? Do you agree with the ones listed above, or do you have other ideas?
Let us know your thoughts in the comments below!