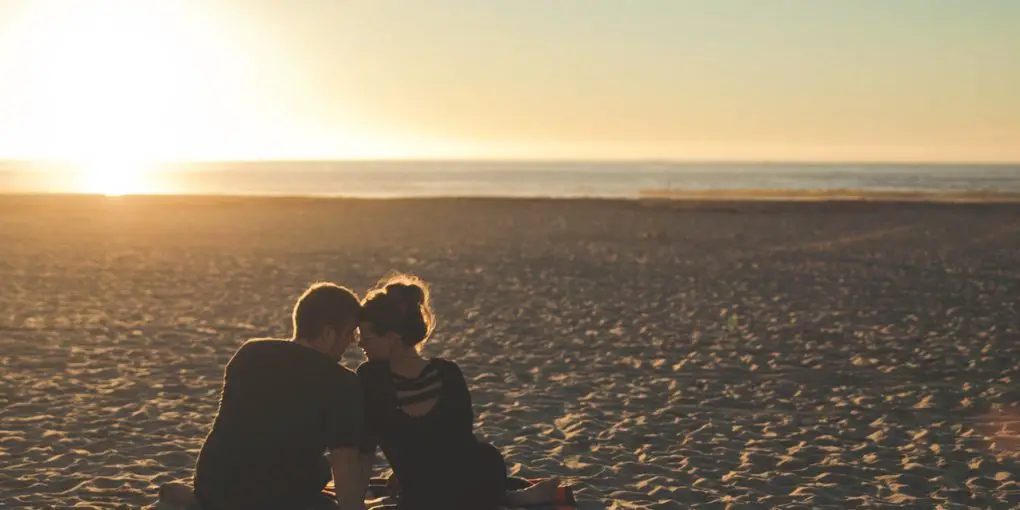 4 Things To Look For in the Best Online Dating Sites
Disclaimer: There are affiliate links in this post. At no cost to you, I get commissions for purchases made through links in this post.
An easy signup process
Joining an online dating site seems like an easy process, just picking up your phone, and after a few minutes, you are done. However, some online dating sites have a rather cumbersome signup process, which seems too complicated for newcomers, consequently turning them off from joining the service. Most users want an easy process to start meeting new people as soon as possible. On the other hand, some users will enjoy the detail-oriented registration process some dating services offer. Generally, a dating site will ask for a few basic details from the new user during signup and their photo. The user is then free to start sampling other users based on their preferences.
On the other hand, more detail-oriented sites will take more time to gather more details from the new member. The registration process may include personality questionnaire information that the site will use to match the new user with existing users. By giving more detailed information, the user is more likely to get matched with like-minded partners on the site with whom they share a majority of interests. Consequently, however, all users require an easy registration process, regardless of the length of registration. As long as the site does not ask too much of the new user or consume too much time in the registration process, it qualifies as a good online dating platform. 
In-app chat and messaging
A great online dating platform will give its users the chance to chat with matches within the site. Online dating sites provide a space for strangers to meet online and potentially form lasting relationships. Typically, most dating sites include the user's picture and brief description, which are presented to other users. The user can then match with or discard the match presented on their page based on this information. The user can then reach out to their match for successful matches for further communication. Some dating sites allow users to chat only after successfully matching each other.
On the other hand, some sites will offer unlimited chatting opportunities to all users, allowing users to talk with any user who fancies their interest. While both options are useful to certain degrees, the best online dating sites restrict chatting facilities only to users who match. Giving unrestricted communication capabilities to all users could result in increased cases of harassment as some users repeatedly spam their targets even when they are not matched. Leaving chatting spaces open for matches is more relevant since it allows the matching users to know each other more, enhancing the dating service's effectiveness. 
Social media integration
Social media integration in dating sites is crucial as it helps the sites connect an existing social media account to the dating site. The dating site can gather relevant information on the user through this integration, including a picture from their social media photos. Social media integration is important for users since it can help them in the registration process by cutting down on time needed to input personal details. The dating services can easily gather relevant information based on data added to your social media profile. With the data gathered from social media profiles, the dating site can easily suggest another user with matching details in whom the user may be interested. Social media integration saves a lot of time. Additionally, with social media integration, the dating site can easily verify the profile data added by a new user, reducing cases of scamming and catfishing. 
Safety features
Security on online dating sites is a primary concern for many users since multiple reports of users getting scammed or catfished by other members. Since dating sites prioritize anonymity, to a large extent, this gives criminals an avenue to target unsuspecting users on most dating sites. The user will match a particular profile with a specific photo and description, and after chatting, they agree to a physical meeting. However, during the meeting, the individual that shows up is very different from the person in the profile photo matched. Scams tend to be very expensive and sometimes dangerous, with previous victims giving horrifying accounts of their experiences. 
Good online dating services give their users good security features to protect themselves and reduce scamming incidences. Most online dating sites will offer features like photo verification and user blocking for increased user safety. Photo verification ensures that the photos used in the user profiles match the descriptions of the users, especially through social media integration. The dating service can match the user's photo with existing photos on their social media profiles. The online dating sites will also allow users to block any users who may be troubling them. The users also get an avenue to report any suspicious or threatening users to the site's admins. All users are guaranteed a degree of safety through such safety measures while using the dating site's services.