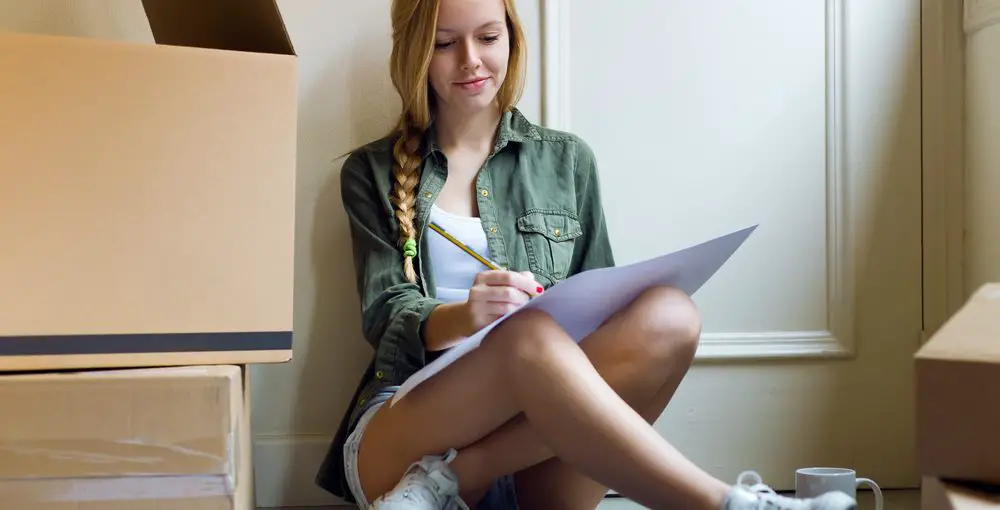 4 Things to Know Before Moving to Buckeye
Leaving your current home and moving to a new city is always very cumbersome. You have to make many decisions and plans before finally moving to the city. You may be relocating because your company is sending you there, or perhaps you are just looking for a fresh start.
If you are planning to move to Buckeye and looking for a condo, this article will guide you on what to look for when buying a condo in Buckeye.
Buckeye is a developing city in the heart of Arizona and is home to about seventy thousand residents. There are 30 planned designated residential areas like Verrado. Buckeye condos for sale in these areas offer you lavish living space and a pollution-free healthy life away from noisy cities. They are available at a cheaper rate than an average American home in the metro cities.
What To Look For When Buying A Condo In Buckeye?
When moving to a new city, the first thing you need to look for is a place to stay. You must ensure that this new house you will stay in is in a well-connected and safe neighborhood.
If you are moving with your family, you will also have to check how close it is to a school and grocery store. So here is a list of things to look for when buying a Buckeye condos for sale.
Neighborhood
There are many established and well-planned communities in Buckeye. Not every one of them comes with the necessary amenities. You must look for the best suitable neighborhood according to your budget and priorities.
Condos in posh communities like Verrado come with a high cost and every possible amenity. It is within walking distance of schools and the community college and has diners and restaurants for dining out occasionally.
Verrado has multiple grocery stores and shopping complexes for your daily needs. Even the roads are very wide and well-maintained. So choosing a condo in an appropriate neighborhood is as essential as looking for a spacious home with luxury amenities.
Amenities
The living cost of Buckeye is comparatively lower than the average living cost in America, and the average income of families in Buckeye is about 80000 dollars. Condos are available in various price ranges, starting at four hundred thousand dollars and going up to two million dollars. Each has separate amenities and living space.
The four hundred ones come with two bedrooms and bathrooms and a 1200 sq. ft. living area. In contrast, the million-dollar ones come with 4-5 bedrooms and bathrooms, a separate pool, kitchen, and internally heated room with temperature controls in a 6400 sq. ft. area.
Nearby Recreational Areas
If you like to go out for dinners or walks often, you must look for a house near the local theaters and diners. You can also buy a condo near the golf course so that you may go out and have a hand at golf occasionally.
However, if you have a car and like to take it out often, then the distance shouldn't matter to you, and you can even go for the ones privately situated in an open area or ranch. So choose carefully according to your preferences and budget.
Safety
When moving to a new city, you won't be familiar with all the places. You might feel uneasy in this unknown place. Also, there is a risk of crimes such as burglary and home invasion. So choosing a home that is feature-rich and safe for your family must be your priority when choosing your new place to live.
Conclusion
That should cover the basics of what to look for when buying a place to live in Buckeye. It is a great place to live with your family, away from the noise and chaos of city life. Hence, talk to your realtor before choosing the best condo to get a relaxed and anxiety-free lifestyle.