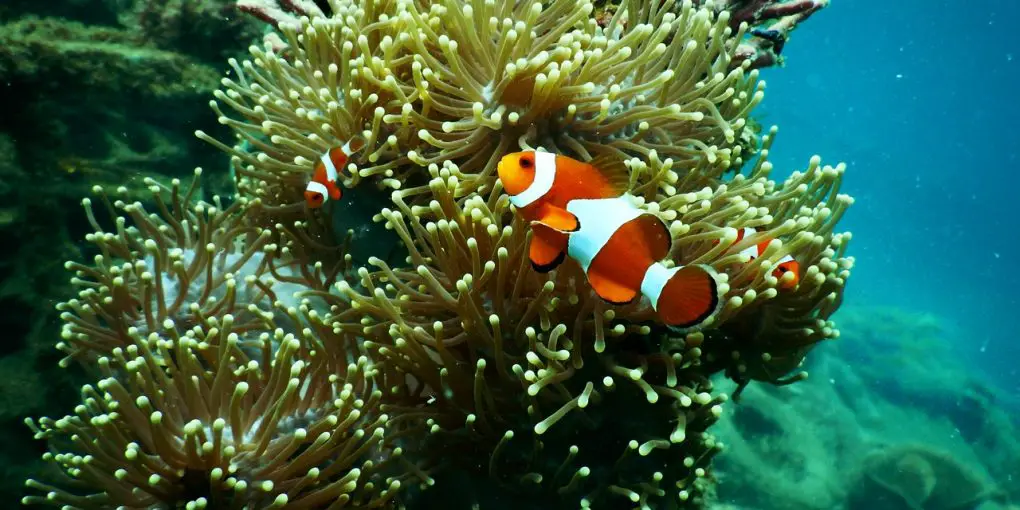 3 Reasons To Choose Fish As First Pets For Your Family
Approximately 11.5 million or 9.6% of households in the US own freshwater fish, and 1.6 million have saltwater fish, according to Spots.com. If you're looking to own a pet for the first time, fish should be your top consideration. Their fascinating colors, attractive patterns, and hypnotic moves add a beautiful and relaxing ambiance. Even more exciting fish are low-maintenance than other pets. Ideally, keeping fish doesn't entail many responsibilities besides buying the perfect fish tank and feeding them well. But that's not all. Below are other reasons you should choose fish as a first pet for your family.
Provides Learning Opportunities For Children
In addition to enhancing aesthetics in your home, aquariums create room for learning and fun. When set up appropriately, fish tanks can host different fish species and plants that easily spark interest and curiosity in young children. As your child spends more time watching fish swim in the aquaria, his observation skills will start improving. Your children will become curious and ask questions about aquariums, the type of fish you have, and the wide variety of plant species present. Take advantage of the moment to guide them on how to find the right answers by themselves. This trick helps you to maximize the learning opportunity for the kids. Also, visit aquarium stores with your kids and allow them to choose accessories suitable for adding to your fish tank. Doing so will boost your child's creativity and ensure they participate in setting up a beautiful aquarium.
Adds A Sense of Responsibility
Fish are great first pets because they can help you train kids to become responsible pet parents. Since fish don't demand a lot of attention like dogs and cats, young children can quickly learn how to take care of them with minimal supervision. You can start assigning simple tasks like feeding fish at specified timelines. With time, train your child how to monitor the quality of water, the art of cleaning a fish tank, and switching on the filter. Remember, creating a safe home for your fish is necessary if you want it to survive. And when your child knows what it takes to maintain an aquarium, you can rest assured your fish will stay healthy.
Promotes Emotional Health
Fish are not only fun to watch as they glide through the water; they are therapeutic. When you spend a few minutes contemplating the deep blue water, the underwater world, and the hypnotic moves of fish, you feel relaxed. This is because fish provide tranquility, which is vital for lowering stress levels and depression. Other health perks of watching fish include decreased heart rate, reduced blood pressure, and better eating habits. Given that fish are quiet pets, keeping them in your home can improve sleep patterns. Unlike other animals, fish don't make disruptive noises at night, creating a calm environment.
Choosing fish as your first pet is an excellent way of adding natural beauty to your home. Most importantly, it creates room for children to learn and improve their creativity. When you have a fish at home, you can easily teach children essential life skills that help them become responsible, compassionate, patient, and tolerant.