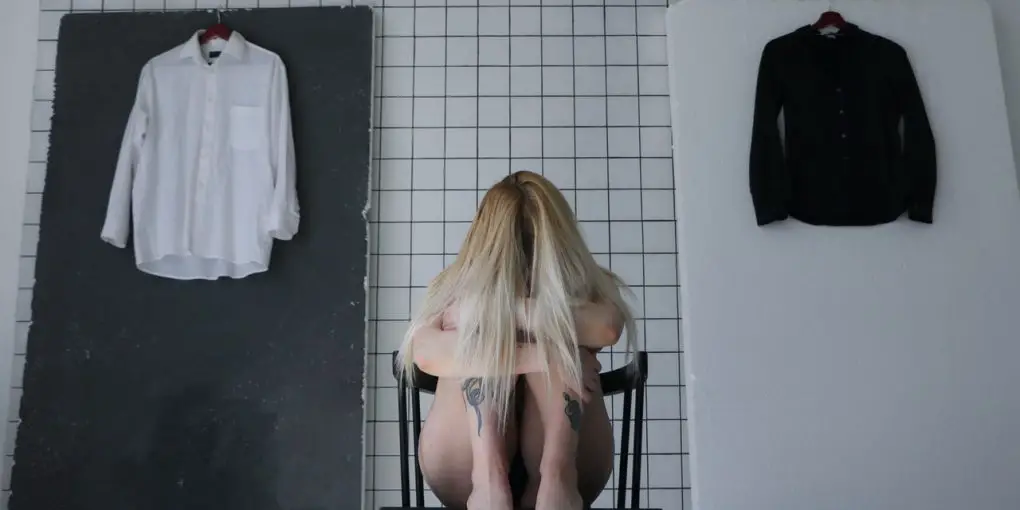 Workplace Violence in Healthcare Explained
While every state suffered huge losses during 2020 from the global pandemic, New York was at the top of the list in terms of deaths, illness and the impact that the pandemic had on hospitals and healthcare workers. But New Yorkers are a resilient breed, and during the height of the pandemic, something unique happened in areas around city hospitals. Every evening, at about 7 p.m. when nursing shifts changed, many people opened their doors and windows, lined the streets, and began banging on pots and pans as a way of saluting the tireless efforts of the nurses, doctors, first responders and other healthcare workers. It was an emotional, touching display of gratitude to the people who worked tirelessly to combat the ramifications the pandemic had on the residents of New York City.
Today, thanks to vaccines and people following the healthcare mandates of the scientists and doctors that included masking up and social distancing, those images of overcrowded hospitals in early 2020 are a sad testament to what was happening at that time. But the healthcare professionals are fighting a different pandemic today – one that will shock many people who aren't familiar with the healthcare profession: violence in the healthcare workplace. In fact, healthcare workers are forced to take more days off due to injuries sustained at work than any other profession. That includes law enforcement and other professionals who you would imagine were at the top of the list.
How bad is it? 50% of nurses have experienced verbal abuse in the past year. And sadly, 20% of nurses have experienced some form of physical abuse at work as well, including hitting, scratching, biting, kicking, and being spat upon by patients. And the violence isn't only directed at the healthcare professionals; unfortunately, their families are also being targeted by patients and their families as well.
Healthcare Violence is A Growing Problem
Workplace violence in healthcare is escalating each year. But an even more shocking statistic is that up to 30% of nurses and other healthcare workers don't report violent and non-violent incidents at work. Part of the reasons include worrying about retaliation from management for reporting the violence, and others claim there is no set reporting process at their place of employment.  The consequences of violence in healthcare are enormous, not only in terms of the mental and physical toll it takes on the healthcare workers, but the financial costs as well. These costs include paying for time off due to injury, management time to investigate reports and depleting the financial resources of the healthcare facility.
For those in the healthcare profession, the rise in workplace violence is no surprise. Nurses and doctors have to deal with patients who may be in an altered mental state due to injury or illness, many patients come into the facility either on drugs or intoxicated, and oftentimes the patients are ill-equipped to express what is ailing them so they lash out at the person who is only trying to help them.
Other problems contribute to the verbal and physical assaults as well. Long wait times to be seen by a physician and crowded conditions in emergency rooms make it almost impossible to avoid agitating patients who have come in for treatment only to feel threatened and ignored by the people they're seeking help from. What may start out as a small negative comment can quickly escalate to a full-blown verbal assault, which unfortunately at times can lead to a physical altercation.
Helping Workers Avoid Violence
Many steps are being taken to reduce the amount of verbal and physical assaults experienced by healthcare workers as well as the potential threats to their family members.
First, employees are being trained to proactively prevent access to their personal information that is readily available online. Any patient who intends to do harm to an employee or one of their family members can quickly find all types of personal information on people-search sites. The personal information includes names, addresses, email addresses and phone numbers of the workers and their families. So healthcare workers are encouraged to delete that information and opt out.
Many hospitals and healthcare institutions are implementing training programs to help employees identify workplace violence, rather than accept that behavior as a "normal" part of their job.  This training is also designed to help stop the underreporting of verbal and physical assaults as well.
Because many workers claim they don't report incidents of violence because there's no formal reporting system in place, many healthcare facilities are developing simple and, more importantly, accessible reporting systems and putting them in place. This also includes training and developing forms to make reporting incidents easier for the workers.
In addition, there is legislation in place that was passed (HR 1309) known as the "The Workplace Violence Prevention for Health Care and Social Services act of 2019". There is also a guide from OSHA (Occupational Health and Safety Administration) to help healthcare institutions curb violence, and provide a template that can be tailored to the unique needs of each facility. Plus, it's not only hospitals where violence against workers takes place, it's also nursing homes, residential treatment facilities, Community Care facilities, and long-term care facilities where workers need to have programs and protections in place. As more and more policies and initiatives are put in place, the severity and the amount of workplace violence in healthcare will diminish.