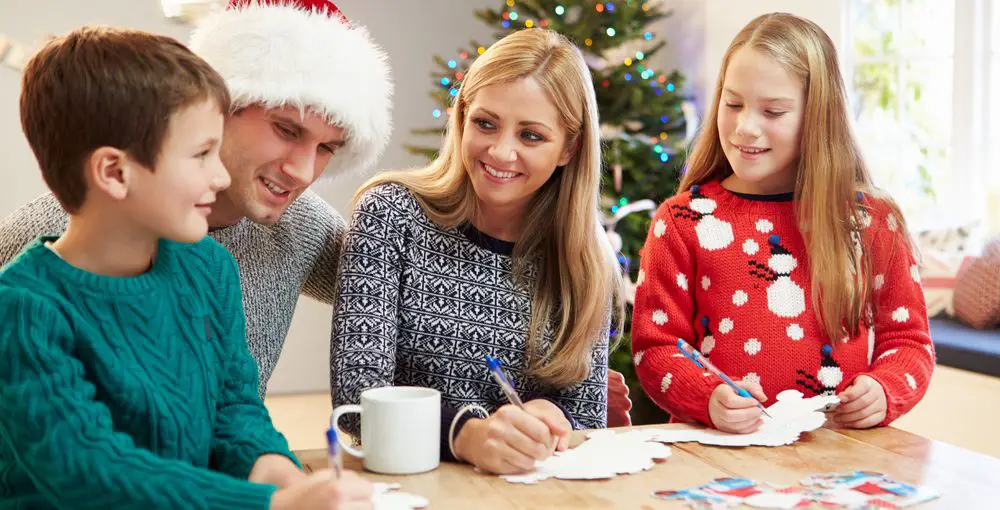 Where to Order Christmas Cards
Christmas cards are quite versatile, and they can either be made or ordered. When making Christmas cards, all you need are glue, glitter, markers, glitter pens, cardboard, pieces of cloth for designs, your imagination, and a joyous heart. Sounds like a lot right? This is why there are stores that specialize in making cards, especially Christmas cards both online stores and physical stores. A recommended example of an online store is Boomf. Sites like Boomf have a wide range of cards, both Christmas cards and designs for other holidays and occasions.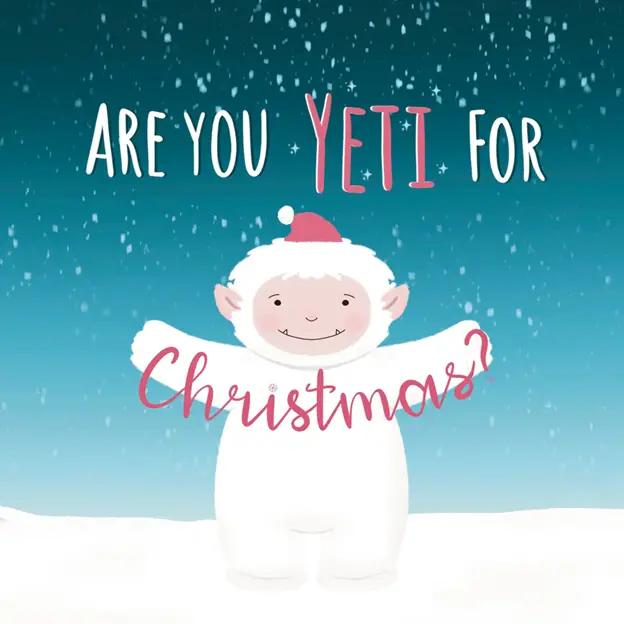 Types of Christmas Card Shops
Physical/Walk-in Store:  These are usually neighbourhood stores that specialize in Christmas items. They offer everything Christmas-related, including Christmas cards. The greatest advantage with this kind of store is that they know Christmas and everything they have, including Christmas wishes, are written with the spirit of Christmas. Christmas cards sold in stores like these are also better delivered if the receiver is also in that neighbourhood or close by. One of the biggest disadvantages however is that they open during the Christmas season, which is around December 15th and closes usually a day or two days after Christmas. You cannot, therefore, order Christmas cards from these stores and expect a speedy delivery, especially to a distant location.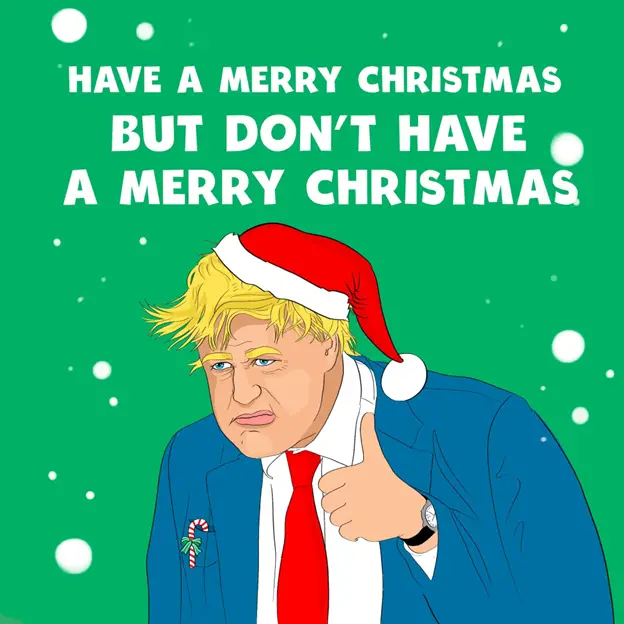 Online Stores: Online stores are ones that specialize in selling cards of every kind. Compared to physical stores which know everything about Christmas, online stores know everything about cards and designing Christmas cards will be a walk in the park. Physical stores usually have printed out Christmas cards and all the designs might be similar, if not the same. Online stores however give you various templates and designs to choose from. Many online shops like Boomf also offer to personalize cards with your message and photos. This is one of the advantages of getting Christmas cards from an online store.  Another advantage is that they are open almost all year round. You can visit the store in May and still order Christmas cards to be delivered in December. A disadvantage however is due to the nature of Christmas cards, especially for a custom template, it might not guarantee speedy delivery of such cards.
When getting Christmas cards, either online or physically, make sure to get Christmas cards that will scream that they are from you and will appeal to whoever receives them.