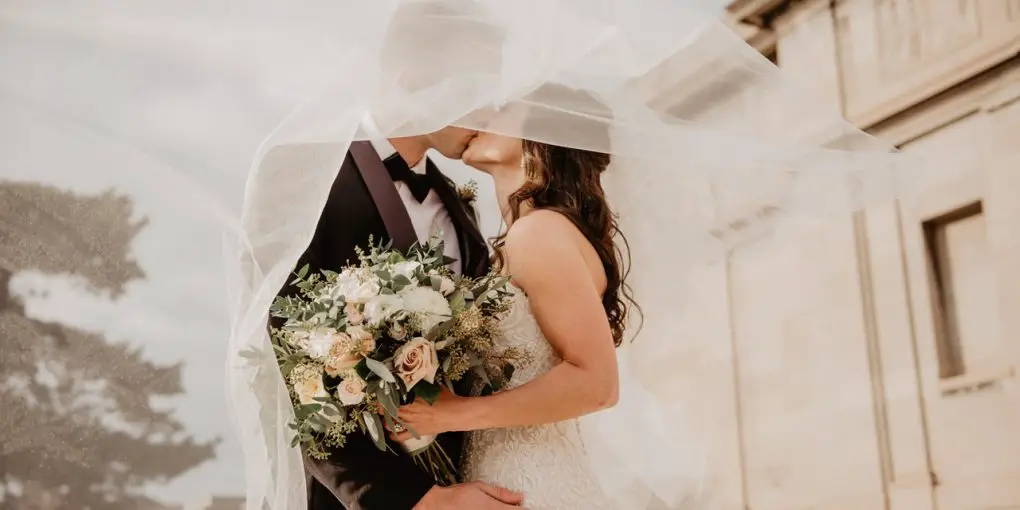 What You Should Know About Alex Mill
Disclaimer: There are affiliate links in this post. At no cost to you, I get commissions for purchases made through links in this post.
Alex Mill is a New-York based brand well-known for its simple yet functional design of Men's wear. Instead of following trends that usually come and go, Alex Mill focused on uncomplicated, timeless styles that will outlast present and future trends.  
In 2019, the brand introduced womenswear into its collection of easy-to-wear designs. Alex Mill is different from other brands in several ways. 
Alex Mill Remakes Unsold Inventory
In its quest for sustainability in fashion, Alex Mill finds ways to reinvent all its unsold inventory. These clothes are taken back to the creative process to improve the design and make it different yet attractive to consumers. 
To date, the brand has upcycled more than 1,600 garments into unique designs. For example, Some garments were transformed using botanical dyes, others were tie-dyed into wearable works of art, while block prints were introduced in some t-shirts. 
It is not unusual for brands to retain unsold inventory at the end of every season. Alex Mill tries to upscale as much of the inventory as possible. However, clothes unsuitable for upscaling are sold at discounted rates or put in the archives as part of the sample collections.
Alex Mill Minimises Pre-consumer Textile Wastage 
A lot of fabric is usually wasted when brands order for sampling yardage. Unfortunately, brands are expected to order a minimum of at least 50 years for this phase of product design, whether they need 50 yards of fabric or not. 
Instead of wasting unwanted fabric, Alex Mill converts all the leftover yardage into different accessories. 
For example, for the past couple of years, Alex Mill has used the excess yardage for reusable travel-size laundry bags, often given as a gift to their clients. So far, the company has given out more than 3,000 laundry bags. 
Other items made from the excess yardage include tote bags, shirt dresses, and masks.
Alex Mill Recycles Textile Scraps
In its bid to reduce the textile that finds its way in landfills, Alex Mill partnered with  FABSCRAP, a non-profit organization that collects data on pre-consumer textile waste. The textile that isn't sent to FASCRAP is used as swatches for dyeing fabrics. 
Additionally, Alex Mill recycles fabrics, such as denim to create new, eye-catching, consumer-friendly designs. Recycling has set Alex Mill apart from other brands.
The Designs Are Simple And Subtle
Alex Mill's designs are not flashy, but they stand out in their unique way. One concept that Alex Mill has maintained over the years is the simplicity in the designs. At a glance, their clothes look "normal". However, they are also what people wear. 
Consumers are always looking for clothes they can wear in any event. The colours are just right. The styles are perfect for office wear, casual wear, or even a night out. 
Alex Mill outfits easily blend in any environment, and these are the clothes most consumers want. 
Alex Mill has identified a niche that works for it, and many clients relate with it. Most people look for affordable, high-quality outfits that they can wear at home and still go out wearing them without looking out of place. These unique features are what make Alex Mill the go-to brand.