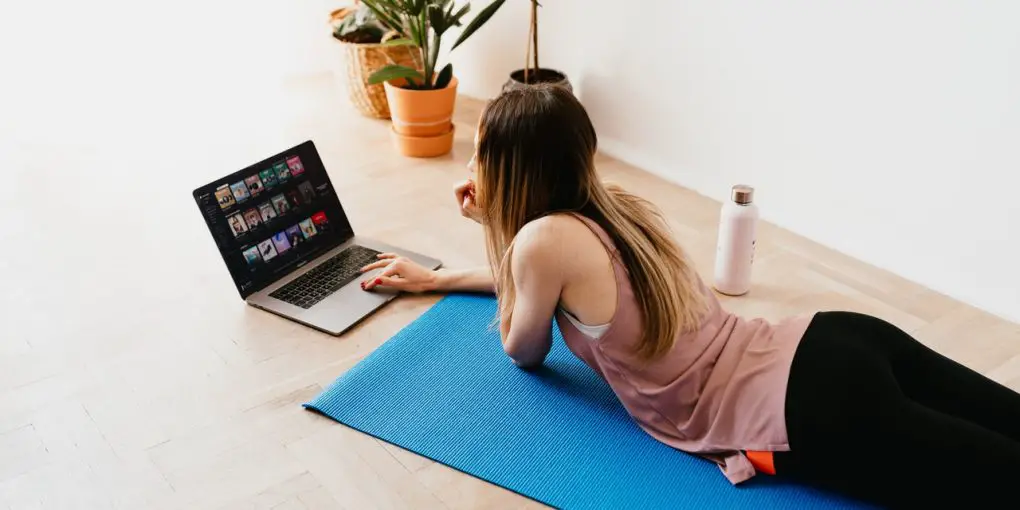 What Has Changed For Weight Watchers in 2022
Disclaimer: There are affiliate links in this post. At no cost to you, I get commissions for purchases made through links in this post.
Significant changes are happening to Weight Watchers (WW) in 2022. Although there are always new changes on Weight Watchers, the changes in 2022 are more exciting. The workers in this company are always doing their best to keep their customers happy by offering them a framework that helps them live a healthy life.
Weight Watchers implement changes more often to keep their plan relevant. They also incorporate new methods and findings as they are tested and tried. If you wish to know about the changes, keep reading to learn more about the changes in Weight Watchers 2022.
New Personal Points Plan
The good news regarding the new changes is that with the new WW program, every user has a different set of zero-point plans. This approach attempts to make a personalized approach towards meal planning. WW developers have created a PersonalPoints engine that gathers information and uses it to come up with a meal list that is unique for every user.
PersonalPoints plan has already been launched in Australia, the UK, and New Zealand. This plan is expected to make weight loss more manageable and more fun. Ensure you check out their latest program to learn more about PersonalPoints changes. They have detailed content about the WW's new changes and how you can earn more points. The bad thing about this plan is that you cannot share the meal plan with other people.
How Does Assessment Work?
To develop personalized meal plans, the WW system uses the assessment tool. You can expect questions such as:
·                     What kind of vegetables and fruits do you eat and how often?
·                     Work out questions like the type of exercise you do, do you track your training, and how often do you work out?
·                     You will have to select the food you like from a specific food group.
·                     You will have to answer whether you take alcohol because alcohol contains a lot of starch.
What Happens After Assessment?
New users will have to undergo an assessment process once they join the WW program. However, if you are an existing user, you will be allowed to access the assessment after the program launches in your country. However, ensure you update your app.
Once you take the assessment, you will receive a customized plan. The plan will have things like:
·                     You get a list of zero-points food specifically for you. The meal list will be generated based on your assessment.
·                     You will be required to set daily and weekly points.
·                     You will have your own daily activity target.
·                     You can roll over your weekly points.
·                     You have an option to choose your favorite starches like potatoes, brown rice, and avocado.
·                     Drinking water, working out, taking steps, and eating vegetables will increase your points.
·                     The new WW program has significant changes in the number of points various foods had. The WW program has considered that some higher fat foods should not have high points. Such foods are healthy, but they are difficult to take because of the high point values.
·                     The personalized meal plan considers your age, current weight, and goal weight.
·                     Lastly, if you are a current user, the meal plans in your account will be updated automatically, and the new point's value will change to the new ones.
It Focuses On Diabetic Health
As you have seen, the program will be more customizable. This means that the plan will even favor people who live with diabetes and insulin resistance. However, the new program will allow a user to minimize sugar intake and enjoy taking healthy fats.  
Therefore, the new WW plan will help users live a more low-carb lifestyle. The company intends to expand its partnership with healthcare. This way, they will incorporate nutritional and behavioral science into their plans. Also, the WW program is suitable for vegans since they have meal options for them.
Healthy Snack Options
There are some rumors that Weight Watchers are planning to expand their snack line. This snack line is more suitable for those users looking for convenience. If you like snacks, you can enjoy them as a more healthy whole foods option. The snack line is designed to make your daily life easier and more sustainable. The snack line allows users to live a long-term healthy life.
Other new features added include meditations, tracking challenges, and fitness. Most Weight Watchers users love to see the program growing and changing for the better. Therefore, the program will be useful for people who require some assistance. Whether you need help to stay on track or need more support, the program has you covered.