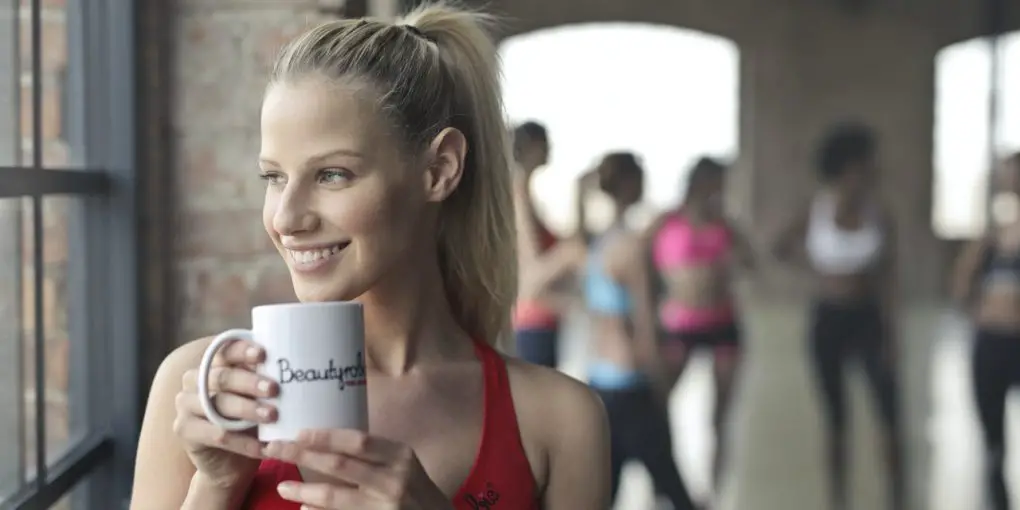 Top Reasons to Invest in a High-Quality Coffee Grinder and How to Maintain It
A high-end machine, fancy cups, and high-quality beans can get you a good cup of coffee. But, you will still be missing out on a great one if you don't have a coffee grinder to go with these.
A cup of good coffee and a coffee grinder is almost synonymous. As you can see in the Papascoffee Baratza Encore coffee grinder review, regardless of whether you will brew a rich espresso or any infusion, you will need a grinder to give that additional freshness, deliciousness, and aroma to your brew.
Here are some more reasons for you to invest in a high-quality coffee grinder.
You Can Get Fresh Coffee Anytime
The store-bought pre-ground coffee will already be robbed of its flavors. When you make your morning coffee with it, you may feel dissatisfied with the flavor.
Some of you may like a good strong coffee, while some may like it light. You may not have many options to customize the pre-ground coffee to match your taste buds. However, when you invest in a good coffee grinder, you get the advantage of experiencing the unchanged flavors of freshly ground coffee right out of the machine.
After it is ground, coffee stays fresh only for thirty minutes, but whole coffee beans can remain fresh even for two weeks or more if they are roasted. So only a reliable burr coffee grinder can give you a fresh coffee any time you want.
It Complements Any Coffee Maker
Having a single type of coffee maker takes the fun right out of your coffee routine. Some coffee makers work well only with coffee which is ground in a certain way. For instance, if you take French Press, this coffee maker brews the best cup only with coffee beans which are ground coarsely.
If you have a coffee grinder in your kitchen, you can grind the coffee in a size that best suits the coffee maker in your house. It gives you more flexibility and freedom in brewing your coffee.
Burr Grinders for All Needs
Nowadays, you get coffee grinders with a built-in scale to grind the right amount of coffee that you need. All you have to do is, wake up in the morning and push a button on the grinder. If you travel a lot, you can get portable ones to pack in your backpack and carry along easily.
On top of this, you also get burr coffee grinders in all price ranges. Even if you are looking for the most economical one, you will find a high-quality option in the market.
How to Maintain Your Coffee Grinder
Like any other equipment, a coffee grinder also needs occasional deep cleaning to keep it in prime condition. As seen in the Papascoffee baratza encore coffee grinder review, many coffee grinder models come with a brush for cleaning. Along with the brush, you can use paper towels or rags too.
Remove the Grits
When the coffee is ground, the tiny particles will create a lot of grits. These particles will coat the edges of the burrs and the insides of the hoppers.  If you are deep cleaning the grinder, you can start with vacuuming.
If you find the chute coated with coffee or clogged, rustle it with the brush and then vacuum it to remove the remaining grits.
Don't Let It Grease Up
The plastic surfaces of the coffee grinders can retain a lot of oil and dirt. To clean it, remove the bean hopper, and wipe the inside walls cleanly. If your burr grinder has a removable grits chamber, then rinse it as well.
Use a clean, dry cloth to remove the oils that build up in the plastic surfaces. You must do this regularly from time to time, as the oil can turn rancid and sticky if left unclean for a long time.
Clean the Burrs
When you remove the burr set from the grinder, you will notice the accumulated coffee stuck to the ridges in the inner ring. You can scrub this clean with a brush. Though not mandatory, you can also use grinder cleaning pellets, mainly if you do a deep clean.
Come Up With a Cleaning Schedule
Even a light-duty home usage grinder should be cleaned regularly after a certain amount of use. If you have a grinder with replaceable burrs, you can change them out every four to five years.
Have a cleaning schedule in hand, both for light and deep cleaning. After all, a clean grinder means a great-tasting coffee.
To make the most out of your coffee routine and experience, invest in a high-quality coffee grinder before you get a coffee machine.