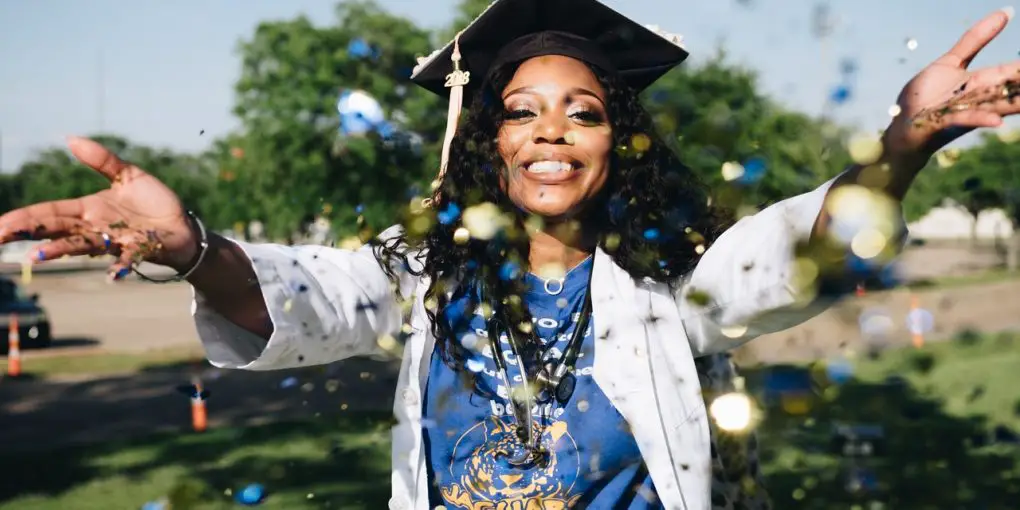 Skilled Nursing vs. Assisted Living: Which One Is More Geared to Your Needs?
Disclaimer: There are affiliate links in this post. At no cost to you, I get commissions for purchases made through links in this post.
Seniors choose to move out of their homes for a variety of reasons, ranging from serious health concerns to a desire for more socialization, help with daily living activities, and more. Thankfully, there are options available to suit any senior's changing needs. Assisted living and skilled nursing facilities are two of the most popular of these options.
Seniors need to understand what level of services are available at each of these types of facilities before choosing where to move. Read on to find out about the key differences between them to ensure a good fit.
Types of Care Services
Both assisted living and skilled nursing facilities offer an elevated level of personal and medical care to their residents, but the level of care varies substantially. Assisted living facilities are designed for seniors able to live independently with just a little help, such as medication management, assistance with daily living tasks, or professionally cooked meals. Skilled nursing facilities offer a much wider selection of services, ranging from 24-hour nursing care and limited medication treatments to more substantial help with daily tasks, specialized memory care, and more.
Not sure how much help you'll be needing after a serious illness, injury, or hospitalization? Those who are still weighing their options can find help at mcknightplace.com.
Non-Care Services
Assisted living facilities offer a more extensive variety of recreational activities. They often feature common areas, offer transportation to residents for shopping, social visits, and recreation, and sometimes offer structured activities and classes. In addition to these recreational activities, assisted living residents can expect to share meals with other residents, get help with their laundry and housekeeping, and have basic supervision available from non-medical care providers.
Skilled nursing facilities tend to offer fewer recreational activities, but they are a better fit for those who need 24-hour nursing care. Residents will get all the help they need with housekeeping, grooming, and daily living tasks and will usually be offered transportation to and from doctors' appointments. At a skilled nursing facility, there will always be a trained medical professional available to offer assistance.
Living Spaces
Assisted living facilities feature private or shared apartments or studios. These apartments feature private baths, kitchenettes, and plenty of space. The facilities also have extensive common living spaces that allow residents to get together to share meals, socialize, participate in group activities, and enjoy unsupervised walks outside.
Skilled nursing facilities feature both private and shared rooms, but these rooms are not typically equipped with kitchenettes and may not have private bathrooms. Just about all skilled nursing facilities have common areas, but they may be smaller than those found in assisted living facilities. Access to outside areas is often restricted, as residents may require supervision while enjoying the outdoors.
Associated Costs
The cost of both assisted living and skilled nursing care can vary substantially depending on the facility and the level of services provided. As a general rule, skilled nursing care requires a greater investment. It is typically covered by Medicare, Medicaid, and private insurance companies, while assisted living care typically isn't covered and must be paid for out-of-pocket.
Intended Use
Assisted living facilities are intended for residents who require some personal care but are ambulatory and receptive to assistance. Residents must not require 24-hour nursing care to qualify for most assisted living facilities, although it is relevant to note that some units do provide specialized memory care services for residents with Alzheimer's disease or other forms of dementia.
Skilled nursing facilities are designed for residents who require more extensive help with personal care. Some residents may not be able to get around without assistance, while others will require daily medical care. Those with severe cognitive impairments or behavioral problems like resistance to accepting necessary assistance may need to find a specialized skilled nursing facility as opposed to an assisted living home.
Available Therapies
Both assisted living and skilled nursing facilities often offer an extensive range of therapy options for residents ranging from occupational therapy to speech therapy and even art and music therapies. Many are covered by residents' insurance while others come as part of a package deal.
Future Plans
Patients just getting out of the hospital or recovering from serious injuries or illnesses may stay in skilled nursing facilities for brief periods before transferring to an assisted living facility. Similarly, those in assisted living may need to move to a memory care unit or, eventually, a skilled nursing unit as they age and begin to need extra medical care or personal care services. Many seniors find that they prefer to move into facilities that offer a wide range of services, as this can prevent the need for moving to an entirely new place if their cognitive function declines or they experience serious medical events that make staying in assisted living less feasible in the long term.
How to Choose the Right Option
Sometimes, the choice is obvious. Those who have serious health conditions or require daily medical care will spend much more money if they stay in assisted living facilities and hire independent skilled nurse to provide for their needs than they would if they moved into a skilled nursing facility.
Residents who are in great shape physically and cognitively but need a little help around their apartments almost always prefer assisted living where they will have more freedom and get more opportunities to interact with others. It's important to consult primary care physicians, family caregivers, and others before making this important decision.
The Bottom Line
It's not always possible or even desirable to age in place. Today's assisted living and skilled nursing facilities are designed for aging residents who need varying levels of help with daily living tasks, medication administration, transportation, memory care, or dealing with complex medical conditions. When investigating options, be sure to balance ongoing safety with quality of living and choose a facility that offers not just all the services residents might need to maintain health but also plenty of social activities to make it easier to stay active.