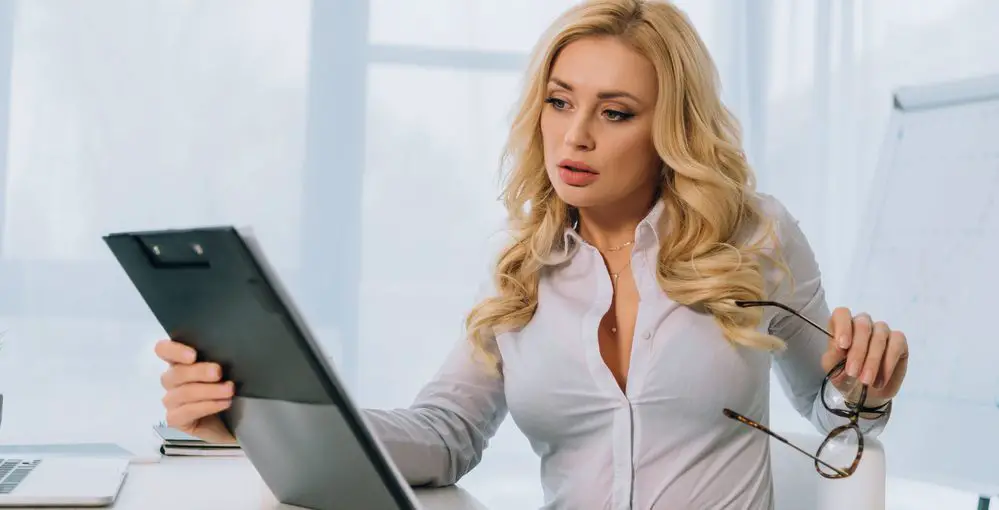 Should you Use a Broker to Buy Life Insurance
Running a busy household often means that there is so much to do and not a whole lot of time to do it in. That's why it's so important to get the professional help that makes life easier.
Take a life insurance brokerage, for example. You know that life insurance is an important tool to protect your family in the event of your passing, but you also don't handle life insurance policies every single day. So it makes more sense to get help finding the best policies.
Just as we use the internet to shop for everything else, the chances are good that you're going to use the internet to find affordable life insurance policies you can trust. But where do you get started?
We want to not only answer whether you should use a broker to buy life insurance but also talk about the best places online to find this necessary coverage. Anything you can do to save money without sacrificing your lifestyle is always worth exploring.
What does life insurance really do for your family?
Unfortunately, planning for a time when we're no longer here to take care of our families is pretty stressful. Yet the fact remains that if we don't plan for this event, our families are going to be left holding the proverbial bag one way or the other.
Even if we don't take steps to protect them, our families will have to figure out how to handle expenses and continue caring for each other.
So the mission is to get life insurance to give them a bit of breathing room as they transition to a different part of their lives. They don't want to live without you, but they will have to take steps to keep going. There are still things to do, places to go, people to see, and children to raise.
Policygenius: a Popular Insurance Broker
This life insurance broker site is one of the most popular around, and for a good reason: They do everything they can to make life insurance quotes accessible to everyone. They make it easy to not only get a bunch of quotes from around the internet's top insurance carriers, but they also display the information in a way that's easy to read.
If you have existing health issues, you might wonder if you can get life insurance. The answer is yes. Even if you do have some health concerns, you'll find a wide range of policies under the life insurance umbrella.
It is essential to answer all questions truthfully, even if they ask about medical history. You don't want your policy to be canceled, which can happen if the insurance company finds out that you weren't truthful on your application.
HealthIQ: A Wide Variety of Options in One Place
HealthIQ is a great option when you want to search through a wide variety of carriers without having to go to all of those websites one at a time. The quote search is extensive, but it does require talking to an agent to get fully signed up. If you're not looking to speak to anyone, this can be pretty frustrating.
Still, having a licensed agent that you don't have to pay directly is a good thing. They can answer any questions that you have within the process and address inaccurate information you might have heard along the way. Their mission is to still act within your best interest, which includes looking at the life insurance that's the best fit.
On the website, the company says that they work with rates from over 30 different carriers, so this should definitely be a site on your research list.
Ethos: Something for Just About Everyone
While they aren't a classic life insurance broker, Ethos is beginning to stand out as a great life insurance option for people that might not be as young as they used to be. The company focuses on providing life insurance quotes for a wide range of people, all the way up to 64 years old.
People over 64 can get whole life insurance instead of term, which can still provide plenty of protection though at a higher premium than term life.
If you're looking for a place to check out life insurance without having to worry about speaking on the spot to an agent, this is also a great company to check out.
Sometimes when we're searching online for something, we don't want to receive any phone calls. We like that Ethos realizes that the old way of getting insurance is dying out, and people would prefer to either see it on screen or get an email instead.
The Rise of the No-Exam Life Insurance Policy
As you begin looking for life insurance online, the chances are good that you'll run into some new terms that you might be unfamiliar with. What does it really mean to take out a no-exam life insurance policy?
Well, it's where you don't have to have an extensive medical exam in order for the insurance company to give you a policy. The death benefit isn't always as high as the medical exam life insurance policies, but it can still give your family more than enough breathing room to deal with life after you or the policyholder in question passes away.
You'll also see "no exam" life insurance policies referred to as guaranteed issue: The two terms are interchangeable for the most part. Simplified issue is another term that comes up often in this type of life insurance, but it does have some differences.
The simplified issue policy tends to have a higher death benefit than a guaranteed issue one, but it does ask some medical questions. The guaranteed issue policy is just based on you paying the premium for the policy you're requesting.
Remember that your family can use the life insurance proceeds for any purchase they need to, like building a custom house to accommodate having room for surviving family members or even paying off debts related to your passing.
Insurance Brokers Can Add Convenience & Simplicity
If only life allowed us to know exactly when our time is up. However, we can do the next best thing: we can plan for the unknown. Sure, we don't know when we'll pass away, but we do know that there are tools available to take care of our loved ones.
Determining how much life insurance you need is a somewhat personal decision, as you'll want to think about the cost to replace your salary as well as handle immediate expenses.
Remember that this isn't a decision you have to make on your own. You can gather your family together to build an emergency plan that covers all of the bases. By talking openly about it, you're also taking the sensitivity away. Facing your family's worst fears head-on can make it easier to build a plan.
So, should you use a broker to buy life insurance? You may wonder what the difference is between getting car insurance quotes online, from an independent agent, or directly from a company. Ultimately, we think a broker is the most convenient option for families today.
Unless you plan to spend hours hopping from one site to another and looking up a bunch of new words, you're better off letting the brokerages do the work for you.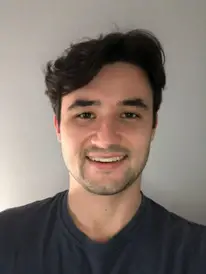 Luke Williams writes and researches for the life insurance comparison site, TopQuoteLifeInsurance.com. His passions include writing about life insurance, budgeting, and other ways people can save money.