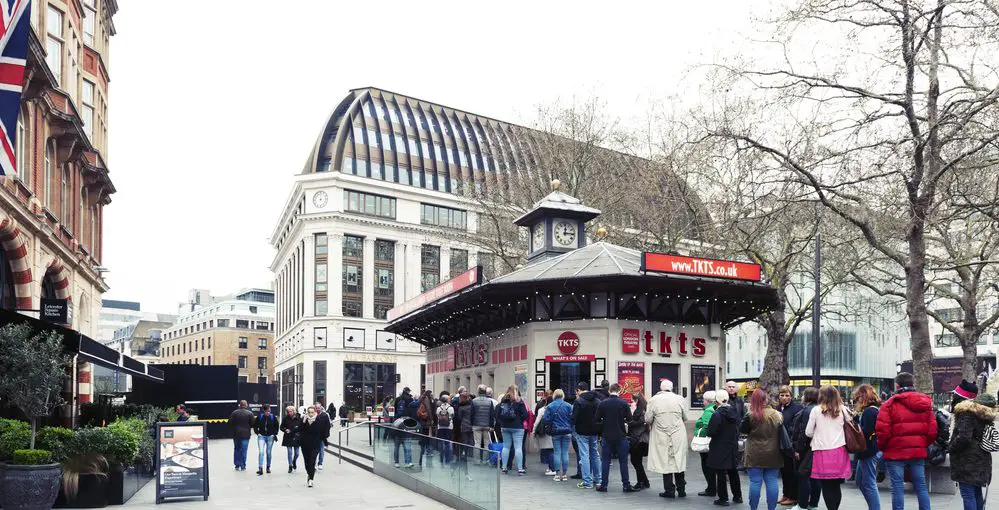 Official London Theatre – Why you finally need to visit the West End
If you've never visited the West End for a theatre show, you're missing out. There's a whole world of imagination, passion, and drama just waiting for you to fall in love with.
There are many reasons people might not have visited the theatre yet, but that just means there are even more new opportunities available to you!
Let's take a look at some of the reasons you need to finally book those tickets you've had your eye on for a while.
Shows that became films you love
Some of the best-known stories on the big screen were spawned from theatre productions. The list is simply too long to name them all, but Romeo & Juliet, Chicago, Grease, Twelve Angry Men, and Hairspray are just a few that spring to mind.
One of the most likely reasons they were adapted into films was because of their success on stage. The only way to find out what all the fuss is about is to see for yourself.
It engages you in ways the TV can't
A lot of people find themselves scrolling through their phones as the TV is on in the background of their living room. Don't you want to find something that engrosses you more?
Theatre captures you like you wouldn't believe. The aura that flows through a theatre during a show is intoxicating, you simply have to experience it.
A great day out
Whether you live in London or elsewhere in the UK, a day out exploring the theatre district of the capital is like no other.
Soak up the buzz and culture of the West End by strolling past all the theatres and get some great ideas about what show to watch on your next visit.
A creative gift for a loved one
Struggling for ideas when somebody's birthday is approaching? We have you covered. Purchasing tickets to a West End show is a great way to show them you care and opens their mind, and yours, to a new experience.
Head across to the link to get your Theatre Tokens and please a friend.
Try something new
Making plans can be a tiresome task. Maybe you're bored with the same old routine and want something new and exciting; this is exactly what a theatre trip can give you.
You never know, maybe you'll fall in love with the engaging and powerful stage performances, and discover a whole new hobby that you didn't have before.
There is simply so much quality on offer
The number of scintillating displays delivered every day in the West End is staggering. Multiple Olivier Award winners and nominees inspire generations to come everywhere you look. Maybe there's a show that pops out to you as something you might enjoy. Check out the list of shows and purchase tickets here