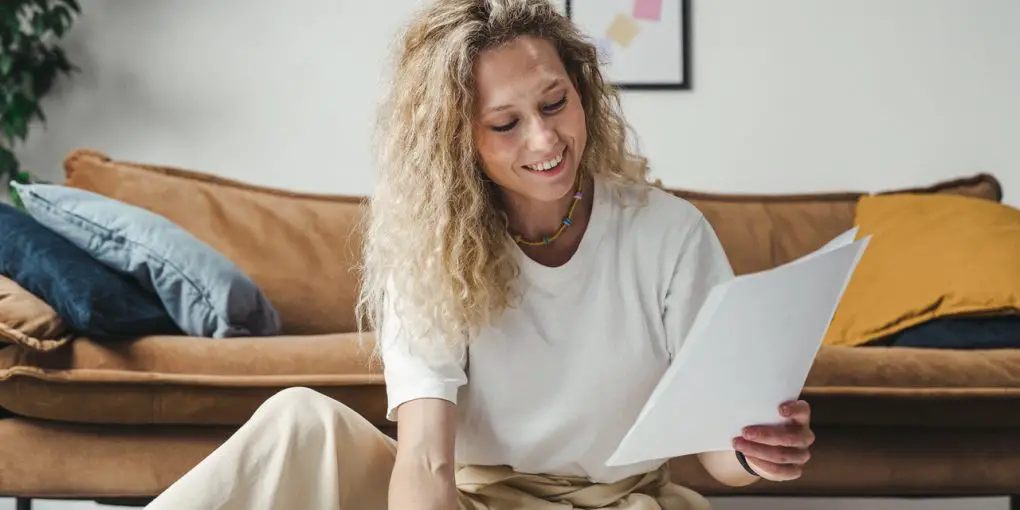 Key Benefits of Business Financial Planning
Disclaimer: There are affiliate links in this post. At no cost to you, I get commissions for purchases made through links in this post.
When you made your original business plan you should have had a section that covered your business financial plan. The overall business plan should be the first step when you start, and run, a business. It gives you guidelines and goals, with all the steps in between that you need to take in order to make a profitable business out of your efforts.
A business financial plan is a part of the main plan that you probably took some time to make up. We should take a step backwards for a second though. If you have not completed a business plan that includes a financial plan, do it now before you move on.
With that done we can now go over a few of the benefits that you can get from your business financial plan.
Picture Details: https://pixabay.com/photos/money-home-coin-investment-2724238/
Set Business Financial Goals: The financial plan will outline were you need to be with your finances in every stage, and quarter, of your operations. Keep in mind that the first year, or two, you may have to spend time building your brand, which means your profits may be low, or non-existent. When making the plan make sure that you keep this in mind.
Cash Flow Management: The financial plan should always detail your cash flow. That is how much money that you have coming in and going out. You must understand that at first you may have more going out, and less coming in. The importance of this is that you have a detailed outline of how your cash flow will be, so you know how much extra money you will need to start out with. It is important to have enough capital for the startup phase, as well as enough to keep your going until the profits start coming in. You may get lucky and have huge profits right out of the gate, but it is an exception that you should never plan to achieve. An iSelect business loan can cover the amounts that you need if you have a financial plan and if you know those amounts.
Budget: Having a financial plan guides you along your journey. You should already know how important a budget is, and you should have one set up. The plan will work together with your budget. You will know how much money you will have left over, which should match how much you have inserted into your budget. It offers you a checks and balances system, allowing you to spend money when you need to, without ever going into the red.
Costs: With operating a business you will always have expenses. These costs may eat up a large percentage of your earnings, especially until your brand is established and earning money. The financial plan ties into this, just like the budget. All three of these plans and spreadsheets work together, and they should match. Obviously, the plan will not be an exact forecast of your costs or earnings because things happen. You may have to make an expensive repair that you did not account for, or you may have made a huge sale that boosted your earnings. The financial plan is just an educated profile of your cash flow, so if your real time numbers are different there is no need to panic. Go with it and adjust your operations accordingly.
As you can see there are numerous key advantages of having a financial plan. Just like your original business plan, it is used as a guideline to all the finances associated with your business. It is never a good idea to run a business without any plans set up. Going by the seat of your pants could get you into some serious financial problems that could lead to bankruptcy before you are even aware that there is a problem.