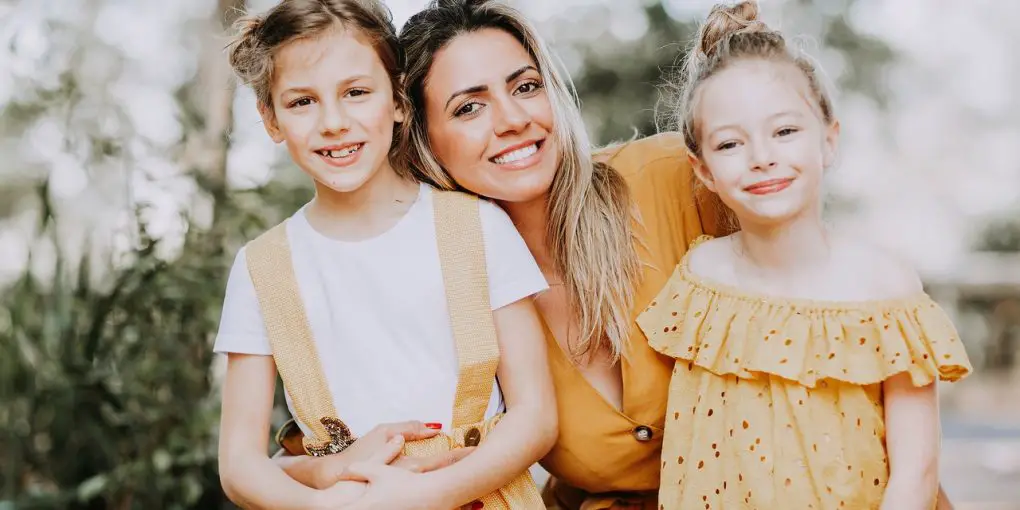 Keeping Your Kids Busy, Active, and Healthy
When you are a parent, you have lots of important roles to play in your children's lives. You must keep them healthy, happy, active, busy, and fulfilled. Parenting really is full-on, and it can be draining on you, both physically and mentally. Getting a healthy balance within your children's lives is crucial and ensuring that you do not run yourself into the ground in the process is key.
Getting the Right Balance
Having or even getting the right balance may take time, but with persistence, it will happen. Ensuring that your children stay active and healthy while ensuring they have fun is crucial. Without a balance, your kids may push against you and, what you are trying to do, and if this happens, you will then find yourself pushing even harder. So, get a balance that works for you, your kids, and ensure that they are not overwhelmed in the process.
Letting Your Kids Have Fun
It is really important to let your kids have as much fun as possible. When your kids are having fun and enjoying themselves, you can integrate healthy activities with more ease and speed. So, remember to let your children have fun in childhood, as it passes by all too quickly. Also, when your kids are having fun, they are more open to ideas that you may have, and they are more accepting.
Keeping Your Children Busy
It can feel like a full-time job keeping your kids busy, but you will see that it doesn't have to feel so physically and mentally demanding with some careful planning and preparation. Your children will stay busy and active if they are having fun in the process. Having fun both indoors and outdoors is important for children of all ages to learn. For example, engaging and keeping their attention indoors by getting a subscription box for kids delivered regularly will ensure that they stay entertained and engaged for hours rather than minutes.
A Healthy Diet and Lifestyle
When your children eat healthy meals and snacks, keeping their attention levels high is much easier. However, too many sugary drinks and snacks can be detrimental to health and wellness, so they should be avoided where possible. Maintaining a healthy diet and lifestyle should be your priority as a parent, and although it can be difficult, especially when you are busy, it is essential. Creating meal plans for the weeks ahead and spacing out treats and rewards will ensure that your children get the nutrients and goodness they need to keep them happy and full of energy.
Getting Active Outdoors
Getting a bit of fresh air and having fun outdoors is important for kids of all ages. Planning outdoor activities, such as trips to nature reserves or local parks, and embracing time indoors is crucial and essential in finding a healthy balance. Planning outdoor fun and activities that are both kid-friendly and family-friendly will ensure that everyone can have fun and even get active in the process.