How to Turn Your Kids Into DIY Pros
Children are innately curious and up for trying new things. Why not cultivate their enthusiasm and channel it towards making practical life skills? Getting them involved in DIY projects will not only focus their energy and attention, but it aids solution-finding skills, co-ordination and gives you the chance to spend productive quality time with your kids.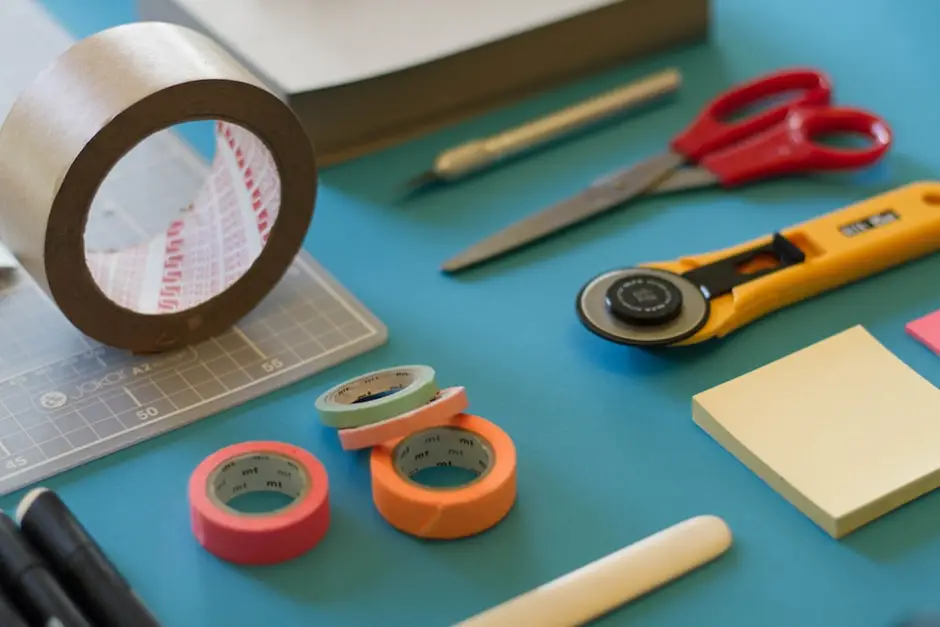 Calling all the nation's keenest DIYers! SGS Engineering has created some epic brainteasers that'll tickle your competitive side! Can you find the nail and measure tape hidden in the scenes?
Challenge: it takes the average person about 48 seconds to solve. Can you set a new record?

Find the nail hidden in the tools…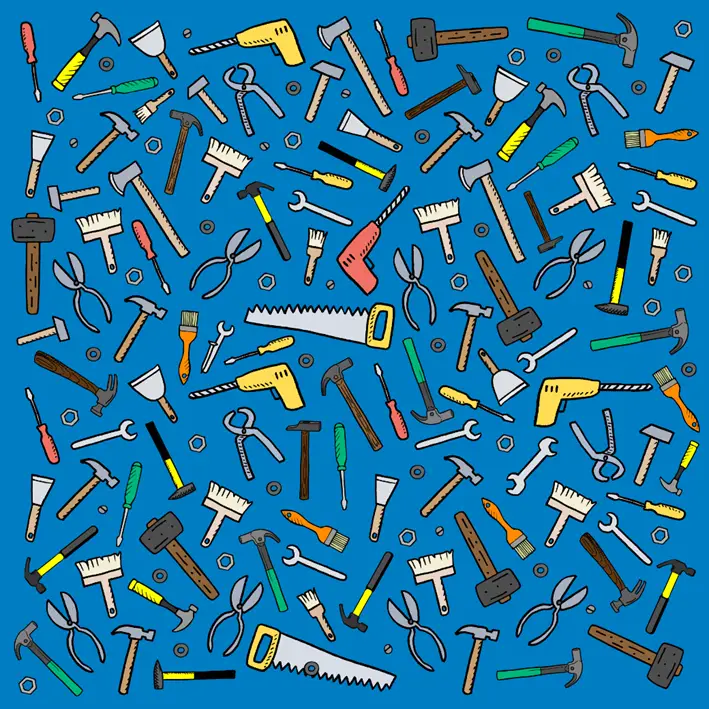 Find the tape measure hidden in the tools…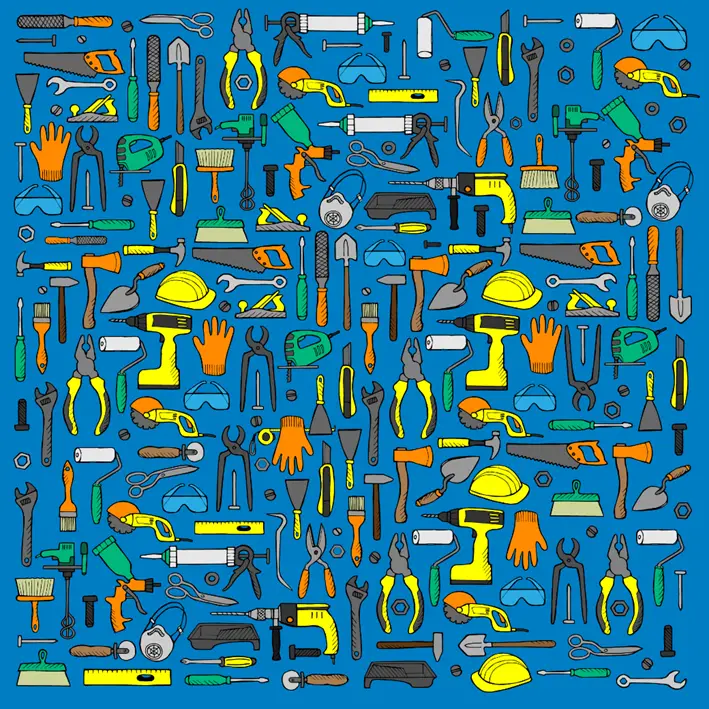 Easy ways to teach your kids to DIY
There are plenty of easy, safe jobs for your kids to get started on. First things first, introduce them to all the tools they'll be using. Start them off hammering nails into a tree stump and set them a challenge to complete them all. Upgrade to a powered screwdriver to improve their control and coordination. Make sure they're wearing all the correct safety equipment and don't introduce the bubble level until the end; once they have this 'toy', you'll have lost them for a good few hours!
Set them off on some easy tasks
Next, finetune their reading and measuring skills with some simple measure and cut tasks. If they have a certain affinity for this, let their imaginations run wild with a draw and design project that'll unleash their inner interior designer. And there's no harm in setting them off on menial tasks around the house. From sanding to simple paint jobs and weeding, these tasks focus their attention and build the basis of hard work and practicality for later on in life.
If your kid turns out to be a DIY maestro, invest in a high quality tool box and a set of tools, for you and your young one. Not only do they ensure safety and precision, but they will also stand the test of time should you wish to hand them down later down the line.
Some handy hints when you're working with your little one
The health and safety of your child will, of course, be at the forefront of your mind. And whilst it's important to give them all the right safety gear and watch that they do things correctly, avoid the temptation to do all the work for them. It might also test your patience, but your doing all the work doesn't help your child learn.
Finally, play by the safety rules. Always make sure you're wearing safety glasses, tie up long hair and wear closed-toe shoes. Also, don't forget to clean up after each work period and see that there are no dangerous tools strewn around.
Answers: 
Find the nail hidden in the tools…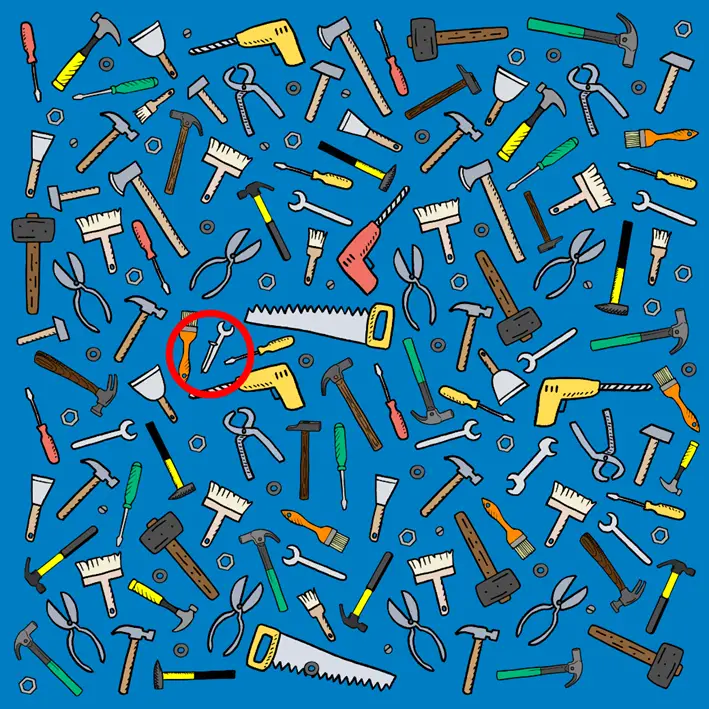 Find the tape measure hidden in the tools…