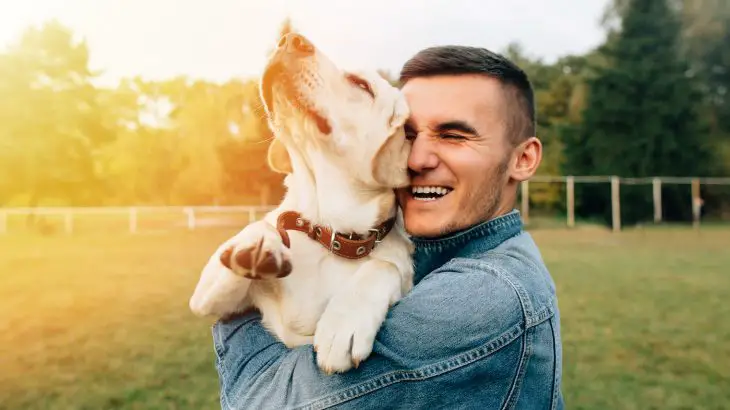 How to Take Good Care of Your Dog on a Budget
You may be going through a financial rough patch, but your budgetary constraints shouldn't deter you from taking good care of your dog. Most people become desperate to a point of considering the option of giving up their pet which should be a last resort. For many pet owners on a budget, the grooming the pet toys and even the dog food may seem like a bit much, especially for couples with a newborn. 
Fortunately some great tips can help you work around these constraints, and hopefully keep your pet happy, all courtesy of:
​https://www.authenticdogs.com/top-5-smartest-dogs-in-the-world-which-one-should-i-buy-for-family/
Learn how to perform basic care
Occasional grooming is not something you should have to pay for. The best care your pet can get is the one you give yourself. Learn how to brush your dog's fur, perhaps check its paws. If your dog constantly digs around your garden then check tutorials on how to trim its nails and remove dirt. 
You can also easily learn how to check its ears for insects weekly. All this is stuff you can do on your own in the comfort of your home without having to pay for professional grooming services.
Invest in Quality Dog Food
Your budgetary constraints will probably fool you into lowering the quality of what you feed your dog. This is counterproductive. Why? Well, the little you save on substandard food, you will make up for in trips to the vet. A healthy diet is key here, and although dog food is perhaps your biggest concern, there are ways you can supplement by getting a little help from dog shelters, or even discount bags from pet stores if you purchase in bulk. 
Some human food pantries offer pet food at subsidized prices. You can go a step further and order from non-profit online stores that offer support to people who can't afford some types of pet food. 
Find Budget Vet Care 
Skipping visits to the vet clinic is never a good idea, which is why you should look for services that are within your budget. There are online free clinics every so often. Keeping your pet healthy means vaccinations and regular visits when you feel that something may be wrong. 
Note that these free clinics are specifically designed for people struggling to afford pet care, so you should check regularly to see if you qualify because it will save you a ton in vet bills. 
Schedule Playtime
According to Julia Pesek at the Massachusetts Society for Prevention of Cruelty to Animals, owners who regularly play with their pets commonly have healthier pets. 
Having routine playtimes is both physically and psychologically crucial to your dog's health and it will save you tons of money in pet toys and other unnecessary expenses.  
Safety First!
Most dogs get agitated when they don't get the attention they need, and most times you will realize that your dog ends up jumping over your fence, chewing on your shoes, or even burrowing under the fence. To ensure its safety, and ensuring it doesn't wander off, you should take steps to keep your dog indoors. 
This can be done by raising your fence to about 2m and lowering by an extra 50cm just to be sure. The aim here is to ensure you avoid accidents that may add to your overall costs. 
Vaccinate Your Dog
Lastly, being on a budget requires that you be proactive, don't wait for your dog to get sick, take an active step and find any of the various Vet companies that offer low-cost vaccinations for various conditions. Animal shelters also offer some budget programs on the same, you just need to be diligent enough to find one that is convenient for you.
Verdict
Taking care of your dog while on a budget isn't quite as hard people think it is, it just takes a little bit of forethought and commitment. So if that's all it takes not to lose your pet, then it's worth it.