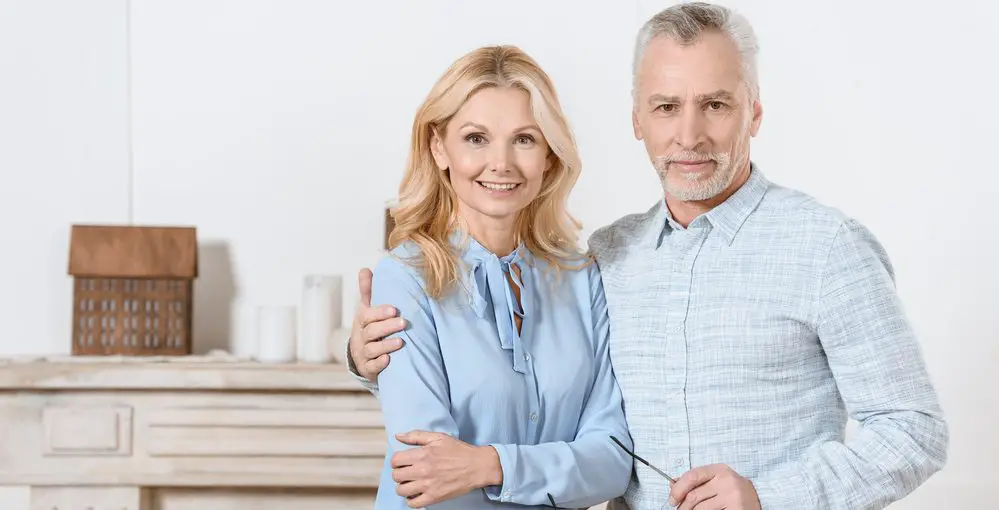 How to Surprise Your Partner for Their 60th Birthday
It is a magical thing to share your life with a significant other; to experience the joys that raising a family together can bring, or to watch one another achieve and grow, cheering each other on all the while. But, however profound it is to spend so many years together, it's still a irrefutable truth that your partner is impossible to plan the perfect birthday for!
This is especially true for big milestone birthdays like the 60th, which indicate a life well-lived so far, and a life likely spent in large part together. If the well of your birthday inspiration has long run itself dry, you might be panicking as to planning out your loved one's upcoming 60th. Here are a few suggestions to help narrow down your choices a tad…
A Meaningful Gift
It should go without saying that a good gift – for a 60th, and especially for a life partner – is a meaningful gift. While joy can be had from the odd novelty gift, building a trove of presents out of funny trinkets will not a memorable birthday make.
Often, the most meaningful thing you can offer your partner is time – more specifically, yours. A good gift involves both of you, enabling you to explore new experiences, and your relationship, in new and interesting ways.
Say It With a Card
The gift is a major part of the 'giving' bit in any birthday, but not the whole story. Birthday cards have endured in tradition for a reason, being a unique method for expressing the things you might not have the vocabulary to say out loud.
For a milestone birthday such as your partners, it is all the more important that their presents are accompanied by a 60th birthday card. If your gift is an experience or event, you could even use the card to deliver the tickets or confirmation details!
A Romantic Proposition
As for the gift itself, there are a number of directions you can take to cater the perfect shared experience. There is always going to be something romantic about the prospect of spending quality time together, whatever the event – but why not lean in to the romance?
You could whisk your partner away for a week or two in the Mediterranean, or take a city break in an urban metropolis on another continent. While you're there, you could take things a step further and – if married – renew your vows for one another.
A Family Affair
Of course, for the 'surprise' portion of surprising your partner on their 60th, there is little better than a good old-fashioned surprise party. Get your children or their family to take them out for a birthday dinner, then install your collective extended family alongside balloons and nibbles. Blindfold your partner on the way back in, and give them the surprise of their lives!