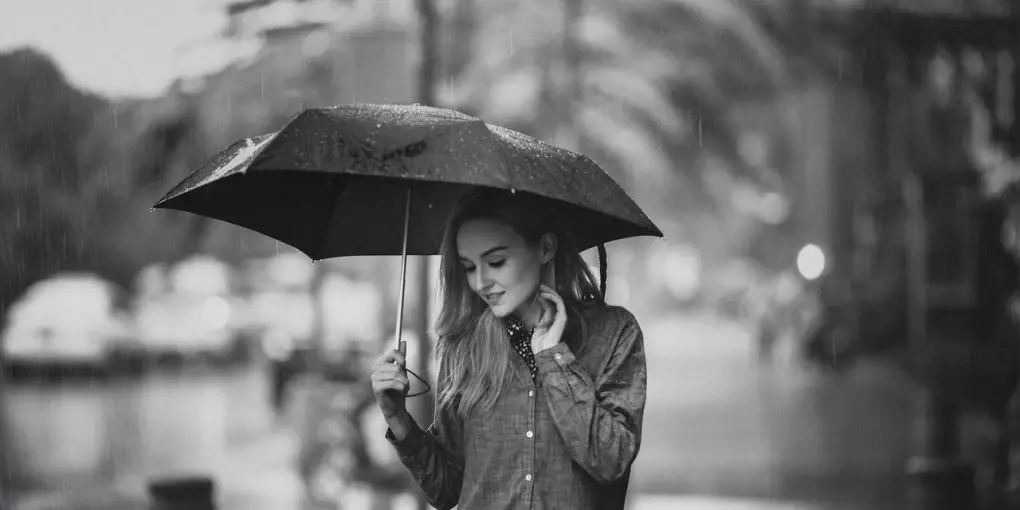 How to Spend a Rainy Day with the Family
Disclaimer: There are affiliate links in this post. At no cost to you, I get commissions for purchases made through links in this post.
When the weather turns, your plans may be canceled, which can leave you disappointed and frustrated – even more so when you have children hoping for a fun-filled weekend. As a result, you may be clueless as to how to make the best of your weekend. When the whole family is confined to one space, it's natural for the mood to change within the household. The good news is that there are plenty of activities to keep the family entertained without having to spend a fortune.
Instead of enduring hours of boredom, you can find many activities to do inside by following the below tips:
1. Knit, crochet, sew, or quilt
Are you keen to learn a new hobby? Why not make the most of the rainy weather by putting your talent to the test? Knitting, crocheting, sewing, and quilting are great past-times for creative individuals – and you could get the kids involved too. For example, there are plenty of tutorials online which you can follow for quilt making, both on YouTube and with step-by-step blogs with detailed instructions and photographs. You could find quirky quilting patterns and create a special gift for a loved one. However, there are many items you can create – from puppets to blankets, clothing, and cuddly toys.
2. Read a book
You may have very little time to become engrossed in a good book; however, a rainy day is the perfect time to escape into another world without having to leave your home. You could randomly choose a book from your bookshelf that you've never read before or browse your Kindle to see which titles take your fancy. If you'd love to get the kids involved, why not read them one of your childhood favorites to enjoy the experience together?
3. Have a movie marathon
Life can get extremely hectic, and you may not have the time to sit back and enjoy a good movie. A miserable day would make the perfect opportunity to snuggle down with your kids and choose a classic for the whole family to enjoy. You could get prepared ahead of the weekend by grabbing popcorn and sweets to create a fun cinema experience in your own living room.
4. Play board games
Get together with the family or a group of friends and enjoy an afternoon of board games. With kids often glued to screens, encouraging activities where they can have some active participation will boost their critical thinking and communication skills.There are many classic games to choose from, such as the likes of Monopoly, Cluedo, Scrabble, and Frustration. However, if you're having adult friends over, you could even devise your own games if you're feeling daring and up for a giggle.
5. Indoor treasure hunt
If you have small children, an indoor treasure hunt is the perfect way to keep the kids entertained on a gray afternoon. You could hide a few 'treasures' around the house (such as candy or toys) and leave fun clues as to where they're located. It will keep their minds focused for several hours and encourage teamwork skills that are important for their future development.