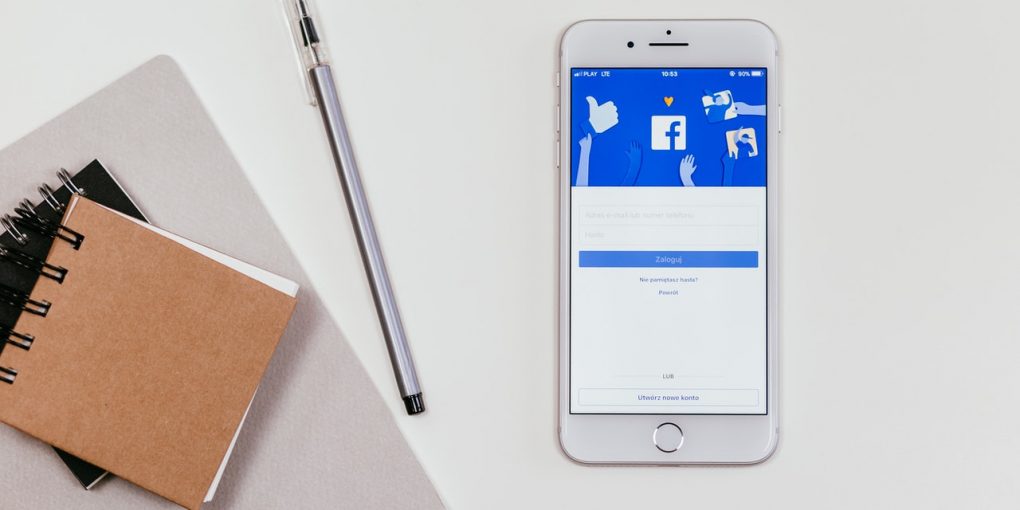 How to Increase Facebook Engagement Today
Disclaimer: There are affiliate links in this post. At no cost to you, I get commissions for purchases made through links in this post.
Facebook has become an incredible engagement platform, especially for businesses that want to engage and create meaningful relationships with their customers that are sustainable over time.
Here engagement includes posting content, liking, commenting, and sharing content to reach a wider audience. Increasing Facebook engagement has several benefits, including boosting Facebook placements for online marketers.
However, if you notice your Facebook engagement has been on a downward spiral here are a few ways to get your engagement wheel turning once again.
Know your Audience
Understanding what your audience needs and what inspires them will help start you off. Forget about what matters or inspires you. Focus on what will captivate your audience. The aim is to attract your relevant target audience and have them engage with your brand and content consistently.
Research widely on the content your target audience wants. One way to know your audiences' preferences is to conduct a survey where you will be able to get meaningful insights into what they want.
For instance, you can tell whether they like videos or text blogs. Using the data insights, you can tailor your content to suit them. To further boost engagement and make your page attractive to new audiences, you can buy Facebook likes.
Create Informative, Engaging, and Entertaining Content
Most Facebook users will not waste time on your page if they do not find any relevant content. As someone who wants to attract audiences to your page, the rule is to create content that is informative, engaging, and entertaining.
Audiences want to learn something at the same time, get entertained, and that boils down to quality content. Moreover, with good content, they will get to share with their circle of friends, and that way, the engagement numbers will increase.
A good example is the UN Women Facebook page that creates content on gender empowerment and equality. The page is full of videos, articles, and infographics that are meant to educate and create meaningful discourse on the various women topics. The content is good such that many people will like, comment, and share.
Strive for Consistency
Want to boost your Facebook engagement? Aim for consistency. Ensure that you maintain a high-quality standard of your content and the values you uphold for your brand. With that, you will effortlessly maintain your current audiences while attracting new ones. For instance, if your audiences enjoy short videos, ensure that you give them those short videos consistently. Deviating from the norm will tire your audience leading to them losing interest. If you notice that you had a high Facebook engagement and suddenly the numbers plummeted, blame it on inconsistency. 
Aim to Solve Your Audiences' Problems
Audiences have problems they are seeking to solve. That is why people end up liking different Facebook pages. To increase your Facebook engagement, aim to solve your target audience problems. That way you will keep them hooked and engaged eagerly waiting for your next posts. 
Besides, you can improve engagement by replying to their questions and comments to understand their problem better. Later you can analyse those problems and create content that will solve them. In the process, you will keep the engagement cycle moving.
Keep Things Short and Simple
Typically, social media users do not like to hang around Facebook posts for long. So, ensure that you keep things short and straightforward. Simplicity, in this case, means writing content that your audiences will find it easy to read and understand. Moreover, post content that can draw your audience's attention and have them start conversations.