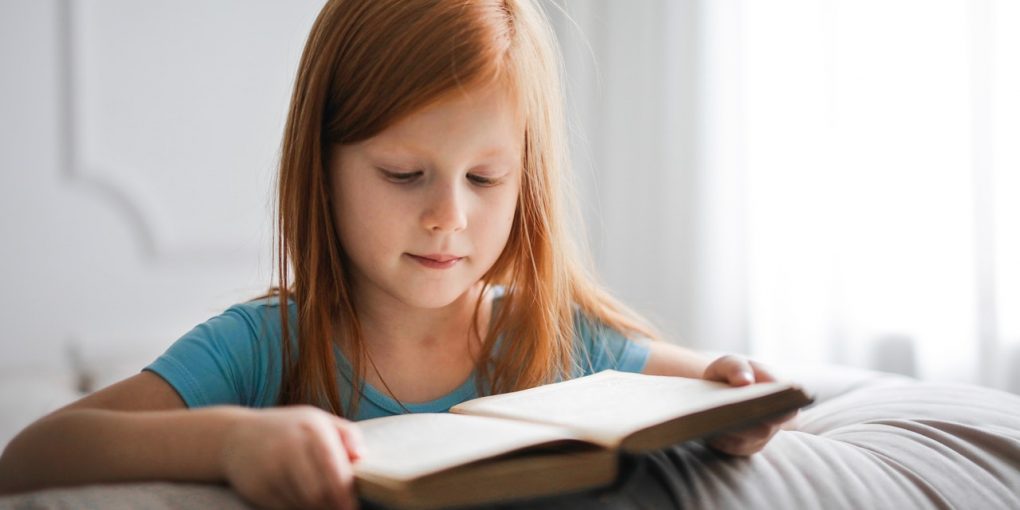 Fun Summer Vacation Activities to Keep Minds Working
Kids are excited for summer because they get a break from all the school activities they need to fulfill most parts of the year. But when they need not stop learning during this season. You can continue to keep their minds working, hone creative skills, discover new passions, and experiment while they are having a blast so it does not feel like school all over again. So add the following activities to your summer checklist and besure to checkout the top things to do in pigeon forge tn – Fun Attractions and Activities.
Engage kids in reading books
Reading books is one of the cheapest, more enjoyable, and effective ways to keep the kid's mind working while the school is out. Inspire your kids to read books by shopping for titles based on their interests. That's the number one piece of advice from those at parentgood.app to give your kid a start on this activity. Once they get hooked to it and start to enjoy being in another world and traveling, discovering things through books, they will never stop gaining and learning. Reading, even just for an hour a day, can provide a handful of benefits like improving your child's vocabulary, enhancing reading, writing, speaking skills, and gaining new knowledge.
Teach kids to cook
Cooking is a multifaceted activity. It is fun to share recipes with your kids and get them involved in creating meals. Cooking is also an essential life skill that everyone should learn at one point or another, with many lessons along the way. It allows kids to practice basic math concepts and language skills, and lets them learn to be patient and focused. Cooking also helps build a child's self-confidence and expand their palate to learn to make healthy food choices.
Let them see and explore the outside world
Summer vacations are primarily for fun family getaways. But you do not only travels to enjoy but also to expose your kids to the world, which is essential for positive growth. Traveling allows kids to have a general awareness of their surroundings. Bringing them to different places will keep their minds stimulated by learning different lifestyles, cultures, and even languages. Traveling also helps kids improve their social skills. They learn to deal with people and the world by getting in touch with some of them. Be creative when you plan out family travels to get the most out of it. Make it as fun and as exciting as possible while teaching your kid a thing or two along the way.
Summer vacations spent engaging kids to learn in fun and creative ways are summer vacations well spent. However, just because they are free from the claws of schoolwork does not mean they should stop stimulating their minds altogether. They can continuously keep their minds working through activities that they can truly enjoy, activities that are good even for developing strong bonds between family members. There is so much to gain if you simply think out how your kiddos spend every day of their summer break carefully.