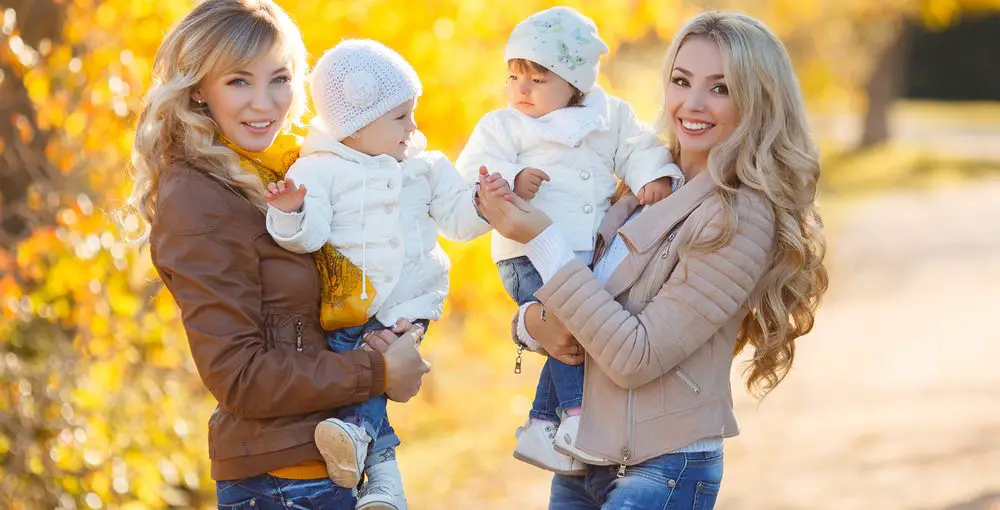 Four Fun Indoor Activities to Do with the Children This Winter
Disclaimer: There are affiliate links in this post. At no cost to you, I get commissions for purchases made through links in this post.
The winter holidays fast approach – an unavoidable truth, even if the summer really does feel as recent as last week! As the term holidays approach, so too does the promise of falling temperatures, blustery weather and a house full of children more or less bored out of their minds.
With budgets stretched a little thinner this Christmas around, you may be looking for fun and engaging ways to keep your children occupied this festive season. Here are four ways you can do just that, that are light on the wallet and high in fun factor!
Christmas Crafternoon
With Christmas close by, a good opportunity arrives for you and your children to bond over the forthcoming festivities – and what better way than to get a bit sticky with glue and confetti? Crafty afternoons, or 'crafternoons', are always a good way to inexpensively entertain your children at home, but the festive twist adds new meaning to the occasion.
With little more than sugar paper, poster paint and cotton buds, you can have your kids making their own Christmas cards and ornaments, whether wintry scenes or lollipop-stick snowmen. You could even enlist them to make some decorations for the Christmas tree!
Christmas Decorations
Speaking of which… Another handy way to engage your kids for the day is to involve them in the putting-up of Christmas decorations ahead of the big day. Letting them help with planning your festive front garden light display is sure to get them excited for the days to come. All the better if your neighbours have their own displays to compete with for prettiness – if not gaudiness.
Putting up the Christmas tree can be stressful enough attempted alone, without the wrangling of little ones as you go along. But, nonetheless, it can be a beautiful bonding experience to let them put their own spin on the placement of baubles and tinsel. It might end up looking like a dog's dinner, but it'll be all the more meaningful for having been done as a family.
Festive Film Night
Of course, the suggestions so far might sound like more than enough activity and exercise for kids who want nothing more than to lie and laze about. Why not lean into this, by putting together a festive family film night? Everyone gets into their favourite pyjamas, picks their favourite Christmas film and settles in for the Christmassiest slumber party ever.
Lounge Fort
Whether or not you have a festive film night to look forward to, the winter holidays could also be the perfect time to let your kids do something they'd never be otherwise allowed to do: build a living room fort. With your supervision and assistance, your kids could make their dream fort out of the sofas, blankets, and duvets from around the house – within which you could all play games or tell the odd Christmas ghost story.