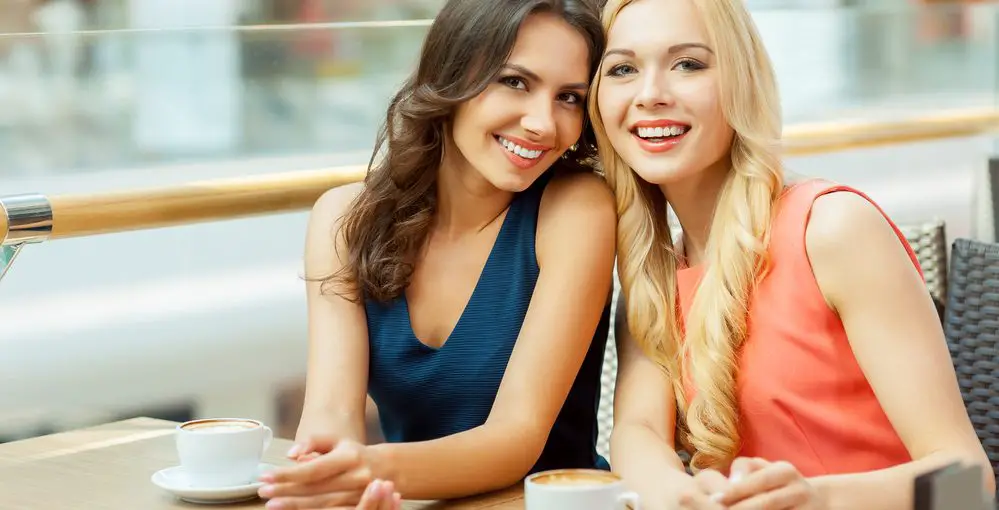 Five Ways You Can Improve Health In Your Community
Disclaimer: There are affiliate links in this post. At no cost to you, I get commissions for purchases made through links in this post.
Public health is a vital part of every community. The environment and surroundings we live in significantly affect our health. As a member, it is essential to prioritize community health since it will help create a happy and healthy society. Living in a healthy and happy community helps you live longer, gives you a sense of belonging and connection, and inspires you to do better.
But if we do not maintain community health, there is a high chance of people living within it suffering from chronic diseases such as heart conditions and diabetes. Unhealthy communities also increase the likelihood of people suffering from mental illnesses like depression and anxiety.
Besides that, undesirable community health impacts education and public safety. Therefore, paying attention to it is essential as it will help communities optimize their well-being. Here's how you can improve health and wellness around you.
Become a public health professional
If you're motivated enough, you can choose to acquire formal education and work in the public health sector. Since this field of work does not require prior medical education, it's easy to kickstart your career even later.
You can enroll in a Masters in Public Health online and upskill yourself flexibly while working and gaining relevant experience. Formal education will equip you with the necessary skills to spread awareness regarding human health and disease, and develop short and long-term plans to improve health and safety in your community. You'll be able to work in various private and government settings.
Invest in school health programs
The best way to improve health in a community is by creating awareness among children. Our children are the future of our community; they are the ones who will pass these healthy habits from generation to generation. Hence, as a community, investing in school-based health programs is vital. These programs will teach children healthy habits to boost and maintain their overall well-being.
Schools can invite public health practitioners to spread awareness about health and hygiene. They can teach children to adopt healthy habits from a very young age.
Moreover, inviting a nutritionist to school can help children understand the importance of consuming a nutritious diet. Nutritionists can enlighten students on eating a wholesome diet and how it prevents diseases and improves immunity. Nutritionists can also introduce students to healthier food swaps they can pack for lunch.
Encourage joint outdoor community activities
Engaging in outdoor activities is a good way to sustain and improve physical and mental health. Outdoor activity boosts mental health because nature can soothe and calm our minds. In addition, engaging with community members helps fight loneliness and depression and builds a strong sense of belonging. At the same time, outdoor activities help improve physical health, maintain weight and reduce the risk of chronic illnesses like diabetes, obesity, cardiovascular disease, and cancer.
So organize more outdoor activities that involve walking, jogging, breathing exercises, and medication. You can also encourage people to go on picnics with their loved ones to improve their mental well-being. Such outings bring communities closer.
Make public facilities more accessible
Engaging in healthy activities is vital for community health. But this is only possible if the people have access to public facilities and infrastructure. Public parks, gyms, sports grounds, and wellness centers are essential for promoting community well-being. These facilities should be made more accessible to everyone.
Besides areas that improve physical health, facilities that enhance mental health and knowledge are equally important. Hence, museums, libraries, community centers, and institutions supporting art are essential for people to thrive mentally and intellectually. They promote ideas, culture, history, and tradition. These places help us improve our cognitive skills and give us a place to express ourselves, aiding our mental and emotional well-being.
Engage in volunteer work
Volunteering helps communities grow and encourages happiness and trust among members. Volunteering enables you to connect with less privileged and sick community members and help them navigate their challenges. It gives you a chance to have experiences you never had before. It gives community members a sense of purpose and helps them make the most of their resources. It broadens your mind and perspective about life and surroundings, inspiring and motivating you to be a better version of yourself. Volunteering also gives you a purpose in life and helps you feel more content with your circumstances.
You can volunteer at nursing homes, orphanages, NGOs, senior citizens, animal shelters, and natural disaster and relief centers. And while you're donating your time, consider donating food and belongings you no longer use. Volunteering will allow you to ensure that less-privileged members in your neighborhood have access to necessities.
Conclusion
Our community is our identity. It is a part of our daily life. Our community is where we share similar values and beliefs and aid each other in trying times. Hence, caring for and improving your community's health is essential as it will help you create a blissful and lively environment. Use the tips above to spread awareness and encourage people to make healthier lifestyle choices. By doing so, you'll ensure everyone thrives and enjoys a healthier, happier life.