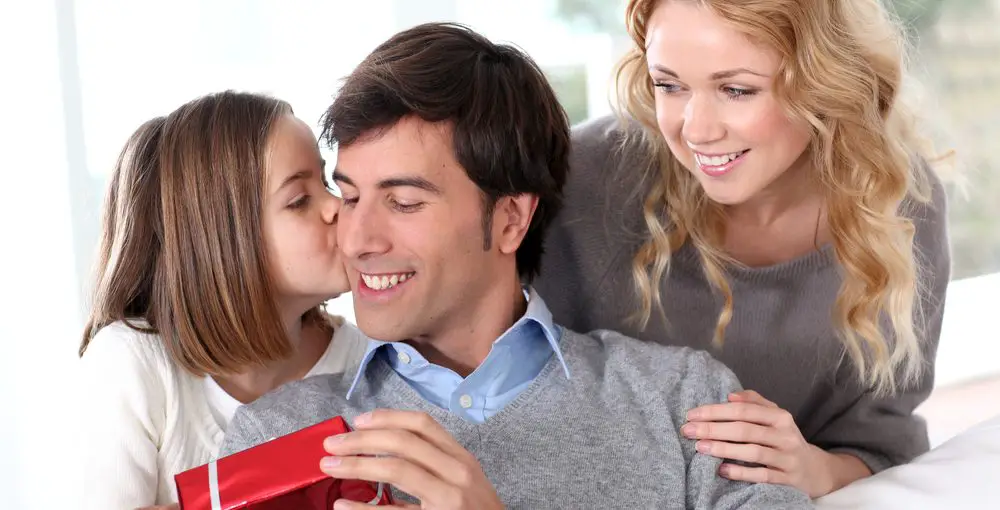 Father's Day Ideas to Make Your Dad Feel Loved and Appreciated
Our home, together with our family, is where we experience genuine love. We feel safe and at peace when surrounded by the people who love us. Fathers give unconditional love. They become a teacher, friend, supporter, and role model. They play a big part in their kid's lives, from scaring the monsters in the bedroom to bandaging the knee after getting hurt when riding a bike. Indeed, fathers are integral. It is important to appreciate them always and be thankful for them. Although you should appreciate your dad daily, you can make it extra special on Father's Day. The day gives you a chance to celebrate your dad exceptionally. So here are ideas you can try on Father's Day to make him feel special and appreciated by his family.
Plan a Surprise Party
Not many dads are used to being the center of attention. So, make this day special and all about them. There is no better way of showing them that it's their day and you thought about them than planning a surprise party. Make homemade sweet items, write sweet messages, and let everyone write a lovely tribute to appreciate them. Make him his best food and other sweet goodies you know he will love. Most importantly, don't forget to take pictures so you can look back to the beautiful day you shared.
Get Him a Gift Basket
A gift basket is another fantastic way of appreciating your dad. Creating a gift basket for dads has no rules. The great thing is that gift hampers for Dads have everything they will love. From snacks to socks, wine, grooming items, etc., your dad will appreciate the basket and the thought you had when picking the items.
Buy Him a Ticket to Watch Favorite Team
Your day has a favorite team. Be it football, cricket, rugby, or baseball, there is a chance he is a hardcore fan of a specific sports team. So, how about buying him a ticket to go and watch his favorite team live? It will make him happy and a day to remember.
Give Him a Day Off
Dads are always away working and come back home tired. Even on weekends, they will find something to fix in the house. Sometimes, they want to lay around and relax, but situations don't allow it. Make this day memorable for them by giving them a day off. You might have to force them to relax. Let him choose a movie to watch or play music. Even better, make it a spa day where he can enjoy a massage, and a soak in the sauna can do wonders.
Plan a Picnic
You can go on a family picnic if your dad does not plan to spend his off day at home. It is an excellent way of spending time together and bonding as you enjoy nature. Involve everyone when planning the picnic so it will be enjoyable. You can hire a professional to prepare the picnic area or do it yourself.
Call Him
If you are not in a position to do all the above and you live away from home, calling him alone can melt his heart. Call him when he least expects it and remind him how much he means to you.
Make Your Dad Feel Special
Making your dad feel appreciated and loved can never be too late. So, take the chance on Father's Day to remind him how much he means to the family by trying the above ideas. He will remember this day for the rest of his life.