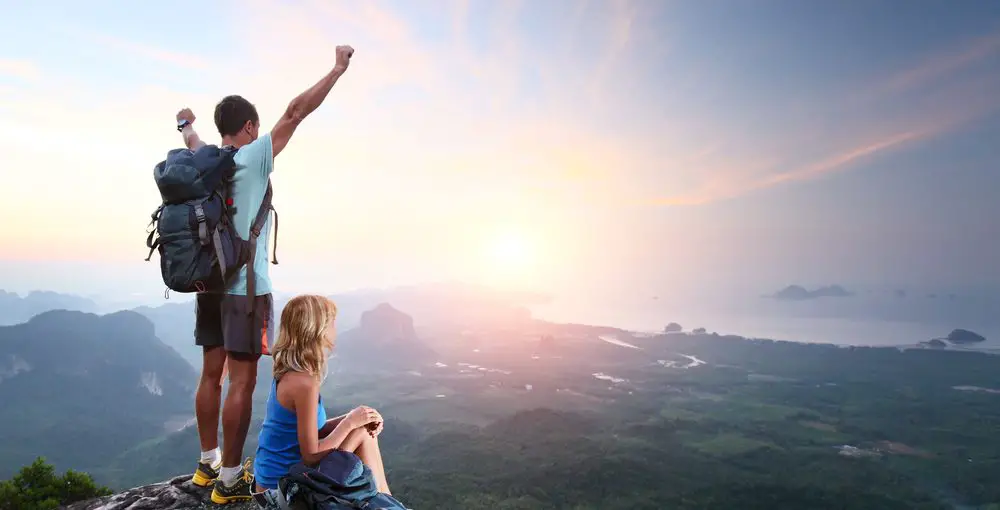 8 Activities in Pigeon Forge for the Adventure Lover
Are you an adventure lover looking for the perfect spot for your next vacation? Well, look no further! Pigeon Forge, Tennessee, can be your ideal destination.
The city has plenty of activities to satisfy and challenge even the most daring of adventurers. It will provide you with the most thrill-seeking opportunities that will make your trip an unforgettable one. There is an exciting range of options, and each one will be an adrenaline-pumping experience.
There is something for everyone to enjoy, with plenty of adventures awaiting you in this beautiful mountain town! Below we will talk about the eight most famous activities in Pigeon Forge that are perfect for adrenaline junkies.
1.    Horseback riding
Do you want to experience the beautiful scenery in the towns of Pigeon Forge and Gatlinburg while on an adventure? Then get ready, saddle up, and explore the beautiful Smoky Mountains on horseback!
Whether it's your first time or you're a seasoned rider, you can explore plenty of trails and paths. From leisurely rides along creeks and streams to heart-pumping gallops through lush forests exploring wildlife, you'll be sure to find the perfect ride for your adventure-filled trip.
The three best places for horseback riding in Gatlinburg TN, include Five Oaks, Cades Cove, and Sugarland Riding Stables. In each of these places, you can experience breathtaking views of the majestic mountains while enjoying quality time with nature.
2.    Hiking
There are miles of trails that run through the region's lush valleys and rugged peaks. There are easy hiking trails that meander through the forest to even more challenging treks up the highest mountains in Tennessee. Depending on your skill, you can find the one that you prefer.
To make your hike even more interesting, you can even hike up the Smokies with Llamas! That's right, hiking with Llamas! The Smoky Mountains Llama Trek offers an exciting hiking opportunity to see the beautiful trails with the most adorable Llamas.
You'll be able to take in some of the most stunning views of scenic valleys and ridges, with waterfalls, wildlife spotting opportunities, and historic structures from the past.
Hiking these trails will give you a heart-pumping workout with magnificent views too!
3.    Ziplining
Experience Pigeon Forge's extravagant beauty like no other by soaring through the sky and getting your adrenaline rush.
Zipline tours near Pigeon Forge offer speeds up to 45 mph, zipping through multiple lines with magnificent views from up high.
You should even keep an eye out for native wildlife, such as birds and bears, while flying above the treetops accompanied by knowledgeable guides who go out of their way to make sure your experience is safe and enjoyable!
The ziplines are of the utmost safety, making your experience smooth and secure. 
4.    Theme Parks
There are many theme parks you can choose from in Pigeon Forge. But the most popular one is, without a doubt, Dollywood!
If roller coasters are more your speed, Dollywood has enough stomach-churning rides to thrill even the most intrepid adventurers.
Daredevils can take a spin on the Lightning Rod ride, which is the fastest wooden coaster in the world, or brave their fear of heights on the FireChaser Express!
This southern charmed theme park has many thrilling rides, family activities, great food, and non-stop entertainment while surrounding the views of the Smoky Mountains.
5.    Mountain Coasters
A roller coaster, but in the mountains for the wildest adventure enthusiasts!
The Rocky Top Mountain Coaster combines both thrill and beauty! It is one of the longest mountain coasters!
This ride makes you go through the breathtaking forests and mountain scenery of the Smoky Mountains while you ride several twists, turns, drops, and lifts on a thriller rollercoaster.
Taking the trip at night is even more fun since you can see the mountains as they light up!
6.    Indoor skydiving
Test your wings at Flyaway Indoor Skydiving! You can get a taste of sky-high thrills without ever leaving the ground! Their vertical wind tunnel simulator reaches speeds up to 120 mph winds and makes you soar like Superman!
They provide you with all the equipment and necessary training before the activity without requiring any prior experience!
You'll be strapped into a flight suit and then experience freefalling like you were jumping from an airplane.
A truly remarkable and breathtaking experience!
7.    ATV Tours
ATV tours make you experience nature like never before!
You can explore off-the-beaten-path trails behind the wheel of your own ATV!
With experienced guides leading tours through thick forests and past tall mountainsides, you can discover areas you cannot see any other way as you ride along.
ATVs offer both automatic and manual transmission options, so even inexperienced drivers can get in on all the fun!
Through this tour, you will experience the wind in your face, the adventure-driven rides, and the exquisite landscape all around.
8.    White-water rafting
Rafting near the Smoky Mountains is the go-to thing for adventure lovers when in Tennessee!
Anyone skilled or inexperienced can enjoy the activity. With mild to wild rapids totaling over four miles, you can choose from beginner-level floats up to more challenging class four rapids.
You'll have all the necessary safety equipment with a professional guide leading you through the rapids and breathtaking scenery.
It is perfect for groups or individuals alike to take on some excitement and spectacular views while exploring this stunning river.
Nothing says adrenaline quite like a white-water rafting trip down the raging rapids and crashing rapids over waterfalls without going off course.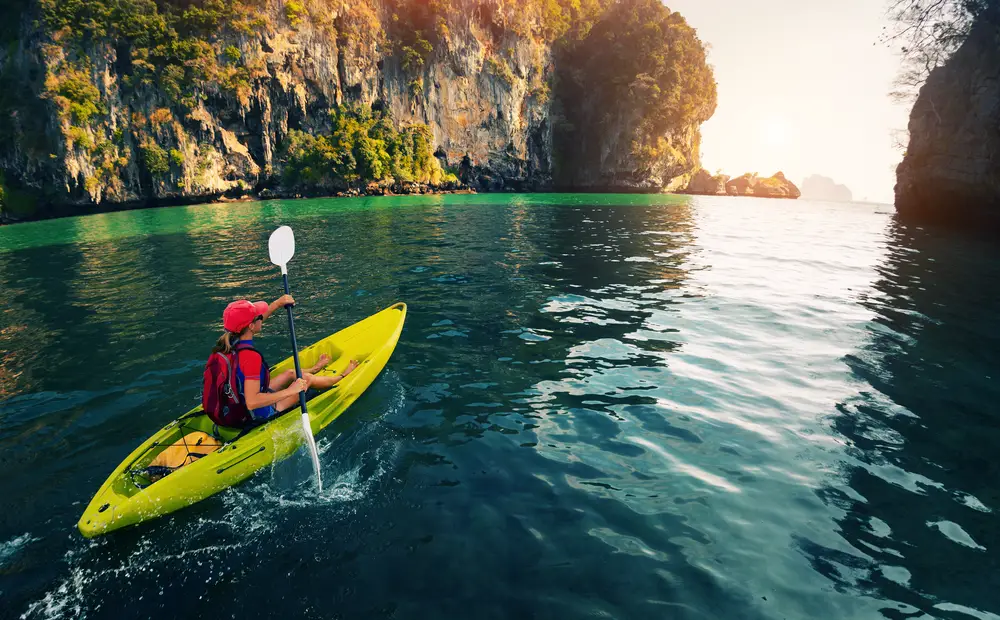 Final Thoughts
Pigeon Forge is an adventure lover's paradise! There are tons of thrilling activities and attractions to get your adrenaline pumping. From horseback riding to theme parks to white-water rafting, there is something here for everyone.
No matter what kind of thrill seeker or adrenaline junkie you are, you will find something stimulating in every corner of Pigeon Forge that will leave you wanting more! Whether you opt for a day full of activities or just one special trip, take full advantage of this amazing city.