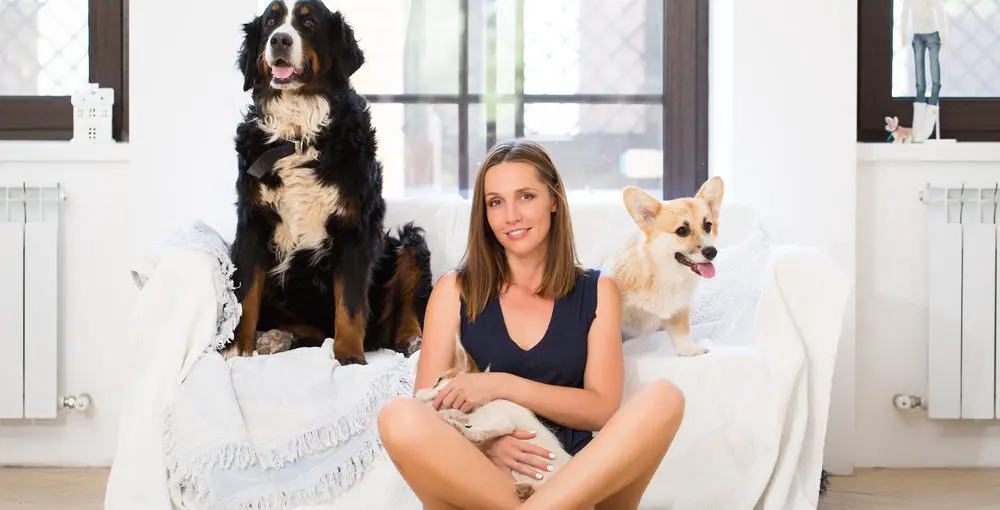 Everything You Need To Know While Buying Guard Dogs
Everyone needs someone by their side throughout their life. It is not easy to spend your life all alone, and who is a better companion for a human than a dog?
Dogs are loyal, loving, caring, and dedicated to their owners. All their life, they wish to love their owners and protect them. They come into your life and bring so much happiness. Their energy encourages you to wake up every day and be active. They are also good for your health, and having a dog also has excellent health benefits.
Dogs have a unique sense of smell, and detecting danger enables them to be attentive and act immediately to protect their owners. Guard dogs for sale are gaining popularity as security cameras or locks are no longer the best option to protect houses. But before you get a guard dog, you must know a few essential things.
This extensive article will teach you all the necessary information before buying a guard dog.
Best Guard Dogs Breeds
Some dogs are born to guard and have instincts that make them protect their families and owners. Guard or protection dogs are brilliant and can be trained. You can consider the following breeds if you want to buy a guard dog: german shepherds, rottweilers, bullmastiffs, and others.
These dogs are also guardians as they tell you when an intruder is in your place and take steps to safeguard you, like attacking someone who tries to hurt you. They are obedient and disciplined. One example of such a dog is the Belgian Malinois. If you are a single woman, you can get this breed of dog as they are protective and attentive to danger.
5 Things To Keep In Mind To Get Yourself Prepared For A Guard Dog
Guard dogs for sale are readily available but require a lot of planning. You must consider the points given below before you get one. These points prepare you for everything about to come, so don't get discouraged.
1.   Prepare Your Budget
Getting a trained guard dog can be expensive, so you should get one from someone selling them at a much lower price. Dogs also need maintenance, proper food, and other essential things to stay healthy and in good condition. You can consider buying healthy Guard dogs for sale from trusted sellers.
2.   Get Them Vaccinated On Time
Dogs need to be vaccinated, and it begins when they are just six weeks old and goes on till sixteen weeks of age. Vaccinations are necessary to protect them from any diseases or infections.
3.   They Require Physical Activity
These dogs need to exercise daily or do some physical activity to stay in shape and be highly active. So make sure you are fit and can offer the physical activity a dog needs.
Things To Keep In Mind While Buying A Protection Dog
Before you buy a dog, you must look for these points to get a healthy and fit protection dog:
●     Balanced Energy
They should be attentive and alert when someone rings the house bell and be ready for any danger, but their energy levels should not be too much so that they keep bouncing around the house all the time.
●     Their temper must be stable
The dog you are buying must have a stable temperament, and it should not be hard to live with them. The dogs' nature should also be friendly with the family members.
●     Good Health
You must go for a health checkup to check whether the dog is in good health. If there are any health problems, then they must be treated accordingly.
Conclusion
To conclude, this is all the essential and crucial information that one must know and be aware of before buying a guard dog. Consider all their needs and get them checked up with a veteran so that they stay healthy and can protect you adequately.