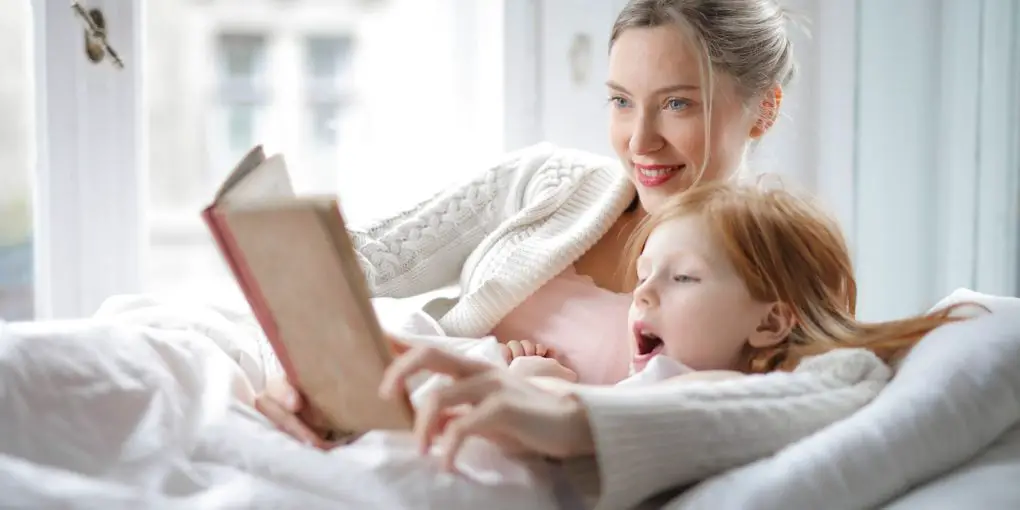 Board Books For Babies: Learning and Fun
Disclaimer: There are affiliate links in this post. At no cost to you, I get commissions for purchases made through links in this post.
Every parent understands the value books hold between their pages and wants to inculcate the same value into their young ones so they can enrich their little souls with knowledge, awareness, and understanding. But not every parent knows the right way of getting their child started with books. 
While some try to get the ball rolling with picture books, some bring activity book homes. But experts consider board books the best way to introduce your little one to the mesmerizing world of books. 
Why prefer board books for babies?
Board books are safer than any other kind of book for babies. Specially designed for babies up to three years of age, these books are easy to hold with their little hands. They can be easily turned, tossed, and stacked. 
If your little bundle of joy has a habit of taking everything into their mouth, board books are a safer option for you as with them, you won't have to worry about your kid munching and swallowing the paper.
Furthermore, board books are made of safe materials. Most manufacturers do not laminate the books owing to the hazardous nature of film lamination. 
They are better than hardcovers.
Thanks to their sturdy covers, most parents consider hardcovers ideal for kids. But hardcovers can't stand up to babies' chomping, tearing, and tossing. Little babies enjoy ripping off the pages rather than reading them. 
These problems never occur with board books for babies. These special books easily withstand the rough treatment they are subjected to. 
Board books are made from durable paperboard. The corner pages of the books are rounded out to ensure that kids do not harm themselves while exploring the world in between the pages.
Board books- Learning and fun 
With their unique designs and colorful pictures, board books easily manage to catch the attention of babies. They introduce toddlers to basic concepts like letters of the alphabet, shapes, numbers, and colors. 
Board storybooks familiarize them with listening to stories and understanding them. Spending some time with board books can go a long way in fostering the visual and listening skills of a baby that render independent reading later on. Furthermore, by allowing your baby to play with books, you can easily get them inclined towards reading. 
How to get your kid started with a board book? 
Getting your little one glued to a board book is the best thing you could do to enrich the life of your little one. Here is how to get them started with a board book and keep them interested. 
For babies (Age- 0 to 1 year)
Hold your little one in your lap, cuddle with them, and read to them. With this, they will recognize reading as a warm and cozy feeling. 
Start with books with large photos and illustrations to keep the baby engaged. Your baby would love staring at faces and familiar shapes and objects. 
Use a normal voice that is familiar to them while reading. 
Point to the pictures while reading. This way your baby will learn the name of the objects. 
Let them touch and explore the books. 
For toddlers (Age- 1 to 3)
Use different voices for different characters to add drama to the story and make it more interesting. 
Point out the words you read. 
Make your reading time interactive by asking questions about the illustrations and pictures in the book. Encourage your little one to ask you questions. It will enhance their verbal skills. 
Do not get annoyed if your toddler tumbles or skips while you are reading. Let them move freely; they may be listening. 
Takeaways
Kids begin to enjoy learning sooner than you anticipate. Give wings to their imagination with board books. Stock your little ones' library with colorful board books.