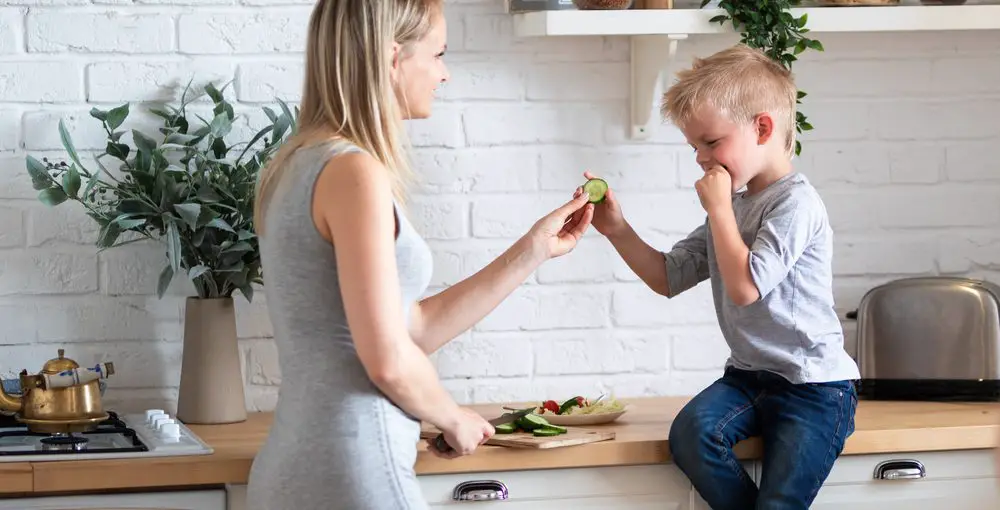 A Quick 2023 Home Maintenance Checklist For Diligent Families
Disclaimer: There are affiliate links in this post. At no cost to you, I get commissions for purchases made through links in this post.
January is an essential month for all of us, and not just because it is the start of a year. This month can be used as a time to take stock of our affairs and track their progress over the next six months. Whether it is your children's academic lives or personal health goals, we know that families diligent about their overall living standards are well on their way to making the best of this time.
One of the major aspects to cover during this time is assessing the condition of your home in January so that you can get all the repairs and maintenance work done quickly. If you're wondering what to start with, we've got a four-pointer home wellness checklist that you can refer to. Using this as a guideline, you'll become aware of your home's health and be able to work on it from there.
Check the furnace: If you're using a furnace for your home heating system, it's best that you check on it very regularly. Chances are that the chimney and passage may have blockages due to snow and debris. If there are any nests or pests in residences that you need to worry about, there may be a risk of the outlet being blocked, creating a fire hazard. Run all the checks so that the furnace can work seamlessly.
Tune up your heater:  Since winters are in progress in several locations of the world, heaters are already being used extensively. However, there may be possibilities of wear and tear due to the turbulence in the weather patterns this year. Also, it is quite natural for your heater to require some servicing every two months. According to Barnett Plumbing and Water Heaters, when you start your checkups, start with the electrical works, and how well the ducts are helping with the flow of warm air. If there are any holes in the flow of the heat throughout the home, it's a good practice to call in the experts to check out your system for a professional servicing round.
Check the plumbing and drainage: One of the most integral aspects of running a home successfully is understanding the plumbing system. If you have an old property that requires regular upkeep, go back to the piping system and change out worn-out parts. Check the parts, bolts, and pipes for rusting, leakages, cracks, clogs, and corrosion. Once done, check the plumbing and drainage with the help of home maintenance experts so they can avoid any water damage to your property.
Get your electrical works in order: Every home has an intricate network of electrical wiring that powers every room and plug point. However, there may be occurrences where a few energy outlets may not work well or receive an improper flow of electricity. Wearing the right safety gear, check out the electric box and rule out any naked wires, melts, short circuits, and so on.
Final Word:
Your home is just like a living entity that needs regular care to give you the best of its facilities. When there are leaks or blockages, your living standards can be hindered. If you wish to provide the best quality of health and comfort to your family, ensure that your home is a reflection of it.