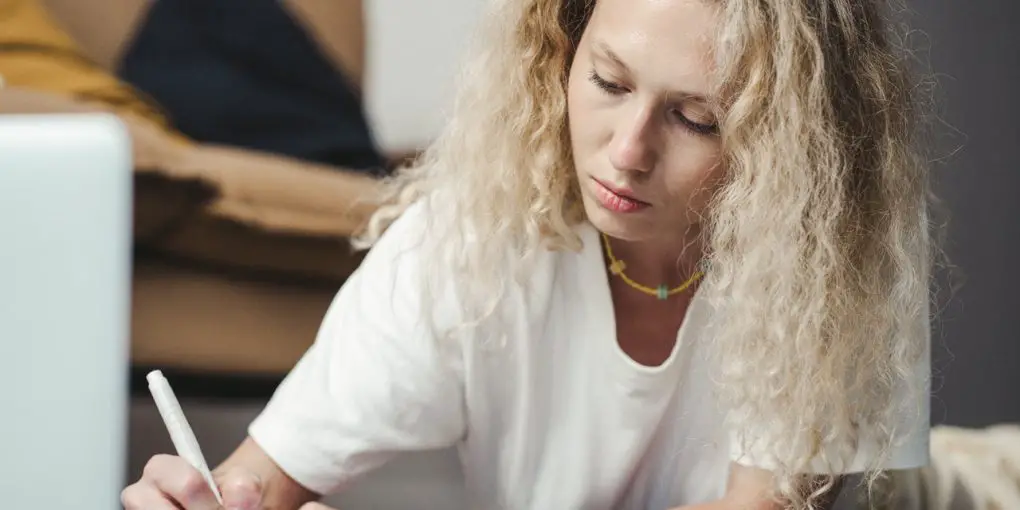 7 Tips to Choose a Money Lender for Your Needs
Are you undertaking a home renovation project? Have a medical emergency? Or need money for other personal reasons? Several licensed money lenders are available in Singapore, who you can borrow money from. But with rising scams, one needs to be careful when dealing with such lenders.
You should always check the list of licensed money lender to ensure you are borrowing money from a legal entity. The article will take you through various tips that will help you choose the right money lender for your unique requirement.
List of Licensed Money Lender
You would not have to deal with unlicensed lenders in an ideal scenario, but unfortunately, that is not the case. 
According to law, there are caps on how much money one can borrow and the maximum interest rate and late fees that can be applied. But these rules do not matter when it comes to unlicensed money lenders, and you could end up borrowing money under unfavorable contract terms.  
The first check you should always perform is to go through the list of licensed money lender registered in the Republic of Singapore. In case a lender's license has been suspended, you will find that detail on the government website. 
Interest Rates Applicable
Regardless of your income or loan type, the maximum interest rate that a lender can charge you is 4%. Similarly, if you cannot repay the loan amount for a particular month, you can be charged a late payment interest rate of up to 4% of that specific month only.
For example, if you have borrowed $6,000 and are late in paying the first installment of $1,000, the late payment interest rate will be applied only on the first installment and not the remaining $5,000.
Armed with this knowledge, compare interest rates and flexible repayment terms when choosing a money lender. 
Forms of Advertising
A licensed money lender cannot reach out to you over calls, SMS, WhatsApp, or social media to solicit for loans. The government's list of licensed money lender will have the official business URL information stated. 
A licensed money lender can also advertise using business and consumer directories, print and online, their website, and placing ads on their business premises. If you get a message on social media offering you an unlimited loan amount, it is best to stay away from such lenders.
Money Lender Should Meet You in Person
When going through the loan process, the money lender must meet you in person at a registered place of business for verification purposes. Therefore, they cannot grant you a loan amount before meeting face-to-face. 
If a lender offers you money through a completely online process, it would be safe to assume they are unlicensed or imitating a licensed lender.
Customer Reviews
Customer reviews play an essential role in letting you know if the lender adheres to his side of the contract and provides you with quality customer service in the process. 
Even if a money lender is licensed, you should be mindful of suspicious behavior. For example, steer clear of the vendor if they use abusive language, retain your original documents, force you to sign an incomplete contract, or do not explain the terms clearly.
With reviews, you can gain insights into the experience existing customers have had with the lender.  
Understand the Terms of the Contract
Borrow only a loan amount that you are sure you can pay off. A money lender is required to explain the terms of the loan contract in easy to understand language. Consider your financial situation and the repayment terms before signing the contract. 
Shop around for favorable terms, do not hesitate to ask questions, as once signed, you will be legally obliged to see the contract through.
Be Aware of Scams
Recently several scams have been reported wherein attackers impersonate licensed money lenders and reach out to customers. For example, they might call and offer you better deals if you borrow money on the spot or ask for a small deposit to facilitate quick disbursement.
If you receive such calls or messages, you can report them to the police hotline. Stay one step ahead of the criminals, be aware. Visit the police advisory on loan scams for more information. 
Money lenders in Singapore are a reliable source to borrow quick money. However, to ensure you do not fall into the wrong company, go through the list of licensed money lender before you get into any discussions. Then, compare interest rates, fees, charges, and repayment terms from multiple lenders to find the best deal of your requirement.