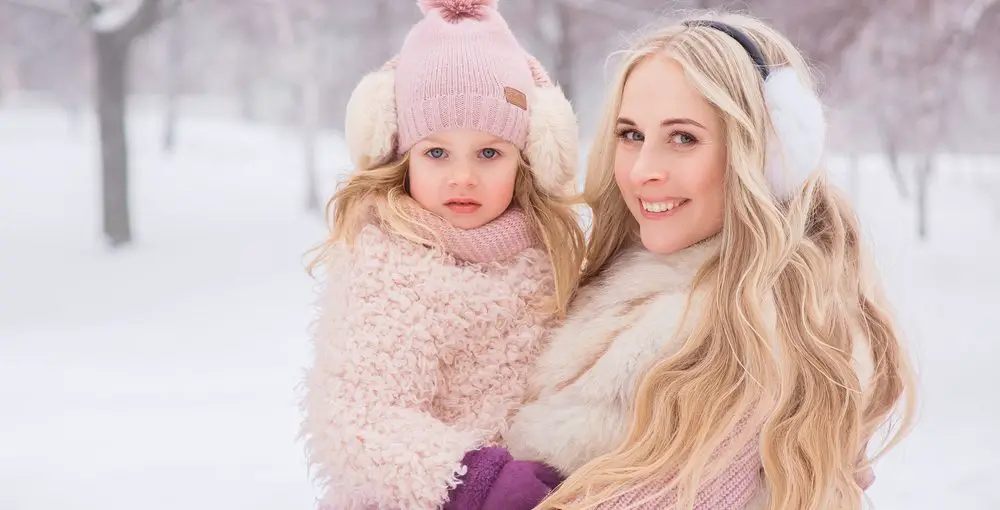 5 Tips to Help Your Special Needs Child with Their Education
Children are like little saplings, needing your care and support every step of the way to morph from a fragile state to independent beings. With the different needs of your child to look after, education unquestionably tops the list as mental nourishment is as essential as physical well-being. Since the nature of every child differs, you will have to cater to their educational needs accordingly. From assisting them with their homework to helping them prepare for a test or outshine in a school art project, every task would be a relishing one for you.
But what if your child is stricken with learning disabilities? Only keeping an eye would not be enough as your child will depend upon you to support them completely. The situation can spin from a dream journey to an emotional roller coaster ride. In the end, it all depends upon how you handle the circumstances. To help you out, here are some tips to optimize the effectiveness of your child's educational journey.
Choose a School That Meets Your Child's Developmental Requirements
Children are sensitive and delicate. Where small things can delight them, they can also shatter them. When choosing a school, make sure it has a healthy environment that would instill confidence in your child about their condition and not the opposite. Secondly, when it comes to fulfilling their needs, each child represents a different set of shortcomings and strengths. You will have to tackle each one accordingly.
To make sure the learning place has the expertise to meet your child's social and developmental needs, make a choice meticulously. Preferably, look for a school where the administrators and teachers are qualified with a regular or an online degree of M.Ed. in special education to carry out their tasks with a deeper awareness. It would give them an in-depth understanding of the effective strategies that might hit the right spot and help your child adjust to this out of ordinary life. If you have chosen the right school, you have taken your first step in the right direction!
Identify the Weak and Strong Points Of Your Child
While you might have chosen the best educational institute, do not solely depend upon it for bringing about the life-changing task for your child. With hundreds of children in a school, it is a human limitation to give every child complete attention and focus. Moreover, being parents, you are their biggest well-wishers and can understand them like no one else. So take control of certain things in your hands and make sure your child is heading in the right direction.
If your child is behind in some areas, it might not be due to weakness in that subject but a wrong technique. If one methodology does not seem to work, try another. For example, children with dyslexia have a problem with reading or writing. You can try visual and oral techniques with them to make them understand the concepts. Similarly, others might learn better by practically doing things or listening to them. To identify the best methodology, you first need to pinpoint the root problem in your child and manipulate your technique accordingly.
Maintain Contact With the School Teachers
Considering your child's needs, attending a meeting with teachers, and communicating with them once or twice a year is not enough. You will need to establish consistent communication with them to remain updated about your child's academic and social progress.
Follow the individualized education program designed for your child and see if it yields fruit or not. If the outcomes are not as expected, have a thorough discussion with the teachers about the possible reasons and changes to make it more effective. The feedback from the school can help you evaluate the areas where you should work with your child. You can also share your findings with the teachers to give them an insight into your child's problem and change redundant teaching methodologies.
Focus on Developing the Abilities for a Long-Term Success
The abilities of critical thinking, decision making, practicing self-confidence, handling stress, and others, develop automatically in children as they set on the course to adulthood. However, it might not be the case if your child is a slow learner. You will have to put in extra effort and training meant for this purpose only. Do not be unnerved if your child does not come up with a sterling report card or academic progress. Start with making your child comfortable with their situation since acceptance in society can not be possible without self-acceptance first. If the children start to exhibit the qualities that would aid in establishing a contented life for them, you have achieved a milestone. However, unlike academic achievements, you cannot evaluate them based on numbers, and they might go unappreciated by society. So instead of gaining satisfaction in short-term success and disregarding interests for the greater good, focus on the skills that would help them survive as an individual.   
Listen to Your Child Openly
While you may have many bits of advice for your child, hold back for a while. Be on the listening end rather than speaking. The result of all your efforts would depend upon the level of communication and frankness you have with your child. Model behavior that would encourage your child to voice the concerns instead of shying away. This effective two-way communication will bring clarity to the picture of what you should and should not do. Instead of being frustrated with the lack of progress, be flexible, and encourage your child to talk to you openly about what is holding them back. The confidence of confiding in you will help you see things from a different perspective and unburden your child from the mounting psychological stress.
Conclusion
As parents, nothing can bring you more joy than witnessing your child excel in life. Seeing your child struggling with everyday things and lagging from their peers can be heart-wrenching. However, understanding that life is not a race but a journey, and everyone travels at their own pace can help you better adapt to the circumstances. Learning impairments can be challenging but are not insurmountable. You can always find a way for your child to excel despite their certain deficiencies, as effort and willpower, when combined, can do wonders.