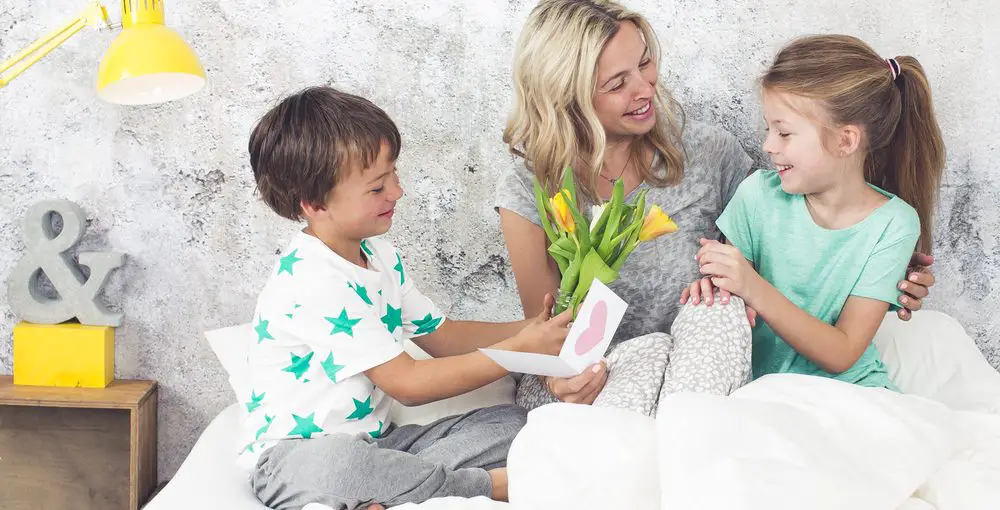 4 Inventive Design Ideas for a Child's Bedroom
Disclaimer: There are affiliate links in this post. At no cost to you, I get commissions for purchases made through links in this post.
Your child's bedroom is so much more than a place to sleep. It is where they adventure to fantasy lands for hours at a time, a cosy escape from the world outside, a space where they feel safe to be their authentic self. Use these inventive design ideas to create a bedroom that is both practical and inspirational that both you and your child will adore.
1. Use Wall Space
So few people use wall space effectively, but it is a simple and stylish way to maximise the storage in your child's bedroom without encroaching on the play area. Instead of using bulky bookcases and cabinets, attach shelves to the wall to store books and other nick-nacks. This can be achieved easily using repurposed wood and suitable tools such as an SDS max drill. You can also attach hooks to the wall where your child can hang clothes that they often use such as costumes, dressing downs, and coats.
2. Choose Furniture Carefully
When you are choosing furniture for your child's bedroom, try to find pieces that are dual-purpose. In other words, select furniture that can also be utilised for storage. For example, prioritise chairs and stools with a lift-off top and a hollow centre that can be filled with toys. Alternatively, create benches out of boxes by adding upholstery to the lids. You could also add built-in seating underneath windows which acts as a reading nook or a place to sit and sketch without taking up too much floor space.
3. Bins and Baskets
Bins and baskets are a lifesaver when it comes to keeping a child's bedroom neat and tidy. Try using small wicker baskets to organise the items stored on open-sided cabinets to create a less cluttered aesthetic. Lidded bins and boxes are also a great option for storing awkwardly-shaped possessions such as small plastic toys or arts and crafts tools. Having a basket in the bottom of the wardrobe is an effective way to hide away clunky objects that are used on a daily basis such as shoes or favourite soft toys – simply throw them in at night and close the door to keep them out of sight and out of mind.
4. Make a Den
It is natural and healthy for children to want to create a space of their own within the home. There are many ways to make a den for your children, from simply using a screen or hanging a sheet to section off an area of the room. If you have a mezzanine bed or bunkbeds, you could hang curtains beneath. Ensure that the den is cosy and comfortable: this area is not simply a private escape, but also an area where children can allow their imagination to run wild. Get inspired with bright coloured paint and furnishings and textured cushions and throws.