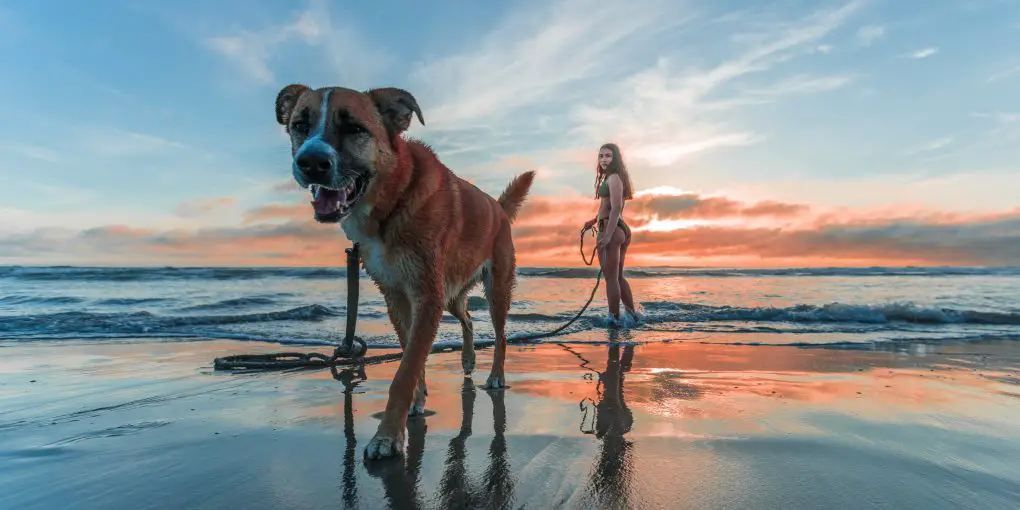 Something To Woof About!
Disclaimer: There are affiliate links in this post. At no cost to you, I get commissions for purchases made through links in this post.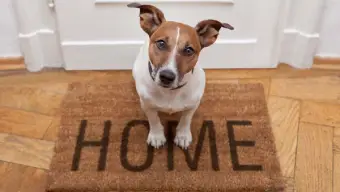 Everyone's heard "dog is man's best friend." However, a new study found dog is really family's best friend. Thousands of dog owners participated in a national study conducted by Purina Dog Chow to reportedly better understand exactly how pet pooches enhance our lives. The survey looked at everything, from the special moments when your dog ecstatically greets you at the door to the tender ones as they comfort you with a head in your lap.
According to the study, 87 percent of owners believe dogs teach children how to be responsible, children with dogs are 20 percent more likely to play outside every day than children without dogs, and 87 percent of owners believe dogs help foster imagination and creativity within the household. For more information, visit Healthy-K9.com.