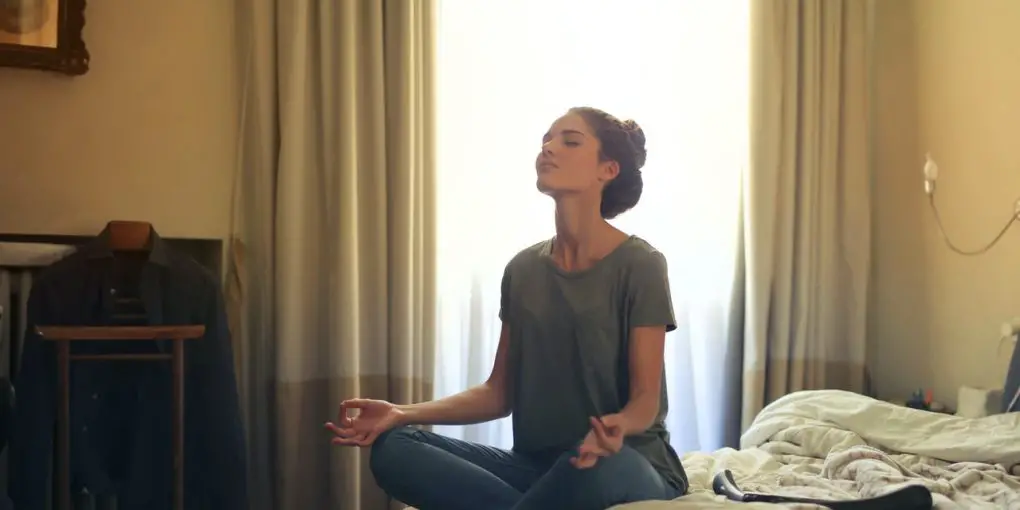 Why You Need a Magnetic Fly Screen Now
Disclaimer: There are affiliate links in this post. At no cost to you, I get commissions for purchases made through links in this post.
We all hate interference from flies and insects in our house. There are times of the year when it is too hot and everyone wants the windows open to let in some air. It is through the open windows that insects and flies can get in to the house. So, one has to devise a means of dealing with the insect menace during such a period. When you are faced with this problem, magnetic fly screens come in handy to ensure that you can enjoy the breeze while keeping the insects at bay.
What are Flyscreens?
What is a flyscreen? This is the first thing we need to discuss before you can decide to buy one or not. Well, a flyscreen is a kind of wire mesh designed in the form of a screen that is put over a window to ensure no flies or insects get into the room. This way, they ensure that the room has fresh and cool air while preventing insects from disturbing the occupants of the room.
Magnetic Flyscreens
This is a kind of fly screen designed for windows that are unconventionally constructed. With this kind of window, a conventional flyscreen would be difficult to install. Windows that are outward opening may not work well with the traditional flyscreen. Therefore, a magnetic one is more suitable. With these flyscreens, two strips of insect screens will be attached to the door frame or window frame and a magnetic tape holds them in the middle. In this manner, it is possible to open the window; or walk through a door without the need to open or close it.
Here are reasons you need to acquire magnetic fly screens now:
·         The first advantage of this flyscreen is its construction. The magnetic fly screen is constructed in such a way that it can be used for all types of doors or windows. Since one can simply enter the room without the need to open or close the door, this makes them easy to use. They are also constructed of fiberglass hence they are durable.
·         They save you money since, after installation, one does not need to buy expensive items like mosquito zappers. You will get easy access to uninterrupted clean air in your house. As such, the magnetic fly screen improves your quality of life and health as disease-causing insects like mosquitoes are kept at bay.
·         They are easy to install. You will not need to do any drilling of holes into your walls. You do not have to destroy your house paint. Since they are fixed with magnets, you can use the magnetic flyscreen on walls such as concrete, stone walls, metal walls, and even wooden ones.
·         Magnetic fly screens are easy to fix and remove. As such, you can always take them down or install these items again when you need to. This brings lots of convenience as opposed to the use of the other types of flyscreens.
·         It is easier to clean magnetic fly screens as one only requires water and a sponge. These flyscreens once installed do not need any type of maintenance. When cleaned regularly, they are good to go and will last long.
From the above explanations, one must use flyscreens for their doors and windows, especially in areas where there are many insects and fly infestations. This greatly counters the disturbance such insects bring into houses that are occupied.