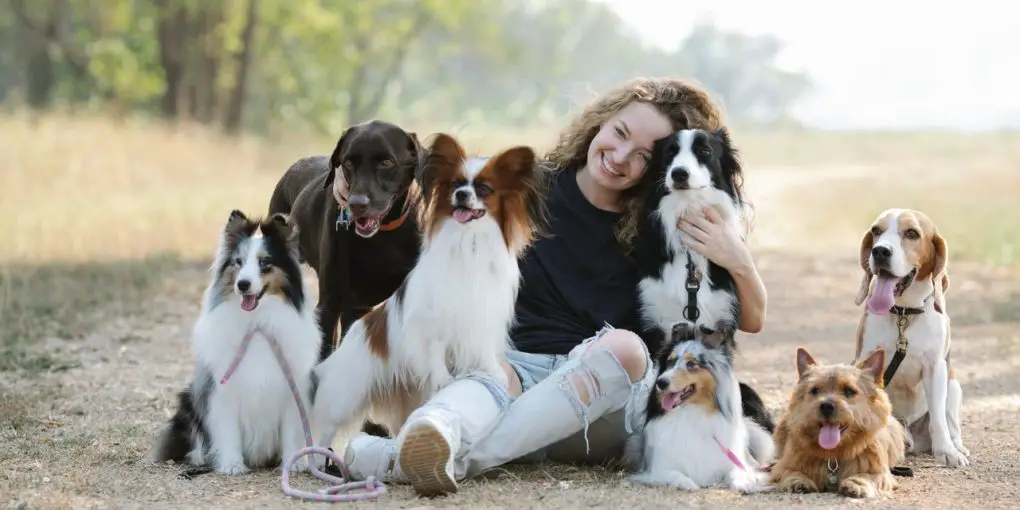 What to Consider When Shopping for The Best Puppy in The Upper East Side of NY
Disclaimer: There are affiliate links in this post. At no cost to you, I get commissions for purchases made through links in this post.
Are you moving out and are looking for a furry friend to keep you company? Maybe, you finally have the time to care for a puppy. Whatever your reasons, you will have an awesome time shopping for a puppy in New York and hopefully find your preferred breed in a puppy store upper east side.  
However, before buying the puppy, there are several things you need to consider. 
What are the rules about having a dog in your apartment?
Buildings in New York City tend to have set guidelines regarding pet ownership. Some do not allow dogs, while others have restrictions on the breeds. 
Fortunately, the NYC Pet Law offers some protection for tenants with dogs. For example, tenants who live in apartments where dogs are not allowed are sometimes given three months to find alternative accommodation before the landlord can seek to evict them.  
If you are renting, it is best to find out if you can keep a dog. If you are allowed, do you have to get a particular breed? Some apartments prohibit dogs, such as Rottweilers and Pitbull, because they are considered too aggressive. 
How much space do you have?
When shopping for the best puppy, you should look beyond its current size. How big does it get when it matures? 
Dogs need sufficient space to play and move around. When confined in small spaces, dogs will start showing signs of stress. However, if you can spare the time to take your dog to the park often, this might not be a problem. 
Alternatively, you could go for smaller breeds, like the Yorkshire Terrier and French Bulldog. 
Which breed best suits your personality and lifestyle? 
Dogs, just like humans, have their personalities. Even though they have their unique traits, a dog's personality is often tied to its breed. 
For example, Corgis and Boston Terriers are herding dogs, so they enjoy running around a lot. If you prefer some quiet, getting an overactive puppy will be a disservice, both to you and the dog. 
If you live alone and don't have the time to play with the dog, you should consider smaller, less active breeds, like a Poodle or Yorkie. Although they are known to be yappers, you may be lucky to find one that will quietly hang out with you. 
Can you afford the puppy?
Dogs cost money. Besides the purchase price, you also need to consider other costs, such as the vet's fees, food, medicine, potty pads, bed, grooming, a dog walker, and lots of toys. 
Puppies are even more high maintenance because they require extra care. This means more vet visits for neutering and shots. If you want to avoid the hustle, get a puppy that has received all the necessary shots. However, some sellers include the vaccine costs in the price you pay for the puppy. 
Some dog breeds are high maintenance. So, you can avoid some costs by getting breeds that don't require a lot of care. For example, Poodles and the Bichon Frise often need to visit a professional groomer, while others, like the Beagle and Boxer, will save you the grooming costs. 
Dogs are great companions. They are a great addition to the family. However, you need to get one that is the perfect fit for your household.