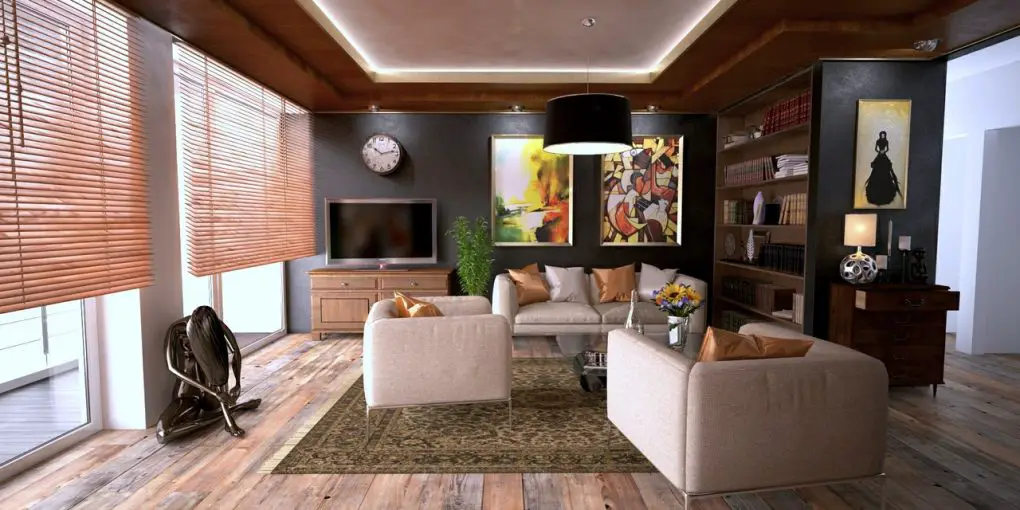 Understanding the Benefits and Drawbacks of a Condo vs. an Apartment
Disclaimer: There are affiliate links in this post. At no cost to you, I get commissions for purchases made through links in this post.
If you live outside the city center, you may find yourself looking for a place to rent closer to where you work. While renting is largely associated with apartments, you will also come across condominium units that are being offered for rent.
Sometimes, apartments and condominiums may not look at all different as upscale apartments can be built to look like a condo project. However, in some places, the difference can be very apparent. For example, the Avalon condo for rent in Cebu City in the Philippines is different by a an almost astronomical margin to an apartment for rent in the area which may even be a small unit in a residential compound or a low-rise building.
While that would already spell out a huge gap in pricing, the case is not always the same. In more urbanized markets, the physical difference between apartments and condos are rather blurred. And in such cases, the following are some tips on how to choose whether to rent in a condo or in an apartment:
Landlord
One of the biggest differences between a condominium rental and that of an apartment is the ownership. A condominium is sold to many different unit owners and it is not often that a unit owner buys a lot of units in the building. Meanwhile, the whole apartment is usually owned by just one owner or managed by one company.
With this in mind, the landlord for a condo rental has control only of the unit he owns. The rest would be managed by the building's property manager. On the other hand, your landlord for an apartment would have control over the whole building.
Amenities
Condominiums usually come with more amenities which may include a pool, a garden, maybe even a gym. These added benefits are not normally found in apartments although there are a handful that go the extra mile and try to offer such amenities but likely not to the extent that you may find in condos.
Security and Maintenance
The security and general upkeep needs of a condo are managed by the building's property manager, and form part of the association dues or service charges that are billed to unit owner (which may be passed down to you).
For the case of apartments, it depends on what kind of property you have. If you are in an apartment complex, then security and maintenance may be provided and factored into your rent. But if you are in a standalone house, then these things are up to you.
Costs
Because of the differences in standard inclusions in condominiums, renting in one is generally more costly as compared to renting in a standard apartment. Definitely it's a matter of finding the best value for your money.
If you believe you can afford the price tag of a condo rental, then this offers you all the benefits that a condo owner enjoys.
But if you would like to go for a more affordable option, then going for an apartment rental may be the wiser choice for you.
CONDO OR APARTMENT – WHICH ONE IS FOR YOU?
The primary question on choosing whether to go for a condo or apartment rental is the costs involved. If you are confident that you can cover the more premium cost of renting a condo, then it is a great option for you.
However, in markets where the line between apartments and condos are not as defined even in costs, check out the other points of consideration stated above. The key is finding which option fits your lifestyle so you can live happily and peacefully.