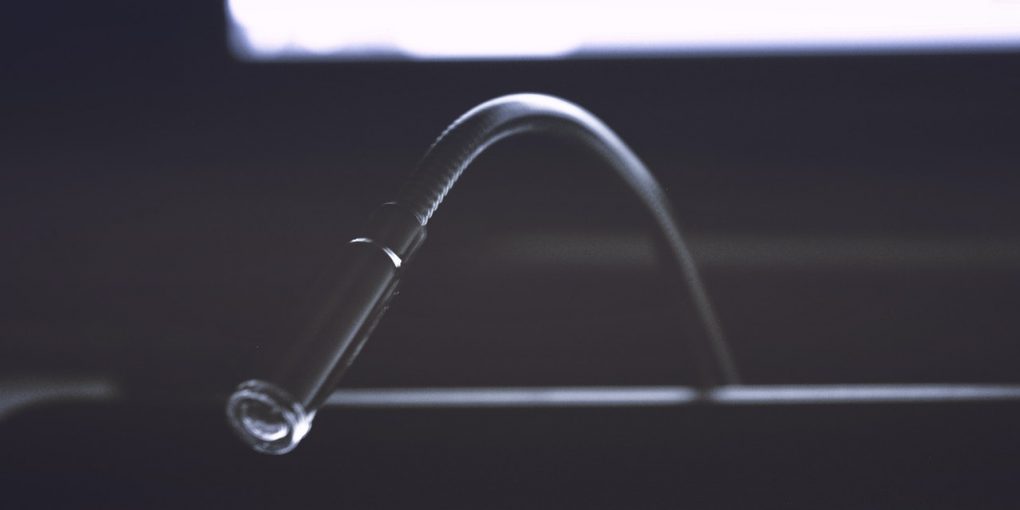 The Top 4 Tips You Need to Know About Choosing a Plumber
Choosing a plumber can be a daunting task if you don't already have one, or if you are a new homeowner. You must choose a knowledgeable and talented plumber as your plumbing needs to work correctly in order to live comfortably and happily at home. If your plumbing isn't working the way that it should, not only will the issue disrupt your life, it can also turn into a bigger, and more expensive problem down the road if it isn't fixed by a plumber that knows what he or she is doing.
Whether you have a small plumbing issue, such as a leaky faucet, or you have a plumbing emergency, you should know how to find a quality plumber to help you. This post will detail the top 4 tips you need to know about choosing a plumber.
How to Choose a Plumber
If you are unfamiliar with plumbing and don't currently work with a trusted plumber, you could be at risk of hiring someone that doesn't know what he or she is doing; thus not fixing the issue, or you run the risk of working with someone who will overcharge you for a job. Below are some tips to help you pick a quality and talented plumber in your area.
Read Reviews
This is the most obvious and simple tip to keep in mind when you are looking for a plumber. Spend time researching various plumbers in your area and reading reviews from their previous clients. Make it a point to not only look at reviews on Google but also on social media, especially Facebook.
Reading reviews will give you honest and quality advice from people in your community. Reading reviews can be a bit time consuming, however, it will be worth it in the long run.
Spend Time Looking at the Plumbing Services' Website
After you have read reviews on multiple plumbers in your area, spend time looking at their websites. A well-maintained website is a good indicator of whether or not the plumbing service you are looking into is quality or not. The website is the first point of contact between the plumbing service and potential customers, therefore a plumbing service that cares about getting more clients will make an effort to design and maintain an attractive and informative website.
A well-done website will show that the service values its customers, new and old. If a plumbing service is unfamiliar with creating a website, they have the option to work with digital marketing agencies that specialize in digital marketing for plumbers. So, in other words, there really is no excuse for a top-notch plumber's website to be poorly done.
Make Sure the Plumbing Service is Insured and Licensed
Any skilled plumber will take proactive precautions in case anything goes wrong with his or her work, meaning that any skilled plumber will be insured. The plumber you choose should be insured for general liability and workman's compensation which will cover handling problems with your plumbing as well as your home.
Similarly, the plumber you choose should be licensed. A licensed plumber will possess the skills needed to perform the proper plumbing work your home requires. It's also important to note that all local authorities and states require plumbers to have a valid license, so if the plumber you speak to is not licensed, look elsewhere.
Pay Attention to Customer Service
Like any kind of business, customer service is important in the plumbing industry. As you talk to multiple plumbers, pay attention to the plumbers that show how much they value their customers. Some ways to figure out their customer service before working with them include:
Asking questions and paying attention to their responses
Their response time
How they interact with customers on social media
What their tone is like via email or phone
It's important to point out that you should look for a plumber that guarantees his or her work. A guarantee shows that they are confident that their plumbing service will get the job done right the first time and that their work will last.
Find The Plumber That is Right for You
Plumbing is one of the most important parts of your home, so it's imperative that it's working the way it should, therefore you need a plumber that will make sure of this. Keep these tips in mind as you search for the plumber that is right for you