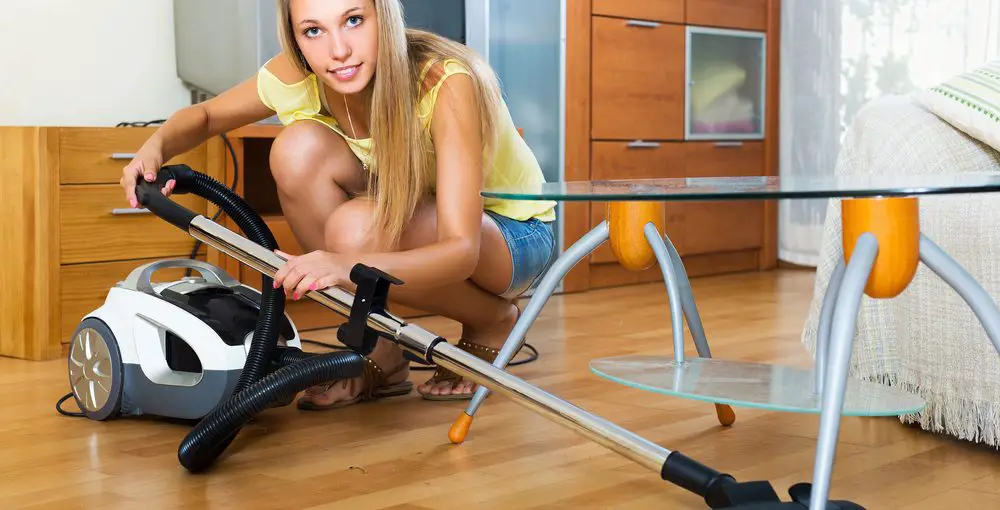 Newest Robot Vacuum and Mop Options For Clean Floors
These are the best robot vacuum and mop cleaners you can buy right now
The cat is already out of the bag: Nobody likes cleaning and mopping. The mere thought of wringing filthy mops and dragging around buckets of dirty water is appalling for many. However, cleaning floors is an important task that helps protect the health of everyone in the family. Even though you do not enjoy cleaning, there is no going around it. After all, the adverse health effects of dust accumulation cannot be overstated.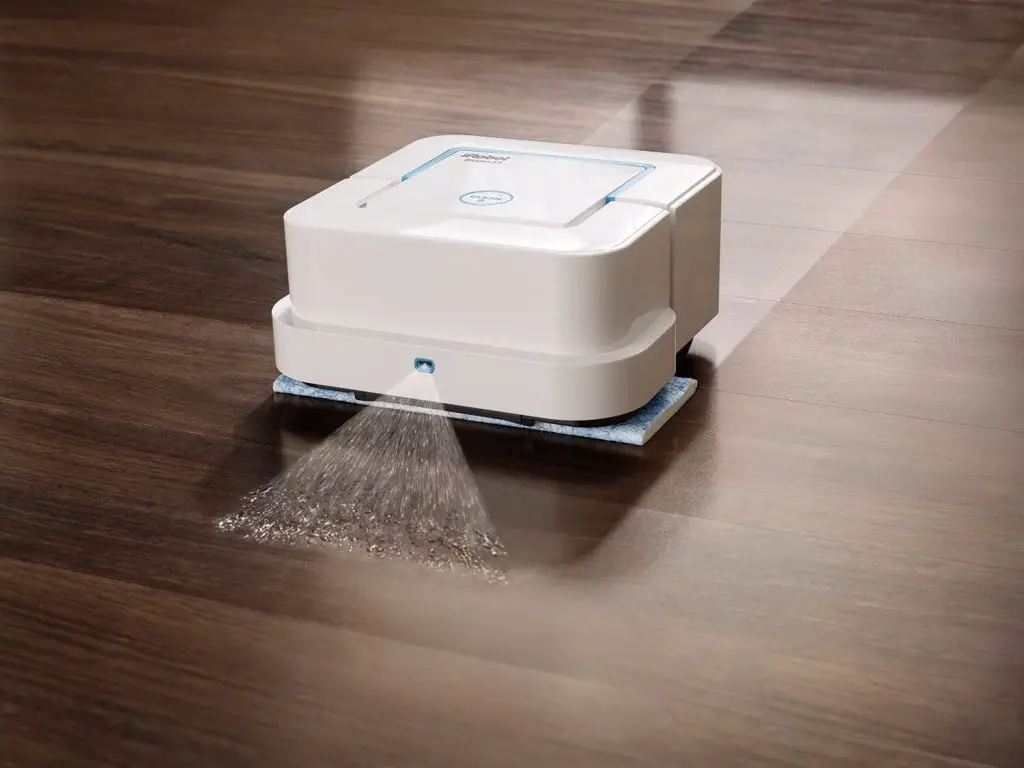 With that being said, how can you find the middle ground between "hating the task" and wanting what's best for your family? Well, why not consider using a robot mop or a robot vacuum? These devices can handle the cleaning for you without requiring strenuous and time-consuming work.
What is a Robot Vacuum and Mop?
A robot mop, as its name implies, is a robot that mops the floor. It offers a solution to the endless cycle of cleaning problems in the house. After all, specks of dust and debris never take a break, and it continues to accumulate in our homes, staying there unless something is done about it.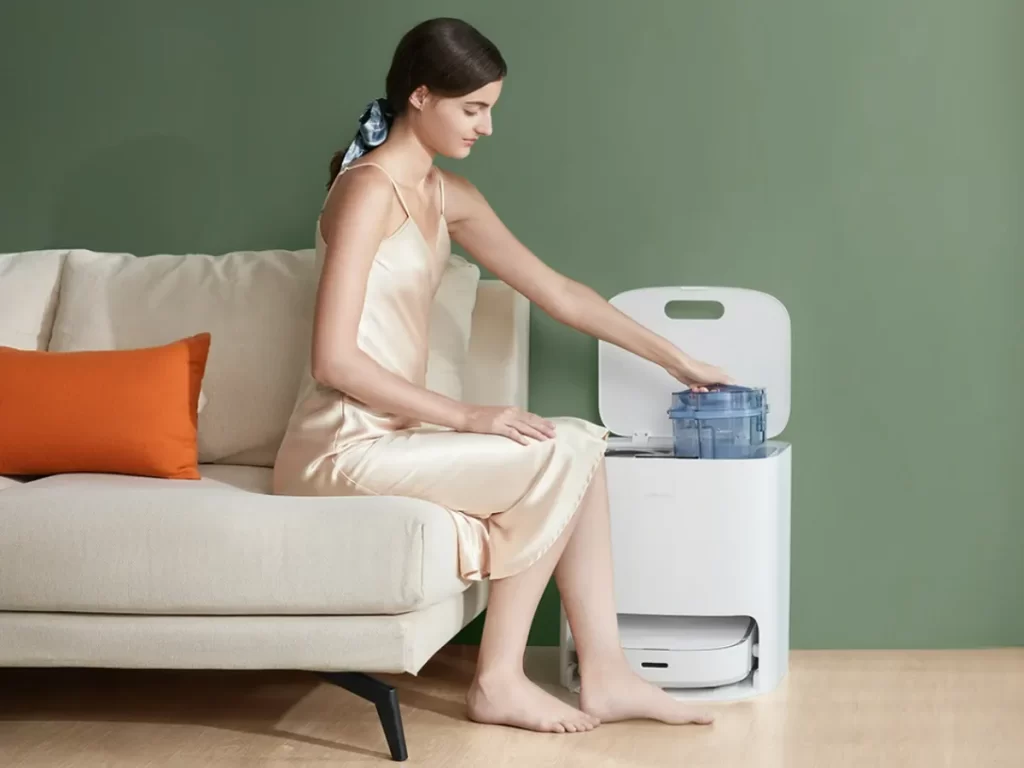 Unless you have the time and vigor to mop the floors daily, then it's a non-issue. However, if you're like most busy people, you probably don't have the needed energy left to carry out the job.
Robot mops move around your hard floors, mopping up spills and stains. These machines move around using sensors that help them map, or "remember," the room's layout. Robot mops can form the perfect dynamic duo alongside robot vacuum cleaners. A robot vacuum scourges the floors for dust, while a robot mop completes the task by scrubbing the floors.
The best robot mops should cover the entirety of your hard floors while avoiding carpets and rugs. Because if not, they could wet the carpets and do more damage as a result. It should be able to remove any stains in its path in a single sweep, creating a clean and streak-free appearance. Once completed, the mop cloth should be simple to remove and wash..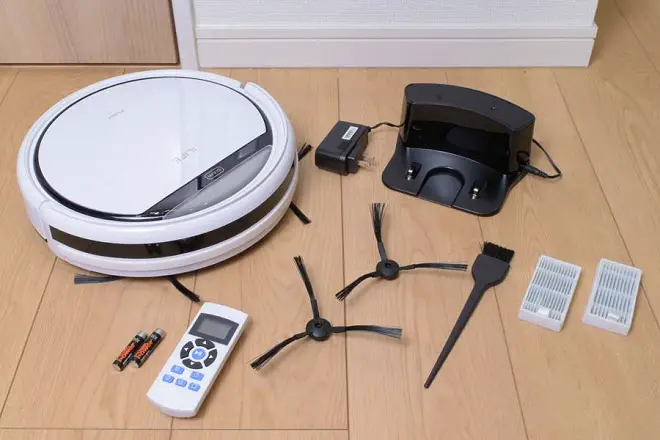 Now, here's the deal. While it is advisable to look for dedicated robot vacuums and mops, you can buy a model that functions as both. Buying a hybrid model is, in fact, very convenient, but most couldn't do as good of a job at mopping or vacuuming as standalone models. 
What they lack in overall cleaning acumen, they compensate with state-of-the-art technology such as LiDar navigation, app and voice control, scheduling support, etc. Other robot mop-vacuums may offer more features like an AI-backed camera system that allows them to "see" even in a dark room.
What are the Best Robot Vacuums and Mops I Can Buy Right Now?
It has and always been the same– it's different strokes for different folks. Some cheaper models are very solid performers, but they need more human involvement than the fully-automated, more expensive varieties. On the other hand, older people or those with mobility issues may need a fully-automated model that requires as little human involvement as possible.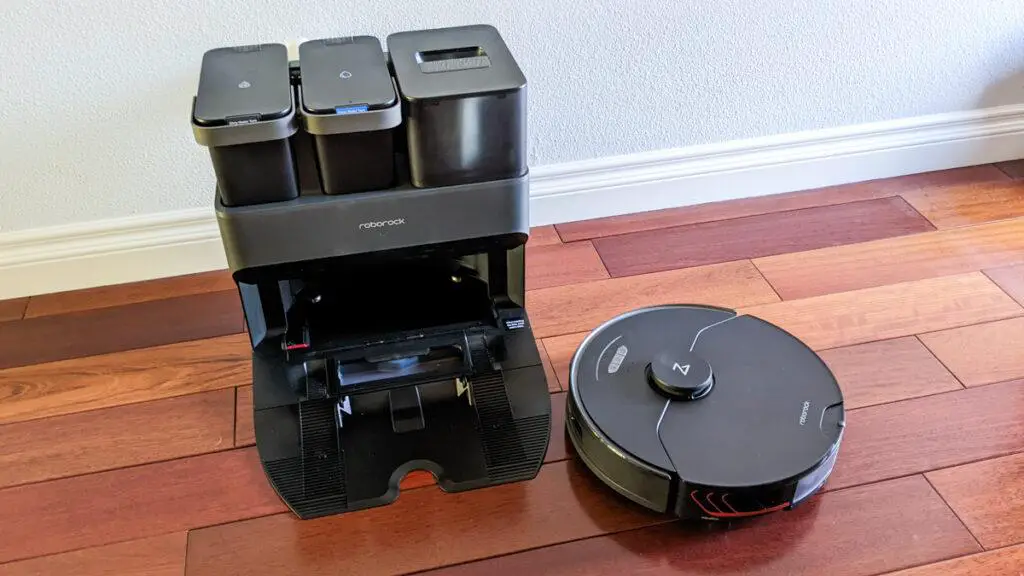 Based on these needs, here are the best robot mops and vacuums that you can buy right now:
iRobot Braava is perfect as a starter robot mop. (It's not a hybrid model, so it couldn't vacuum.) It wouldn't hurt your budget and is easy to use. It is even better when you have small space since the Jet 240 is very compact at only 2.7 pounds. There is a good chance that the kids would have mistaken the Braava Jet 240 for a toy, but its performance is no laughing matter.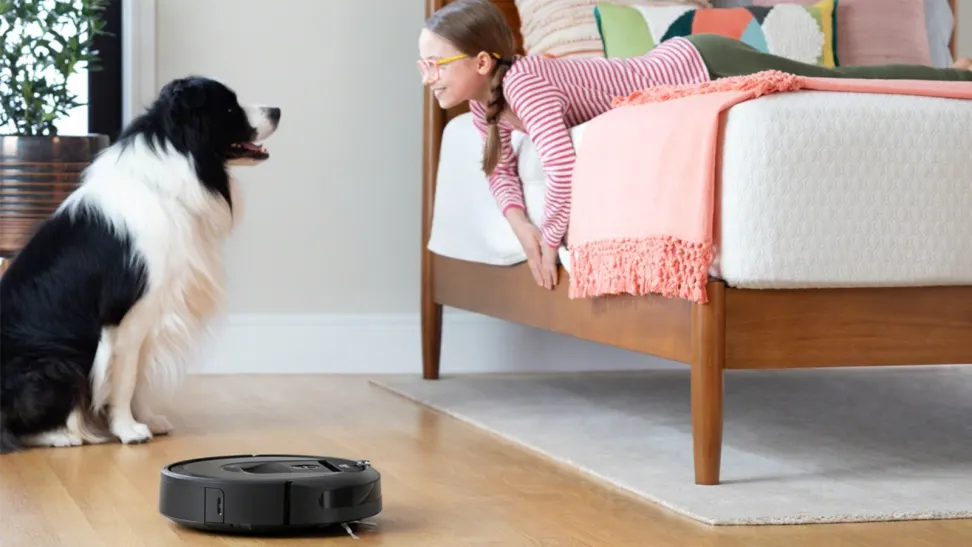 It was remarkable how well it cleaned the corners, which is an advantage brought upon by its diminutive size. The fresh aroma left by the disposable cleaning pads after it was finished is kind of therapeutic. While it lacks the mapping features and tech featured on the Braava jet m6 and many hybrid models, it will leave your floors cleaner than before. Isn't that how it's supposed to be?
Dreametech W10 Robot Vacuum and Mop
The W10 is a high-end model, and many would take offense at its price (north of $1,000), but its smart features will surely blow you away. It is a hybrid model (can vacuum and mop) and very intuitive to set up.
It includes built-in water tanks to fill the robot and washes the pads automatically after it's finished. It's like having your little laundromat out there! It doesn't end there: The Wi-Fi-connected multi-level mapping feature of the W10 maps one floor in under 15 minutes. Truthfully, you'd be hardpressed to find a model with a mapping capability that's as sharp as the W10.
You'd also love that the W10 is not an atrocity to look at. Other low-end models clean well but look like UFOs trapped in the Earth's atmosphere. Not this one! It also has a long battery run time, allowing it to clean large areas on a single charge.
After a standalone mop robot (Braava Jet 240) and a high-end hybrid model (Dreametech W10), what we got here is exclusively a vacuum. The V3S Pro is as good as anyone can get at its price range. This unit gets rid of pet hair very well, heaven-sent for households with multiple pets.
​​Despite being a low-cost vacuum, the iLife V3s Pro excels at cleaning hardwood floors. In edge-cleaning mode, the machine can pick up thin pieces of debris as it carefully winds itself around the baseboards. It's not a perfect robot vacuum—it can be loud at times, and its cleaning patterns are inconsistent—but its price point and excellent performance compensate for any limitations.
The Roborock S7 MaxV is not the most expensive mop-vacuum model, but it's up there. However, it boasts state-of-the-art technology that allows it to clean hardwood floors and carpets more efficiently. The MaxV is crowned as Roborock's best robot cleaner yet, which is what anyone would expect from a machine with 5100Pa suction power.
Performance-wise, this bad boy pretty much picks up everything. The S7 MaxV is good at scooping up dirt regardless of the surface. It performed best on hard floors, which is not surprising given that the bristle-less roller thrives on this surface. It truly is one of the best solutions for hard floors that you can find today.
Is it Worth the Money?
It is worth every penny. If you have a lot of hard floors and want to save the hassle of regular manual mopping, consider the robot vacuum and mop your new best friends. The assistance would be greatly appreciated by the elderly since older folks are more susceptible to the possible bad effects of mop handle operations, which include muscle strains.
That being said, you have to temper your own expectations. Robot mops and vacuums aren't perfect replacements for some good old manual labor. They help clean up spills and do maintenance, which is what most people need anyway. On the other hand, deep-set stains will almost certainly require thorough scrubbing powered by human strength and muscle. Regular floor maintenance helps you save money in the long run and reduces the need for more thorough cleaning projects.