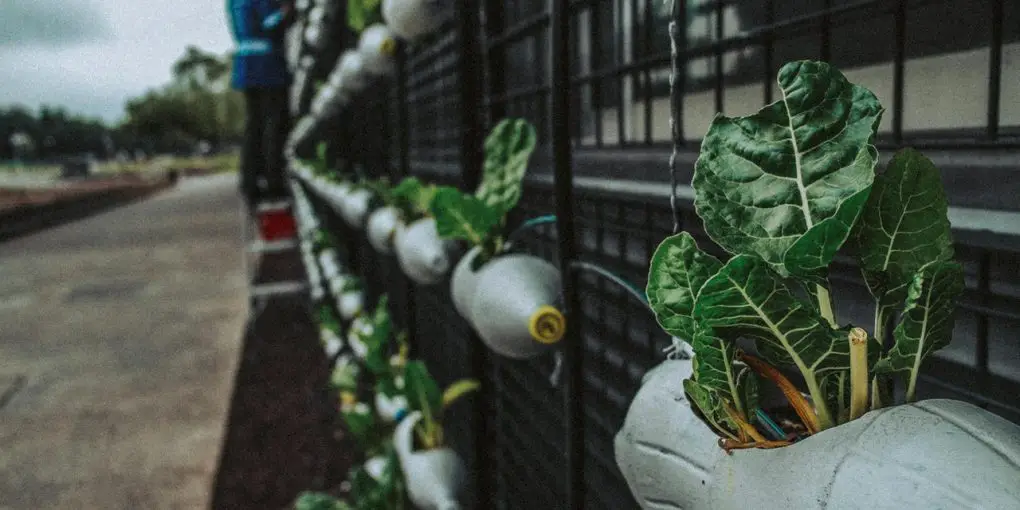 How to Recycle Rubbish at Home?
Disclaimer: There are affiliate links in this post. At no cost to you, I get commissions for purchases made through links in this post.
Nature provides each & everything we need to survive & thrive. But human nature is completely opposite when it comes to taking care of the planet. Every day we produce lots of garbage, dirt & debris that is harmful to both humans and nature.
Of course we care about us, but not for nature. Recycling the wastage is the only way to prevent pollution and save the planet for a better future. People are more aware than before & inventing amazing recycling ways.
Here are some tips & tricks on how to recycle rubbish at home that you can apply in your daily life. Here are creative ways to recycle rubbish at your home:
Start Using a Bin:
The first step for recycling the wastage is using the bin on your house. This helps you to collect all the hoarder rubbish & garbage at a specific place & recycle them properly. You can then use reusable products or destroy if that rubbish is not required anymore.
Use Reusable Material:
Plastic bags are always harmful for nature, environment and human health. Ditch the plastic bags and start using reusable bags on your everyday shopping. This will stop spreading pollution and save money on purchasing new bags. Bring your own cloth bags when you go shopping.
Improve Technical Skills:
You need to learn to repair your daily life material & kits. The majority of people throw their broken things and don't show any interest in reuse. But you can prepare new usable things from your broken glass or wooden materials. Youtube is a great source for improving technical skills.
Use Recyclable Containers:
We use several types of container in our everyday life and throw them away after use. But you can reuse those containers to plant trees & store food like pickles. Even you can use plastic bottles for inside tree plantation. This will help with your gardening and improving the beauty of your house. You will find many people are talking about creative ways of container recycling.
Book & Paper Recycling:
There are tons of recycling ways will find available on the internet for book & papers. You can sell your books if you no longer need them. Paper you can use in your daily life for multiple purposes. You need to identify your requirements and use them as well.
Prepare a Meal Plan:
We waste a huge amount of food that shouldn't be wasted, however. A proper meal plan can help you decrease the food wastage. If you eat every day at the same time & follow a diet plan, it will help you cooking & finishing all of your foods completely. This will prevent food waste and save your money for purchasing extra food as well.
Final Words:
You don't need to be an expert on how to recycle rubbish at home. But you have to be aware, creative & bear a beautiful mind to start recycling your good. To ensure a better planet you must care above mentioned points & recycle all possible things.