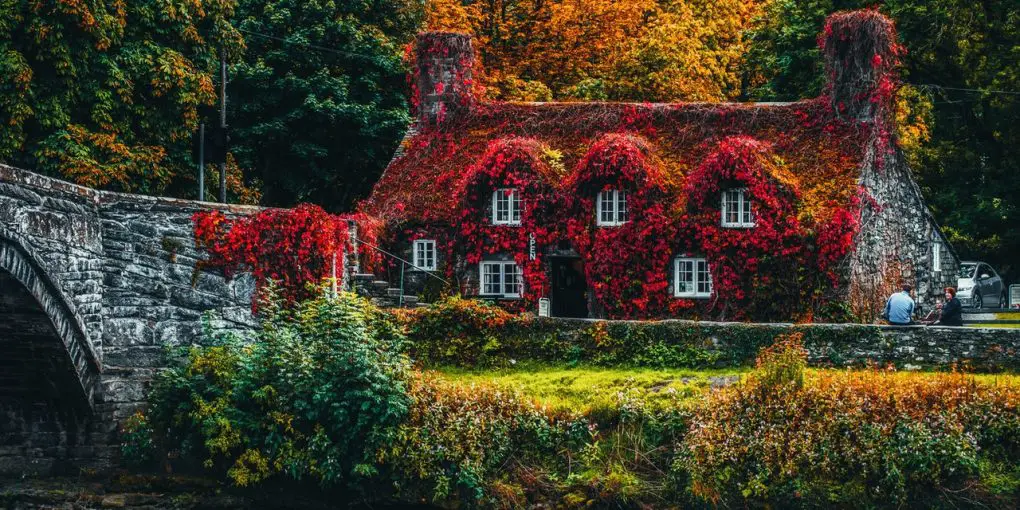 How to Improve the Insulation and Coziness in Your Home, Stylishly
Why try to heat the outdoors? Why rack up your energy bill only to still be chilly in your home? If your home is cold, expensive to run, and even damp, then the issue must be addressed head-on. The savings and comfort you will enjoy cannot be stressed enough, especially when you can spread out the different ways to insulate your home for the most effective cost savings.
You deserve to live in a warm, dry home. We all do, but old homes sometimes aren't up to par or need updated to get them back to their old glory. With this guide, you'll have actionable steps available to improve your insulation stylishly:
Upgrade Your Windows and Doors
If it has been more than a decade or two, then it is time to inspect your windows and doors. If they have fog in between the glass panes, seem to let in the cold, are cracking or rotting, or are even older than a decade, it's time to replace them. You can get truly stylish, double-glazed uPVC windows and doors and completely change your home. Improve the design, improve your home's insulation and efficiency, and benefit from a sturdy design and 20-year warranty.
Investing in Great Curtains
Curtains aren't just for decoration or privacy. They are also there to help add additional insulation to your home. By investing in thick, insulating curtains that also offer great design, you can keep your home cozy on a budget and enjoy a stylish space in the same breath.
Tapestries: The Oldest Insulation
Another option to help improve the insulation of your home and make it more stylish is to hang up tapestries. There are old and modern tapestries alike. They will work to keep heat from escaping through your walls, and they also act as wonderful centerpieces for the design in your home.

It isn't just tapestries that offer this. Many textile wall hangings add a beautiful design to your home that would also improve your space's insulation.
Decorating with Rugs
Rugs, like tapestries, are also exceptional at retaining heat. Don't be afraid to add plenty of rugs as well, even if they clash. Mix patterns and textiles, and aim to have your hardwood floor covered comfortably so that you can stay cozy and enjoy truly great design all at once.


Fireplaces
You don't need to have a chimney to have a fireplace. With the option to have gas or electric fireplaces (and both are very efficient nowadays), you can add the ultimate coziness to your space, and keep it warm at the same time.
Improving the Insulation
Really old homes should have their insulation fixed as soon as possible, particularly as there is the risk of asbestos or lead in your home. Though upgrading your insulation isn't the most stylish option, it does work to improve how you feel throughout your home.
If your home is cold or damp, then you will want to invest in an upgrade for your insulation anyway. New insulation can be installed with minimal effort due to the expanding foam technology that seals spaces up airtight.